It's been quite a few years since I first baked a vegan dessert and it's 2019 now and I can only see the trend growing! Vegan desserts are all about baking with no animal-derived ingredients. This means no eggs, no dairy, and no honey. But don't worry, you can easily get started by following these tips on making the best vegan desserts.
There is such widespread use of animal-driven ingredients. They're used in almost every recipe you see and these products are so easily available. But I honestly think everyone should give vegan desserts a try. I know there's a lot of taboo around vegan food and desserts but I can speak from experience that they're just as delicious as desserts that are not vegan. My initial experiences of vegan desserts and vegan food started in 2017, not just in my kitchen but also as a part of trips around the world. You can check out my visits to Amsterdam and Singapore and my exploration of vegan desserts and vegan food there, in the blog posts I shared earlier! In this blog post, I share a few tips for making the best vegan desserts, which will make baking vegan desserts so much easier for you.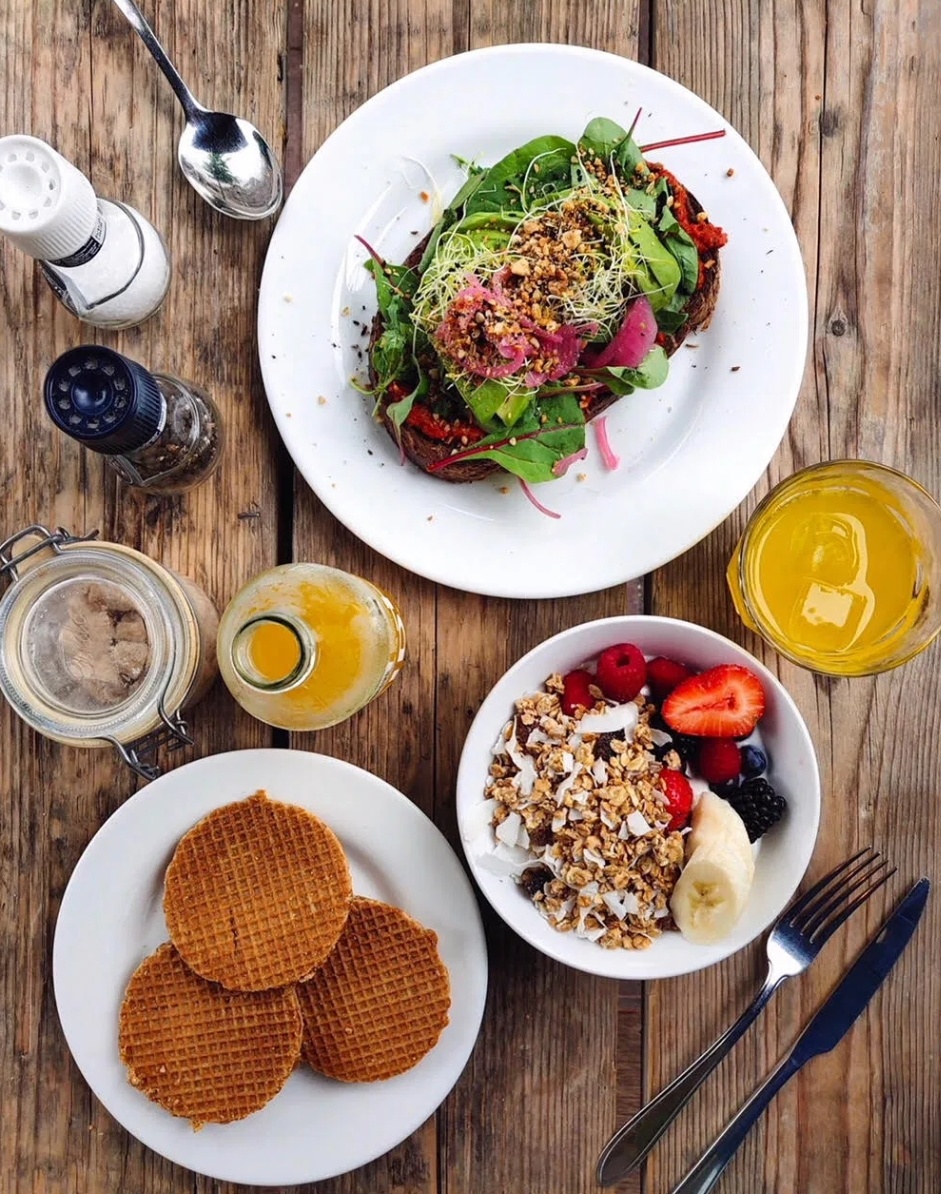 Veganism vs Vegetarianism
Often, people ask me if being a vegetarian is same as being a vegan. However, that's absolutely not true! There's one very important difference between the two:
Vegans don't consume any animal products whereas vegetarians don't eat animals but they do eat animals products. This means that a vegan will neither consume meat, nor dairy products. But a vegetarian consumes dairy products but not any meat.
While following both of these diets requires care and plenty of research, understanding the differences between the two is actually pretty simple.
What Could Go Wrong While Baking Vegan Desserts
Baking vegan desserts is all about using ingredients that are plant based. Since majority of recipes out there are using animal products, it becomes a little tricky to substitute these ingredients while baking a vegan dessert.
If you don't understand the chemistry of ingredients, then you'll end up using wrong substitutions in your vegan desserts and you will end up with undesirable results. For example, if you're trying to replace butter then you need to make sure you're replacing it with something that can provide the vegan dessert equal moisture. Bananas and applesauce are a good replacement of butter in vegan desserts. Just remember, do a little research, understand the ingredients and get baking!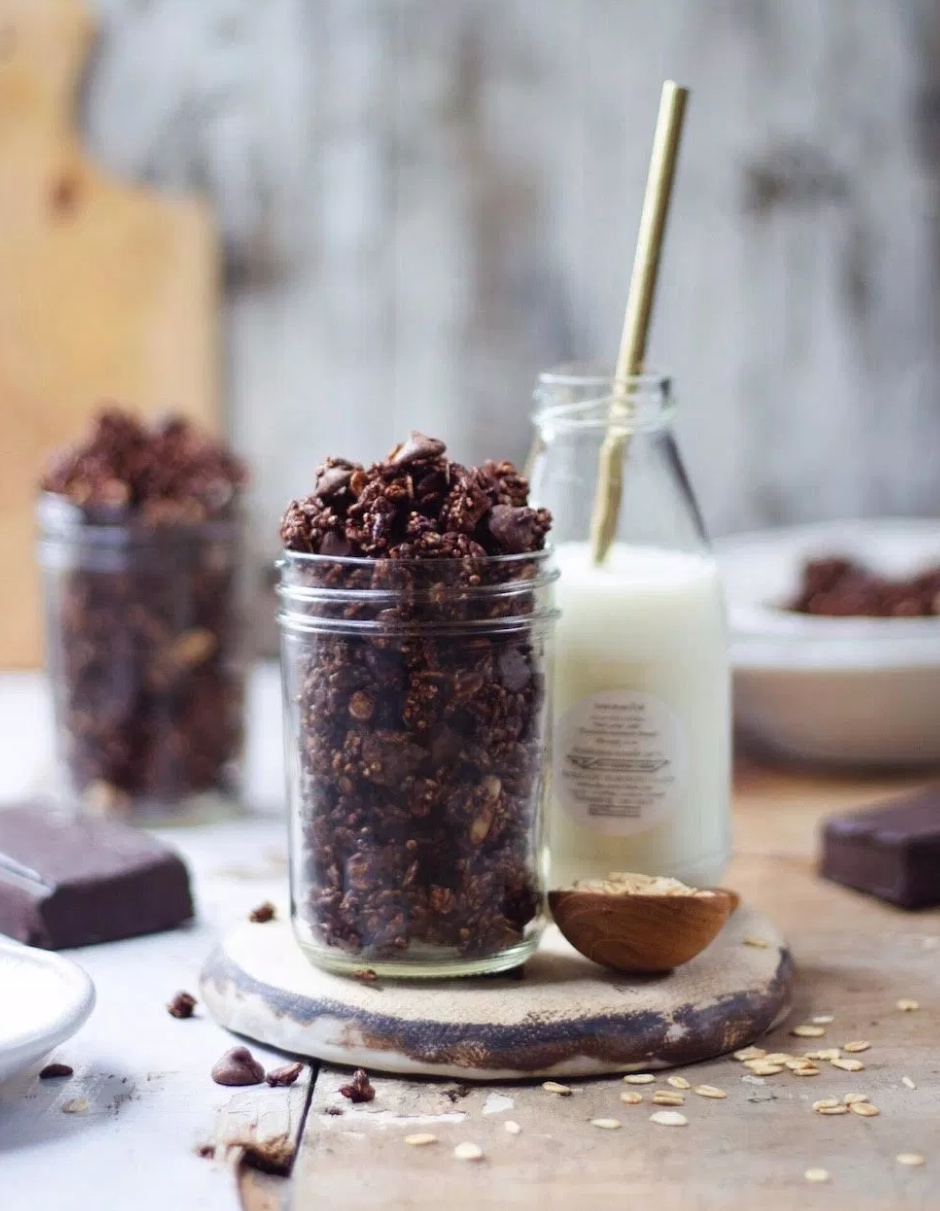 Tips for making the best Vegan Desserts
Breakaway from following the masses and make a choice for yourself by trying out vegan desserts. My tips on making the best vegan desserts will definitely help you get started :
1. Know Your Egg Substitutions to be used in vegan desserts
Since vegan baking involves no eggs, no dairy, and no honey, you need to be aware of what all you can use instead. Despite popular belief, there are many easily available substitutes for the same! Eggs are used to add moisture, lift, structure and to help the ingredients bind together. The substitute you use for the egg will depend on the kind of dessert you're baking. One of the most popular egg substitutions in vegan desserts is flax seeds. Because of the high fatty acid content, flax seeds are very well capable to not only substitute eggs but also substitute butter and vegetable oil.. Apart from flax seeds, you can also use chia seeds, bananas, and beans.
2. Use Non-dairy Milk for Vegan Desserts
Many of us think no dairy means no milk and I'm here to tell you that this is not true! There are many non-dairy milk options that can use in your vegan desserts. These non-dairy kinds of milk can easily be sweetened so you don't need to worry about your desserts being less sweet or not as tasty. One thing to keep in mind while making vegan desserts is the consistency of non-dairy milk. For example, soy milk is similar in consistency to cow's milk than almond, which is often quite thin, while coconut milk is especially thick. Therefore, while adding non-dairy milk to your batter, add according to the desired consistency of the same.
3. Be Careful About the Sugar You're Using in Vegan Desserts
It is important to know which sugar you are using and whether it has been bleached by bone char or not. Bone char is derived from the bones of cattle and is used to decolor naturally obtained sugar and get the desired white color. This makes such sugar an animal-derived product and therefore, cannot be used in vegan desserts. Sugar that comes directly from the sugar beet is vegan and that is what is used in vegan desserts.
4. You Don't Need to Worry About Flour in Vegan Desserts
The best part about vegan baking is that all kinds of flour is safe to use in vegan desserts. If you want to be super safe, then one thing you can do is check that the flour you're buying has not been bleached by bone char and you're good to go! There are many options of flour that are available in the market such as almond flour, nut flour etc. that you can use for baking your desserts, so feel free to experiment!
5. Research a little and become aware
 Sometimes it can be tricky to judge which ingredient is vegan and which ingredient is not. This is why you need to be mindful of all the ingredients you're using in your vegan desserts and research about the same. Ingredients such as honey, gelatin and whey (found in bread) are all animal-derived and therefore cannot be used in vegan desserts. When it comes to baking the best vegan desserts, gaining as much knowledge as you can is one of the most important tips that you gotta keep in mind!
6. Don't Be Afraid!
Vegan desserts are much easier to make than you think. All you need to take care of is a few substitutions in ingredients and you're good to go! I always love experimenting with new ingredients and I encourage you all to do the same. The sky is the limit when it comes to working with ingredients and you never know how life will surprise you! So don't be afraid and most importantly, don't give up!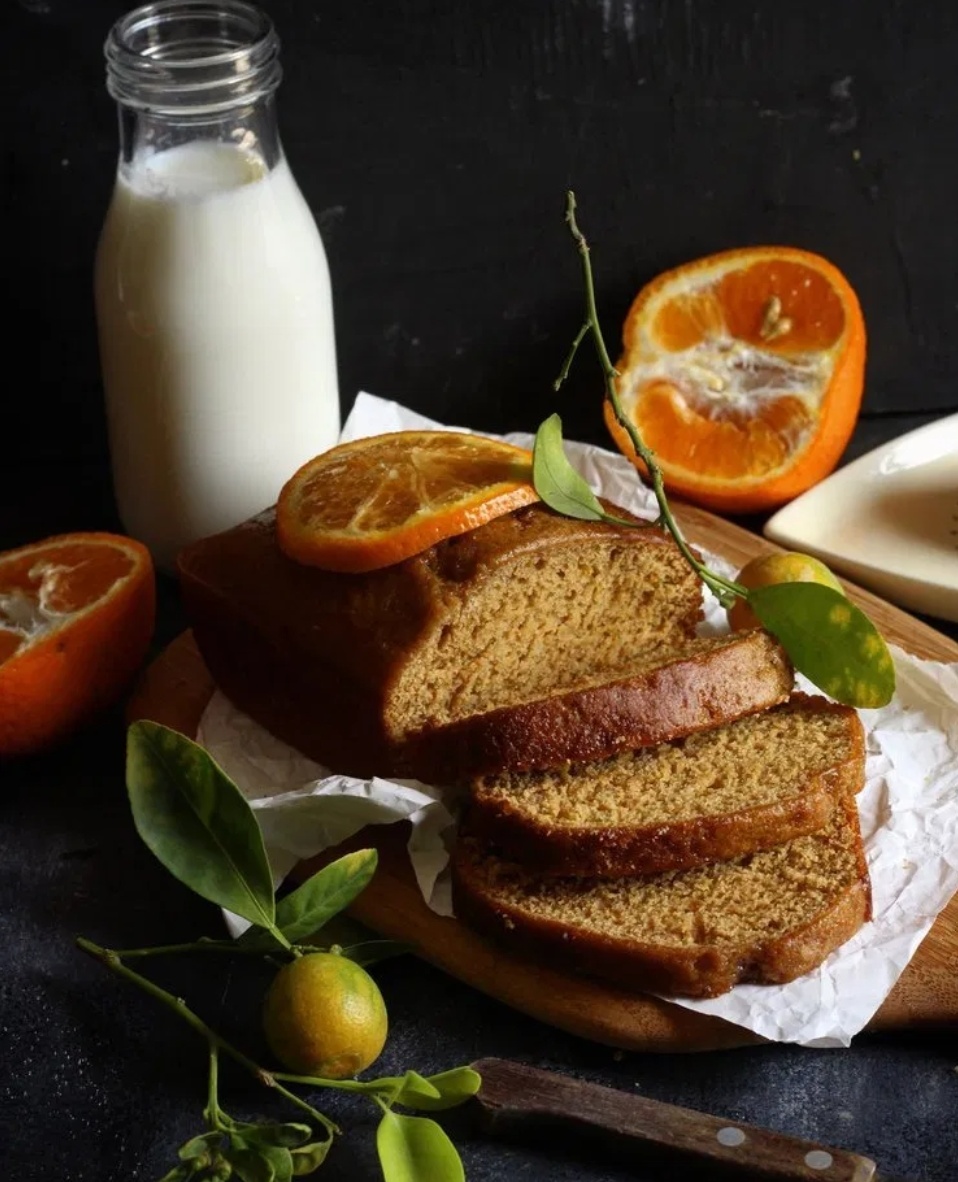 So there you have it guys! These are some of my few tips on how to bake the best vegan desserts. Follow these tips and you'll never have any problems baking vegan desserts ever again. If you have some tips that you would like to share with me, please do so in the comments below!
Vegan Dessert Recipes From The Blog
Check out the vegan desserts that I've been sharing on the blog. If you happen to make any of my vegan recipes at home keeping these tips in mind, don't forget to share pictures with me on my instagram using the #BakeWithShivesh. Happy Baking!