We often hear people talk about the countries they have traveled or they're planning to travel. Be it an international destination or a place that's just an hour away, I feel that traveling is extremely important. When you travel, you get an opportunity to experience different things with every new place you have never been to before! But with every new place comes a new travel challenge that one might face. Don't fret, because, with these quick travel tips and hacks, you can now bid adieu to pre-travel jitters!
I love my work and one of the best things about it is that it helps me travel the world! If you follow me on Instagram, you'd know by now how much I love trying out local places and bakeries when I travel to new countries. I traveled to London on my own for the first time in 2016 and over these years, I have learned a lot of travel hacks that have helped me become an efficient traveler. So I've put together this list of my best travel tips and hacks that will help you incorporate more adventures into your life!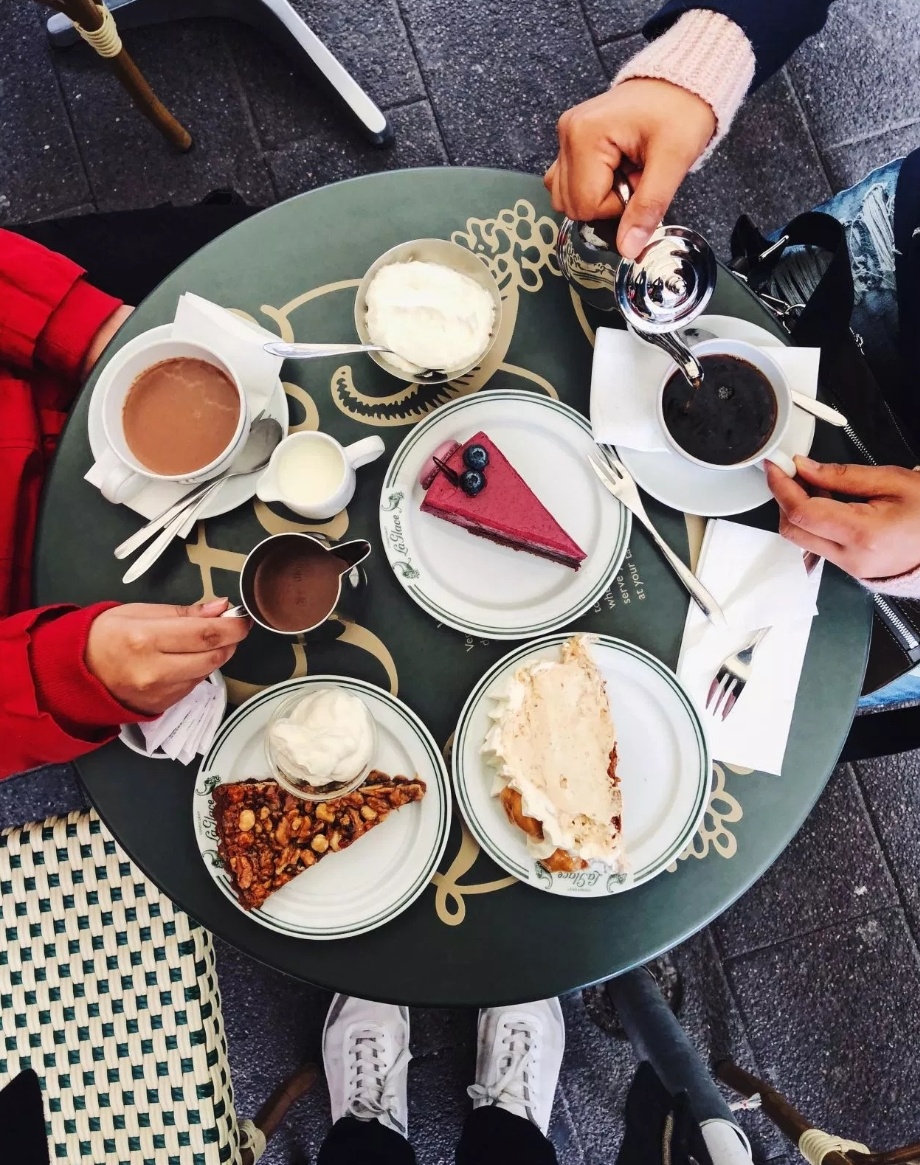 Why I love traveling
To me, traveling is something that leaves me wanting to see more of what the world has to offer! I have had the pleasure of visiting so many countries as part of my work and let me tell you, it was such an experience being with friends, visiting places and seeing all these new and unique things that I knew I may never get to see again. I feel that it's so important to take in every moment when you're traveling because you might not get a chance to be there again!
When I travel, I realize that I experience everything through my perspective, even if I am sharing it with a million people. The feeling of being there in the moment, with people who matter or even alone, is surreal! Hence, I cannot stress enough on the fact but if you get opportunities to travel, don't let them go. Pack up today and go see the world!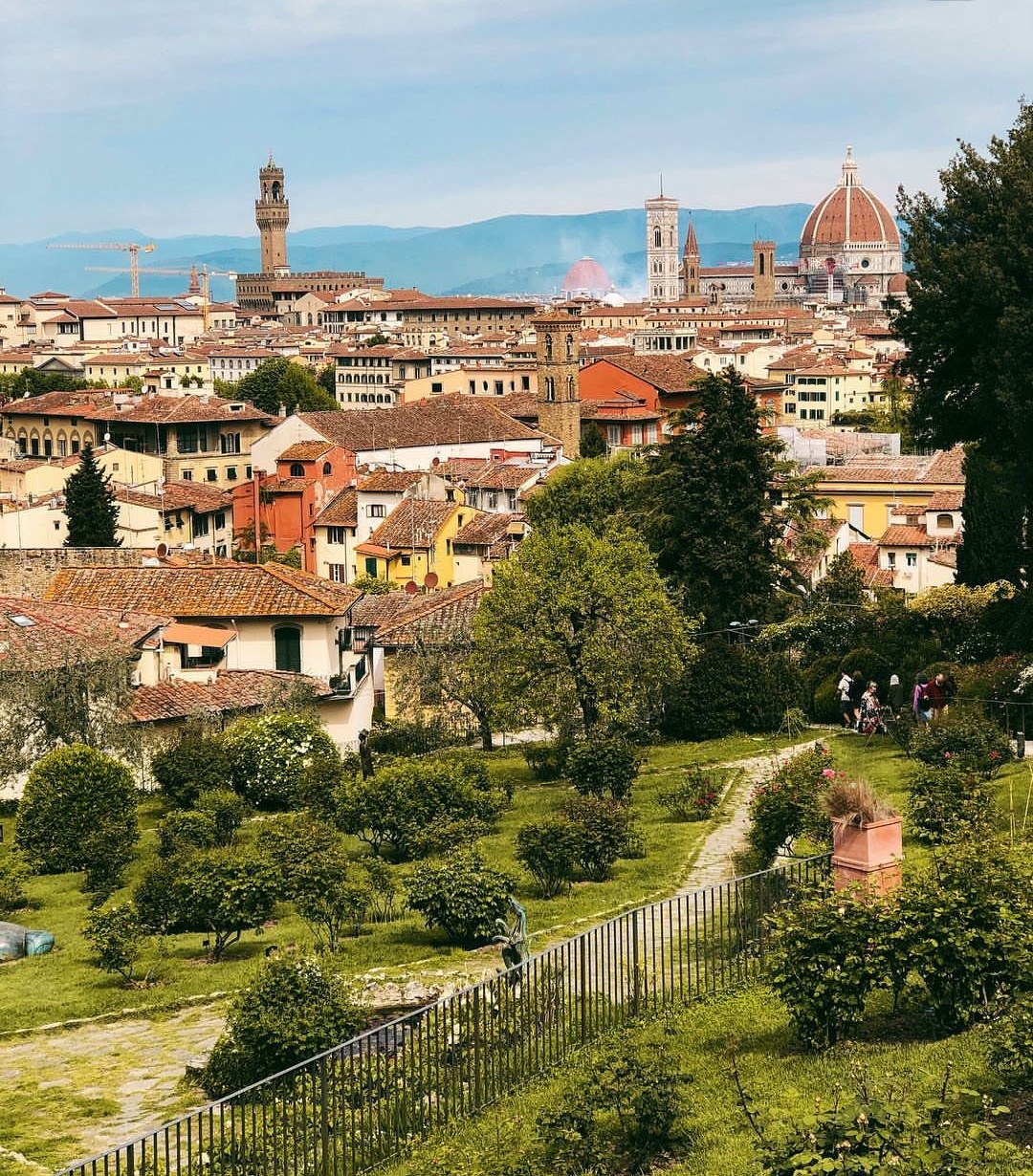 Traveling on a budget
Exploring good places doesn't have to break the bank and you most certainly wouldn't need a lottery to travel the world if you keep these a few things in mind:
Especially when traveling on a budget, it's really important to come up with a plan much ahead of time. Leaving less room for end moment plans is a great traveling hack as accommodation and flights are far more expensive last minute!
Book your flights strategically. You can check for flight/train seats up to a year in advance because the closer you get to your departure date, the more the prices increase. So looking out for the best deals will make sure you fly high!
When traveling on a restricted budget, it's best to be accommodation-savvy and go for alternatives like hostels and Airbnb's. If you have an option, you can even stay with family or friends. Reach out to people you know – this would also help you to visit places you'd never have thought of before!
Travel tips and hacks
I firmly believe that traveling doesn't have to be complicated. Hence, here are 8 quick travel tips and hacks in the world that will help you become a better traveler in no time:
Now, this is the first and one of the most important things to keep in mind while taking traveling decisions! I always prefer planning my trips much ahead of time as it leads to saving a good amount of money when you get to compare and choose amongst multiple available options. For me, a pre-planned trip is much more comfortable as I can spend the rest of my time researching my destination and planning what I want to see and do!
The main question that arises when you're planning a trip is- what should you pack for your trip? The answer is as little as possible! One of the best travel tips and hacks that I follow when I'm packing for any trip, especially when I have to pack a lot of layers, is use packing organizers/cubes. Keeping your suitcase organized with packing cubes will ensure that you know where everything in your bag is and also, your clothing can be compressed so that you can fit more in your bag!
The thought of traveling without every single thing I might need gives me a lot of anxiety, so I always carry a bag that has all my immediate carry-ons: my laptop, headphones, money, passport, tickets, etc. When it comes to carry-ons, I want it to be thorough but simple and easily accessible. The purpose of carrying these necessities is to make sure that your journey is as hassle-free and comfortable as possible!
Remember, less is more when you're planning for a trip- which means don't plan to do everything and go everywhere on a single trip! This is one traveling hack I've learned over the years. Staying limited and getting to know one region well before you move on to another location will also help you stay on a budget! Don't worry, you'll get many more chances to cross off all the things on your bucket list!
Finances are an important part of any trip and you need to keep them for your trip to go well! Carry an appropriate amount of cash in your wallet so that you don't have to run to the ATM all the time. For international trips, I always recommend getting a credit card and debit card that doesn't charge a foreign transaction fee or an ATM fee. Keeping track of the money you're spending is a good travel hack that you must follow when on a trip!
Talk to locals and visit the local places
When I'm traveling, I love visiting the local places and talking to the local people! As most of these places have historic significance, it's the best way to gain more knowledge about a particular place. Moreover, it's truly amazing what all you can learn by striking up a conversation with the local people. Looking for a nice coffee place? They'll be your best guide!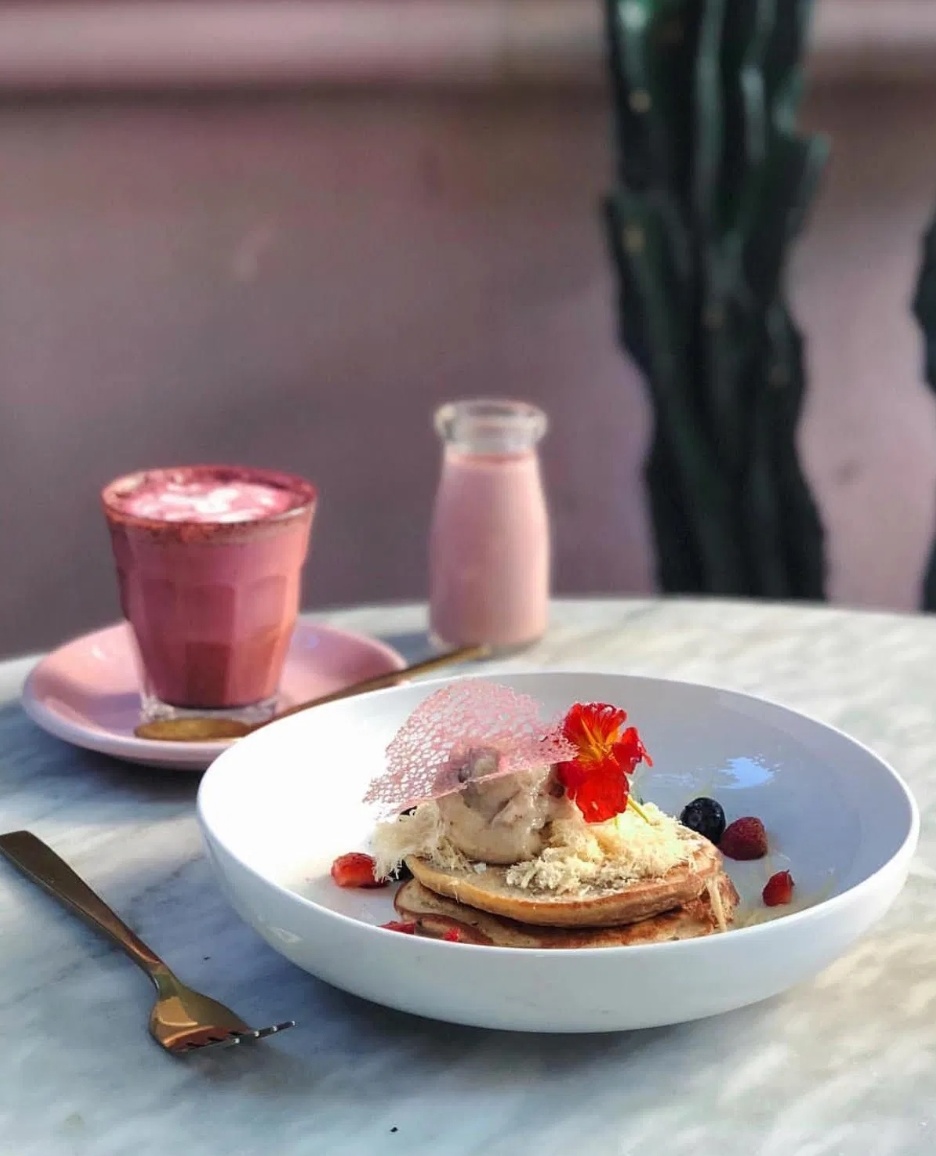 Photograph everything but not always
You're finally on the trip you have been planning for ages. Take out that camera because what can be a better occasion to take lots of photographs! Years from now, you'll look back on days you can't remember and the people who made them memorable. At the same time, be present and don't forget to enjoy and take in every moment!
I feel that wandering through a new town is the best way to get to know it as you would be surprised by the hidden gems you find! I often like to wander around and try to find places without using Google Maps! But in the process, it's really important to be safe to help minimize the chances of something bad happening during your travels.
These are some of the few travel tips and hacks that I follow when I'm traveling! These hacks are guaranteed to make your travel plans easier and much more comfortable. If you have any other tips that you would like to share, do let me know in the comments below!
Travel articles on the blog