Summers are here in full swing and the heat is intolerable. On moments this heat doesn't leave me all irritated and frustrated, it makes me feeling incessantly hungry and thirsty- as if I haven't had anything since years. I know you guys relate to me and there is no denying that this heat is certainly going to test us to the maximum. Hence, I've compiled a list of my most favorite summer desserts– inclusive of drinks- and trust me, these are going to last you this entire sadist summer!
Now, most of these are easy summer desserts with few ingredients and they do not test your patience or take a lot of your time. I do understand that even though you guys have a sweet tooth, you definitely wouldn't want to stand and whip up recipes. So, don't worry- I totally have your back. The list also has summer desserts for parties, no-bake summer desserts, refreshing summer desserts and so much more!
Dessert mistakes to avoid during summers
Now, I know that I should get started with the list already. But, I care about my huge and vast family and I couldn't resist sharing some basic tips for this barbarous summer.
Try not to have a chilled summer cooler or smoothie as soon as you enter your home after a long day out in the Sun. It will end up disbalancing your body temperatures and trust me, you don't want that.
I realize that most of us can't resist a nice, decadent slice of our favorite dessert with a yum layers of ganache or cream-cheese frosting. But, my suggestion? Please don't end it in one go- and especially not in the afternoons. They will confuse your body and it will end up feeling extremely heavy and lethargic.
Go for lighter yet more filling breakfasts like chia seed puddings or smoothie bowls with granola. They'll keep you up and about throughout your day!
Top 10 Summer Desserts:
Mango Mousse

Mangoes are definitely the best part about summers. I love baking with seasonal produce and summer means baking with mangoes! Mango mouse is an easy 3-ingredient dessert that you can whip up in a jiffy. I top the mousse with a fluffy meringue that takes the simple dessert to the next level!
Click here for the recipe.
2. Easiest Frozen Raspberry Yogurt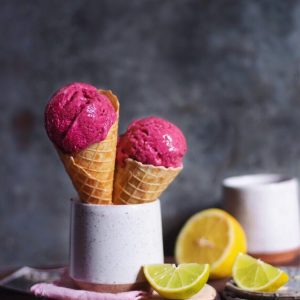 This frozen raspberry yogurt is an excellent treat to make. It only calls for 4 ingredients and literally takes 5 minutes to prep. You also get a good quantity, which you can keep treating yourself to for a few days. I used raspberries but you can use any berries that have. You could also experiment with different fruits.
Click here for the recipe
3. Gluten-Free Mango Bread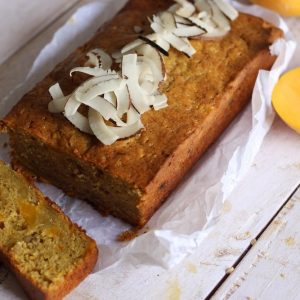 Gluten free desserts are doing the rounds of every cookbook and blog and therefore, I bring to you guys this very yummy yet healthy Gluten Free Mango Bread. This Gluten Free Mango Bread is simple, mouthwatering, and has summer's best friend – Mango in it.
Click here for the recipe.
4. Berry Smoothies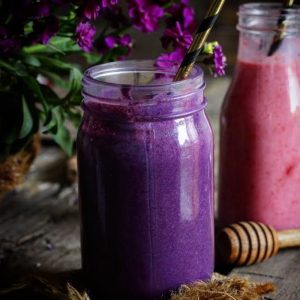 Berry smoothies are not only healthy as they are full of antioxidants, vitamins, and minerals, but they are also super delicious and super duper easy to whip up. Practically effortless to the utmost level. Just take out those frozen berries, blend them, and voila!
Click here for the recipe.
5. Eggless Mango Cream-Cheese Tart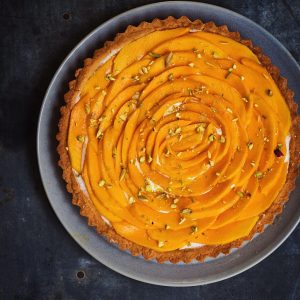 This eggless mango cream-cheese tart makes for the perfect summer dessert because the kick of cream-cheese and the sweetness of mangoes is very refreshing.
Click here for the recipe.
6. Ragi Crepes with Home-made Ricotta Cheese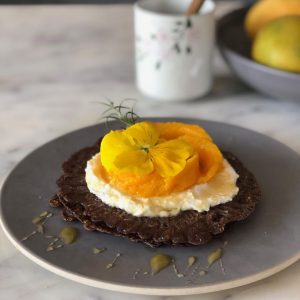 These beautiful ragi crepes with ricotta cheese do not even take a full thirty minutes to prepare and make which make them all the pleasing and fun to prepare! Trust me when I say this, I am not someone who would agree to make something that does not appeal to my sweet tooth and these ragi crepes with ricotta cheese offer so much in one plate! They are healthy, filled with nutrition, amazing for the summer season, and heavenly! This is not only the best summer dessert but also a very cool breakfast.
Click here for the recipe.
7. Summer Coolers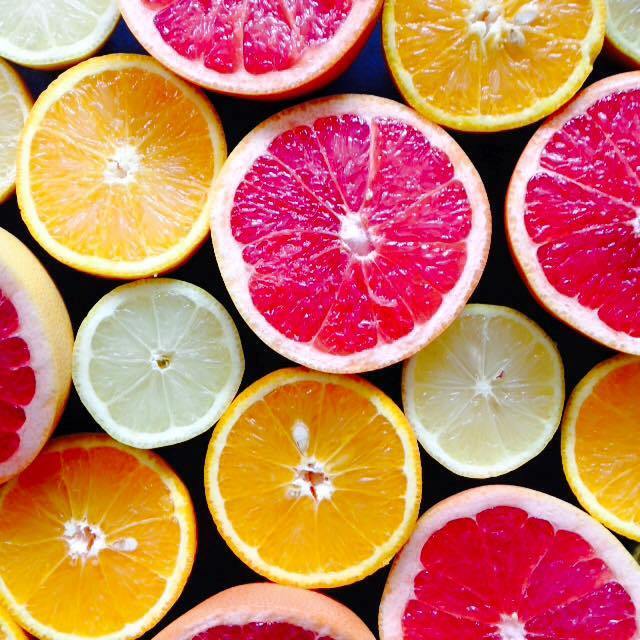 I love citrus. It is so refreshing- just what is needed in this heat. I worked some very basic summer ingredients into two super easy mocktail recipes- Watermelon-Basil cooler and Grapefruit-Orange cooler. I like to serve my coolers in Mason jar jugs that I rim using confectioner's sugar.
Click here for the recipe.
8. Eggless Lemon Cake

God knows I love my lemons and He knows I love this lemon cake. Combined with a very light and fluffy whipped cream with lemon zest, this is your ultimate summer dessert. Best part? Store it well and it will not disappoint your mouth for days to come.
Click here for the recipe.
9. Pomegranate Ice-Cream Float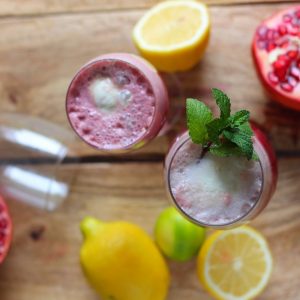 If you don't know this already, let me tell you- I hate summers! They make me feel absolutely drained of energy and lazy. But summers mean ice-cream and I love ice-creams and I especially love floats because they're not too heavy and neither too light and this has made me fall in love with this pomegranate ice-cream float.
Click here for the recipe.
10. Cherry Vanilla Loaf Cake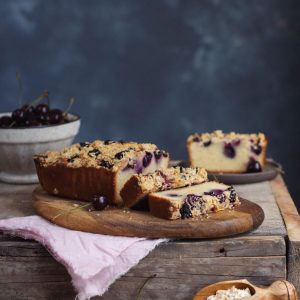 Click
here
for the recipe.
If you do prepare any of these super easy and absolutely delicious summer desserts, please do not forget to post it on Instagram and tag me. Also, definitely use the
#bakewithshivesh
hashtag!