While baking and creating your favourite recipe in the kitchen is enjoyable and fun, it's necessary to observe some basic safety precautions. People often underestimate how dangerous everyday activities can be. For example, baking involves chemistry, high heat, and bacteria that can cause serious food-borne illness. Losing your focus for a short time can lead to burns or fires.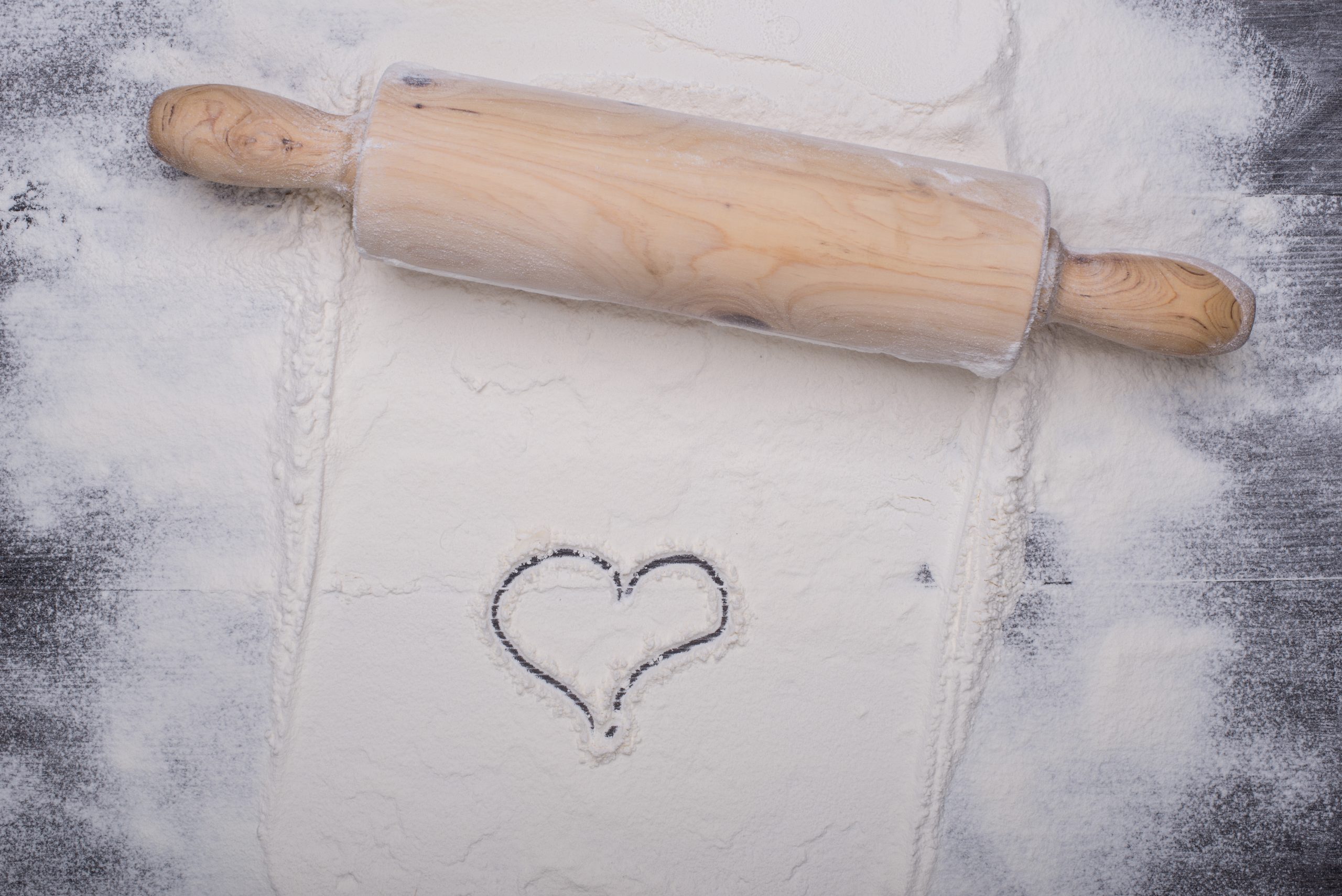 It is crucial that we pay attention to what we are doing, what is going on around us (particularly if there are kids nearby), have a suitable plan and system in place when baking, and have the necessary safety equipment in order to prevent harm to ourselves and people around us. Following some common sense safety tips can help you stay safe in the kitchen.
When baking, fresh ingredients are essential to the recipe. Baking powder and baking soda must be fresh if you want them to work properly. Before buying products, check their packaging to make sure the dates have not passed.
Baking is all about using the right measurements. If you make a mistake, the batter can become too thick or watery, and the taste is clearly different than expected. Make sure your measuring spoons are accurate and measure the ingredients in their correct proportions.
The ingredients you use are the most important factor in determining the texture and taste of your baking. Be sure to use materials at room temperature. Don't mix anything too cold like cold milk or too hot like hot water into your batter. To achieve a good emulsion, use them at room temperature.
You need to continuously sift the ingredients to achieve a smooth texture for your cake or brownie. Sifting will ensure that the batter is free of lumps. Additionally, it makes the dough light, which produces a lovely, fluffy cake.
You will be pouring the mixture onto the pans once you have finished mixing. Avoid overfilling the cake pans because this could cause them to overflow and cause the batter to smother the oven floor. Your ingredients will be completely wasted in this. Always remember to fill the pan no more than two-thirds or three-quarters full.                                                                                                                                         
Never over-mix your cake batter when you're mixing it. Dough that has been over-mixed will include air. The cake typically turns out chewy when the batter is aerated. Don't over-mix; just keep combining until all the lumps are gone.
A safer alternative to overbaking your cookies, cakes, and brownies is to underbake them. You can still achieve the desired moist crumb by underbaking. Keep your batter inside the oven after baking is complete, and the residual heat will finish baking the cake.
Your oven's temperature must be set properly to achieve the ideal bake. To accurately adjust the temperature, use an oven thermometer. Your bake may not turn out well if the oven is too hot or too cold. Therefore, always have an oven thermometer on hand when baking.
Pick your favourite recipe and begin the preparation now that you are prepared with all the necessary safety measures. Have fun baking!
More Such Articles On The Blog:
Follow me on Instagram for more such tips and tricks and new recipes everyday!