For me, mousse has always been one of the fanciest kinds of desserts that are also surprisingly easy to make, brings joy to all, and most definitely satisfies your dessert cravings. Besides being super delicious, the best thing about a perfect mousse is that it's simple, versatile and hassle-free. Since the recipe has very few ingredients and does not require any baking, you can always easily work with different flavor combinations- be it a classic chocolate mocha mousse or a fancy blueberry one! Now, even though a mousse recipe requires the most minimal ingredients, there's a lot that can go wrong while making the perfect mousse. So today, I will share a few tips for the perfect mousse, which will help you level up your fancy mousse game in no time!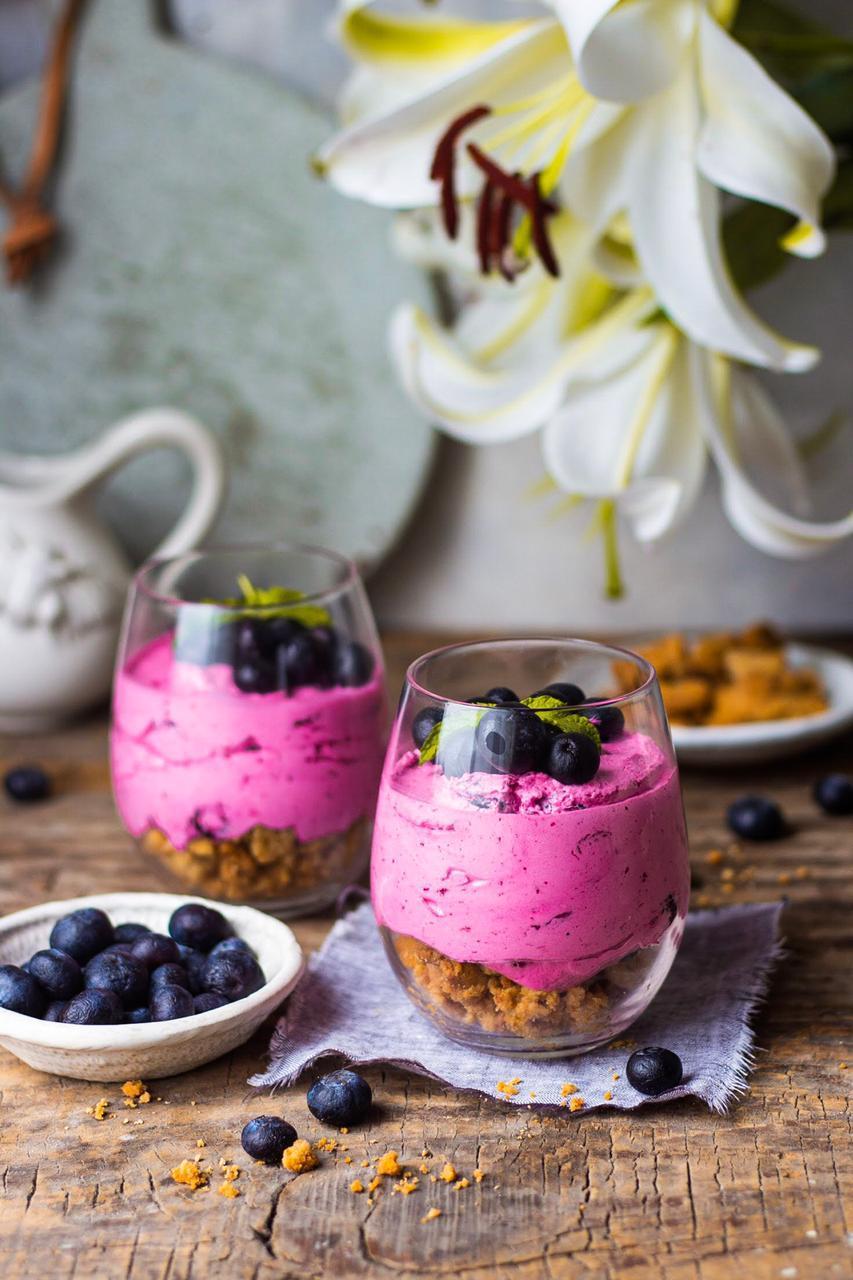 Tips for the perfect mousse- Ingredients
At its most basic level, what gives a mousse its light and rich texture is whipping the cream to firm peaks. I would suggest using an electric mixer or a stand mixer for the same. Just make sure that your cream is cold when you start whipping it. Moreover, t's very important that you use a cream that has over 30% fat. You cannot whip Amul fresh cream, as it will not give you the consistency that a mousse requires. I use Amul/ Rich whipping cream and it does the work for me brilliantly! These basic tips f
If you're still doubtful, I also have a blog post on how to make whipped cream, which will answer all your questions from which cream to get and how to whip it. 
Traditionally, a mousse recipe requires the use of gelatin or agar-agar. However, I prefer making my mousse without gelatin as it's much more hassle-free and the mousse turns out equally as fluffy and light! However, if you're making your mousse with gelatin, make sure to bloom your gelatin in cool water for 5 minutes and then melt it before adding it to your whipping cream.
What can go wrong with a mousse?
Even though making a mousse is almost fool-proof, here are a few things that can go wrong when making the perfect mousse:
Sometimes, the mousse can turn out to be too firm or too liquid. This depends on the consistency of the whipped cream as well as the other ingredients used. Indeed, a small mistake can completely make or break your mousse as the light and creamy texture is the most important thing about a mousse.

If your mousse feels grainy, it's because you have overwhipped your cream. Not following the whipping time given in the recipe and over whipping separates the cream into butter, which gives a grainy and broken texture to your mousse.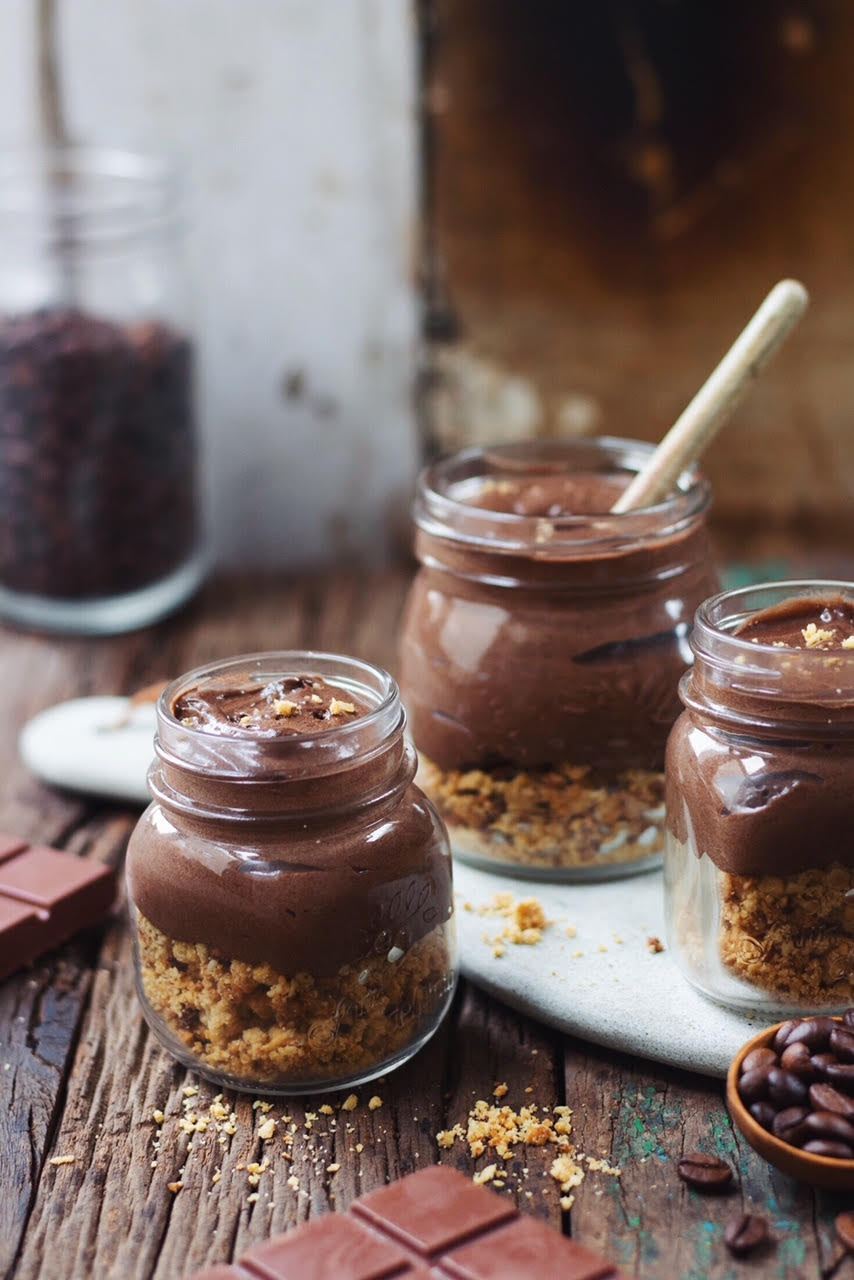 Tips for the perfect mousse
Since a mousse hardly requires 3-4 ingredients, it's almost impossible to mess up a mousse but still, there are a few tips for the perfect mousse that you can follow to make sure your mousse turns out just right:
Use good quality ingredients
This is one tip that stays constant when it comes to any dessert you're making. It's very important to use high-quality ingredients for making the perfect mousse. Make sure you check that the cream being used is fresh and chilled, before whipping. If you're making a chocolate mocha mousse, it's important to use good quality dark chocolate that will give a rich texture to the mousse. To know what different brands and types of chocolate are available in the market, go read my blog post on (choosing the right chocolate)
Similarly, if you are making a blueberry mousse, make sure you check the expiration date of the frozen blueberries as quality makes a lot of difference in the final result!
I suggest you read your recipe thoroughly and grab all the kitchen equipment you'll need ahead of time. You don't necessarily need big kitchen equipment to make the mousse, but it's not a one-bowl sort of situation either. Prep your ingredients before getting into the process, starting from the whipping cream to the other ingredients. Then, it's just a matter of mixing to fold in everything properly and voila, you're good to go! 
Whipping cream is the soul of a rich and creamy mousse. While making whipped cream may sound like a cakewalk, it's important to not carried away and over whisk the cream. It's only a matter of seconds and your cream could go from creamy and smooth to grainy and broken! Worst case scenario, your cream separates and you end up making butter. However, if the situation is not that far gone, you can still salvage your whipped cream. To rescue your grainy, over-whipped cream, you only need a few tablespoons of fresh cream! Add fresh cream to the over-whisked mixture and bring it together using a wire whisk. It will come together and be smooth and creamy again.
To mix a mousse, the whipped cream has to be gently folded in with the other ingredients using a spatula until it's properly mixed and there are no streaks. Do not mix vigorously as it will completely ruin the texture of the mousse. The folding process is one of the most important steps to ensure that you get your mousse right. Remember that the more you mix the mousse, the more you're paving the path for a denser mousse- it's necessary to work minimally. 
The mousse needs to chill in the refrigerator for 15-30 minutes before it can be served. If you're planning to layer the mousse, each layer must set before you add the next layer on top. If you're making a mousse cake, the mousse needs to set before the cake is unmoulded. For serving, spoon the mousse into individual serving glasses, cover each one with some plastic wrap and store in the refrigerator for at least an hour or until needed. The mousse can be packed and stored in the refrigerator for a few days, which makes it perfect for occasions. 
If you happen to make any of my mousse recipes at home keeping these tips in mind, don't forget to share pictures with me on my Instagram using the #BakeWithShivesh. Happy Baking!
Mousse recipes from the blog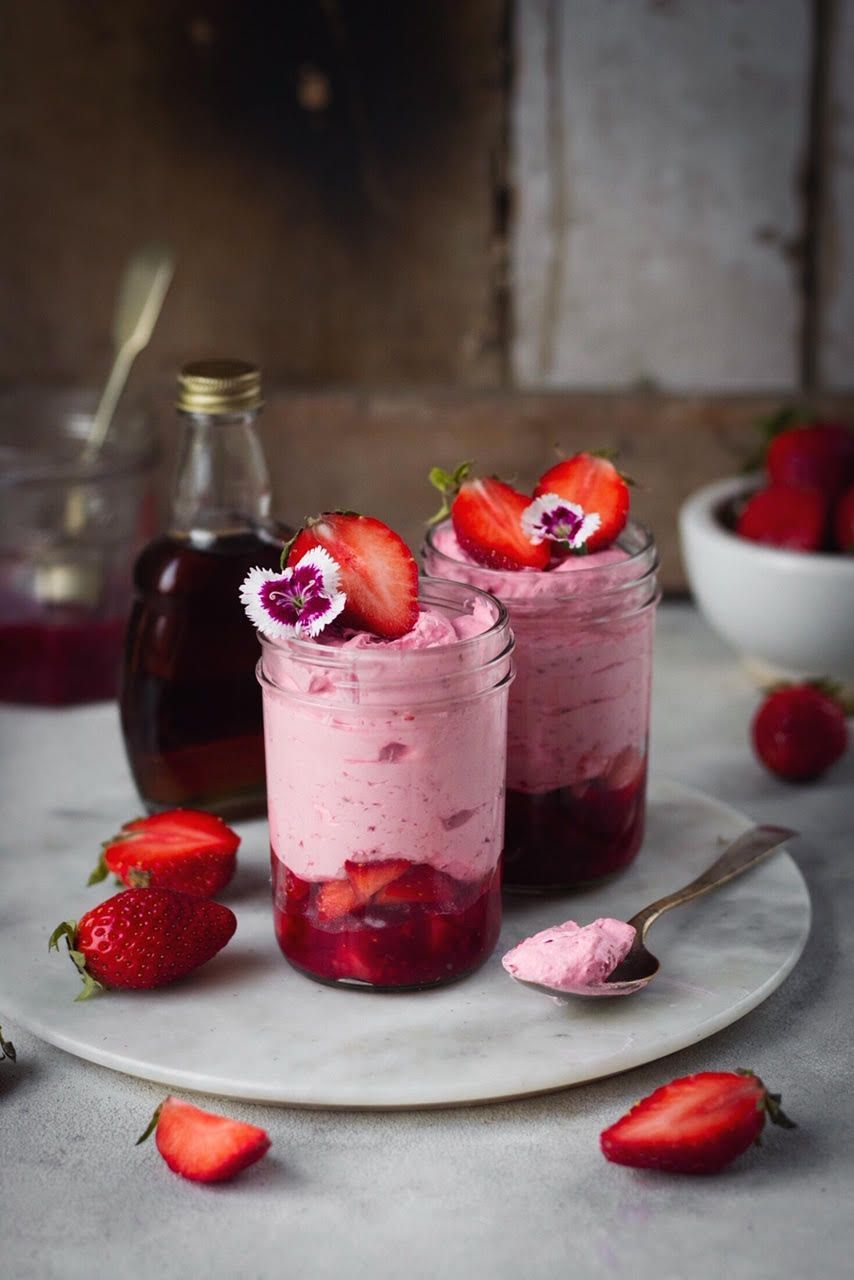 These were some tips on how to make the perfect mousse. When you are working with a mousse, you're dealing with time and temperature-sensitive ingredients, which makes it super important to be prepared. Keep these tips and tricks handy and you'll end up making the best mousse ever! The key is to remember that sky's the limit when it comes to making a mousse. If you have your basics right, you can always customize your mousse according to different flavors and as per your liking!