Tomorrow is 7th July and I think it's very important for all of us because hello, it's World Chocolate Day! I have always loved how food brings everyone together and makes things better. Chocolate plays such a big role in that. It is one of the most widely used ingredients all across the world because who doesn't love chocolate desserts!
I love using all three kinds of chocolate in my chocolate desserts but what I love the most is dark and white chocolate. I know it is not a popular opinion as most of the people find white chocolate to be too sweet but I don't know, it just hits the right notes for me. 
Over the years I have shared a plethora of chocolate desserts with you and no matter how many I share, you guys always want more, haha! I completely understand and share this obsession of yours with chocolate. Lets learn a little more about chocolate and look over some of the best chocolate desserts I have shared with you over the years. 
Tips for making the best chocolate desserts 
There are a few common things about chocolate that I want you to keep in mind while you're making chocolate desserts. These tips and tricks will help you all the time!
Melting chocolate 
Whenever you are melting chocolate the first thing you need to do is chop your chocolate in even chunks so that it melts nicely, without overheating. Another thing you need t o keep in mind is the two most common ways of melting chocolate. This includes on a double boiler or in a microwave. Double boiler is a great and safe way to melt your chocolate. If you are doing it in the microwave, make sure to do it in 30 second intervals and just lightly stir it. If you put your chocolate in for 1-2 minutes directly, it will seize because of overheating and you won't be able to use it. 
Chocolate VS Compound 
The best thing to use in batter while making chocolate desserts is chocolate and not compound. The difference being, compound is made up of vegetable oil whereas chocolate has cocoa butter in it. This helps chocolate melt really nicely, enhances its flavor and combines really well with other ingredients. Chocolate doesn't set as quickly as compound. So when you need a luscious, smooth chocolate batter, use chocolate. When you need to enrobe something, compound is a better option because it sets faster. 
Suitable cooking chocolate brands 
Some of the most common chocolate brands available are Amul, Morde, Vanleer, and Vanhouten. All of these work great in baking recipes. One question I get asked a lot is if you can use Cadbury chocolate in your desserts and the answer is no. Cadbury is eating chocolate so under high temperatures of the oven, it will burn instead of melting evenly. 
Just keep these few simple tips in mind and you will see a world of difference in your baked goods. If you have some more questions about chocolate, I have written two detailed articles about it on my website. You can learn more about melting chocolate properly, where to find baking chocolate in India, and how to make the perfect chocolate ganache.
Top 10 chocolate desserts on the blog 
No Bake Chocolate Fudge
If you are looking for a super easy, no effort dessert that is also an absolute delight then you need to make this no bake chocolate fudge! It only uses three ingredients and is the decadent chocolate dessert of your dreams.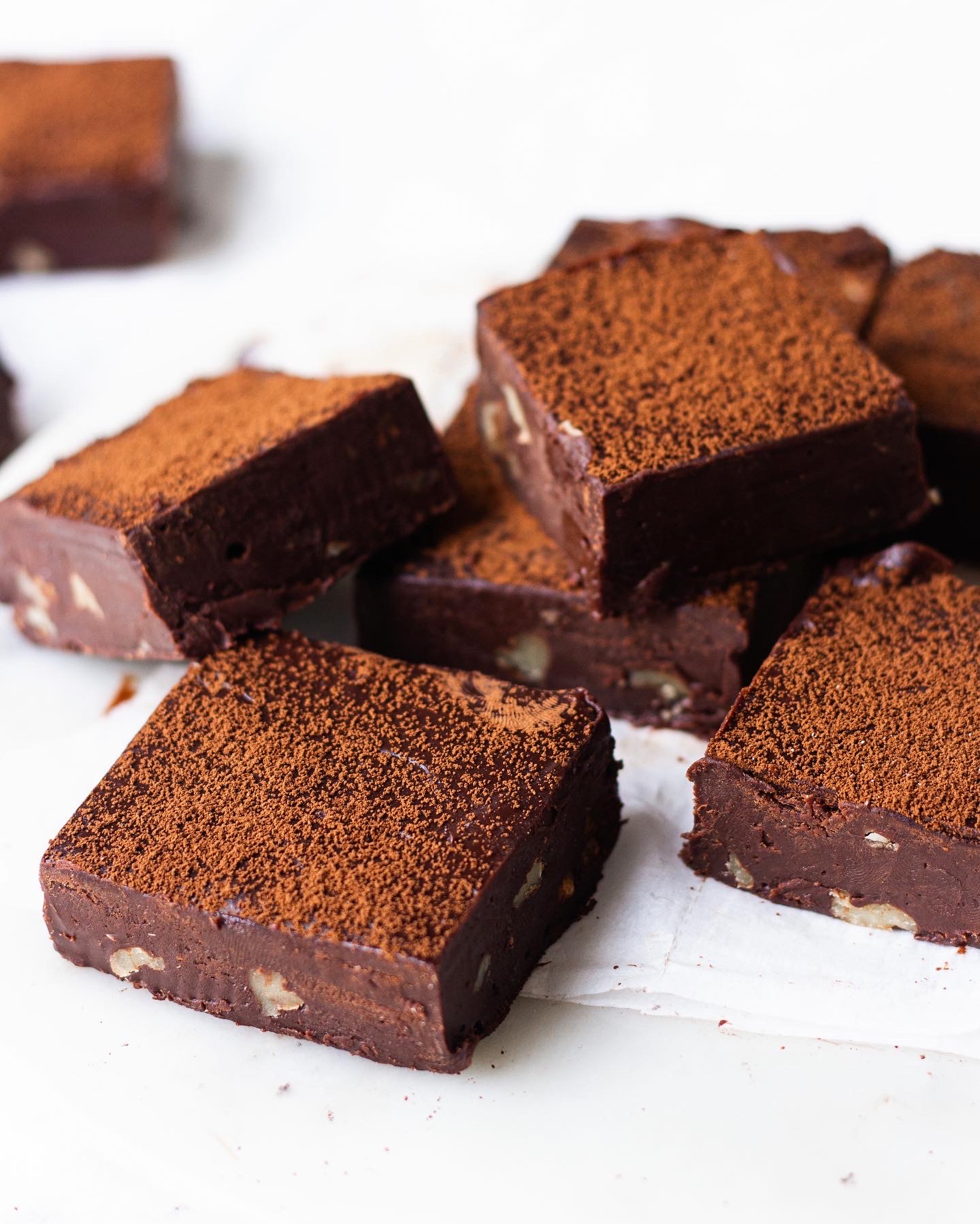 Click here for the recipe. 
6 Minute Eggless microwave cake 
All you baked good lovers who don't have an oven at home, this recipe is for you! It just takes 6 minutes in the microwave and gives you a light, fluffy, and perfectly chocolatey cake.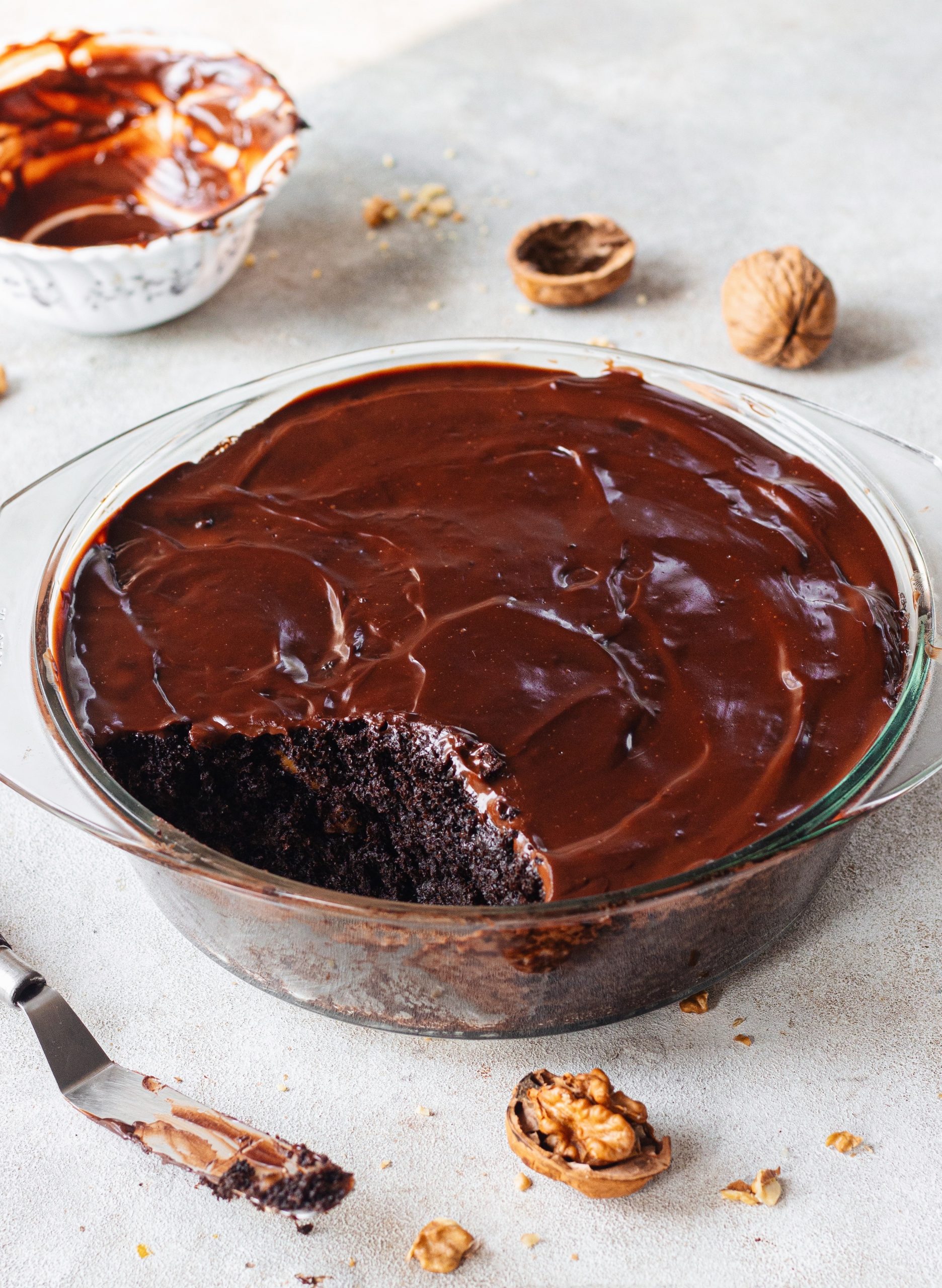 Click here for the recipe. 
Healthy Chocolate Chip Cookies
I mean I know we all love a good chocolate chip cookie and this healthier version is a lip smacking sweet treat! If you have been eating lots of sweet things during this lockdown, I would suggest making these healthy cookies and going through your day feeling happy and healthy.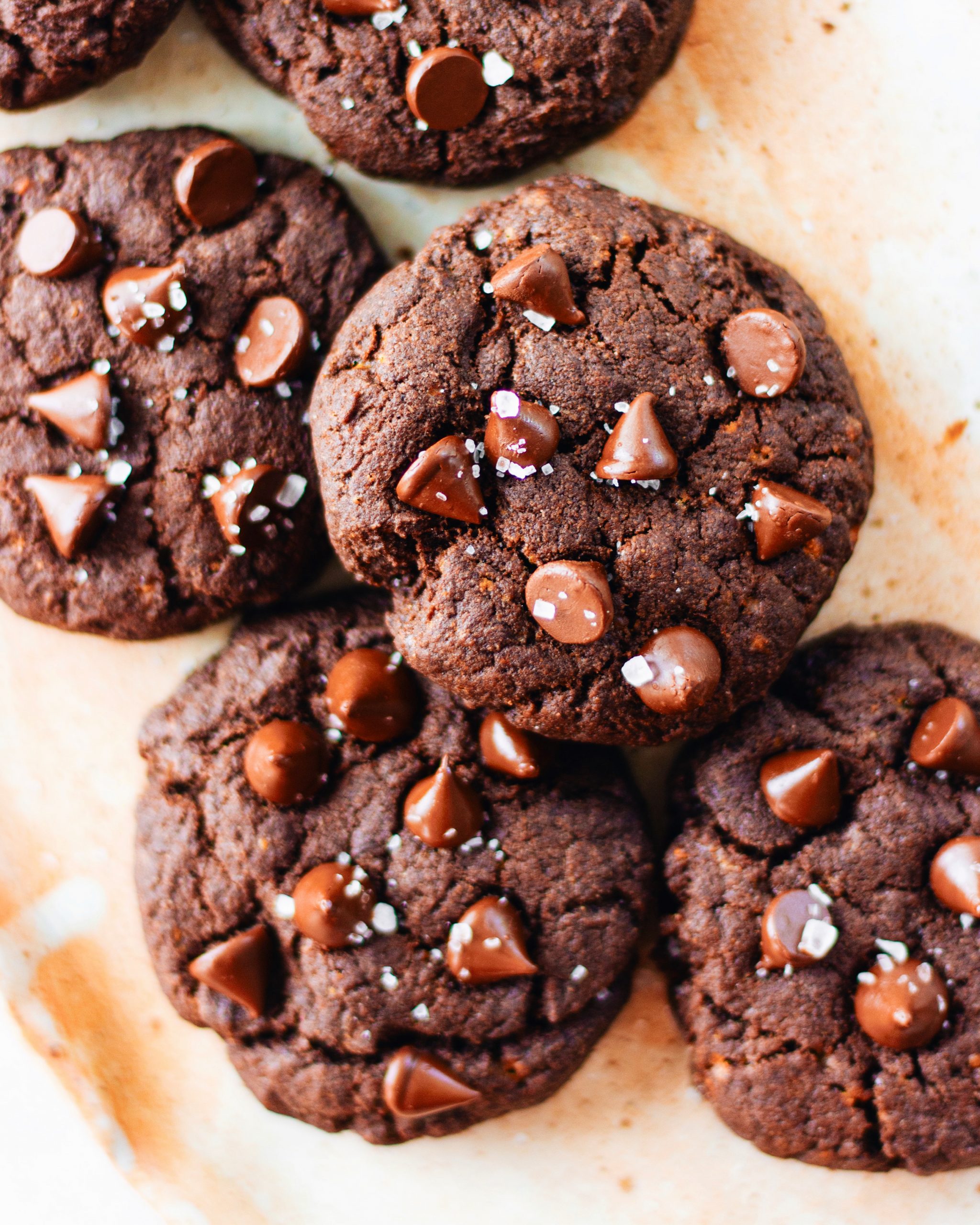 Click here for the recipe. 
Chocolate Chip Muffins with Chocolate Crumble
Talk about taking simple things to the next level! These chocochips muffins are the perfect coffee companion and will make your mornings even better. Oh and that chocolate crumble on top is all the crunch you need.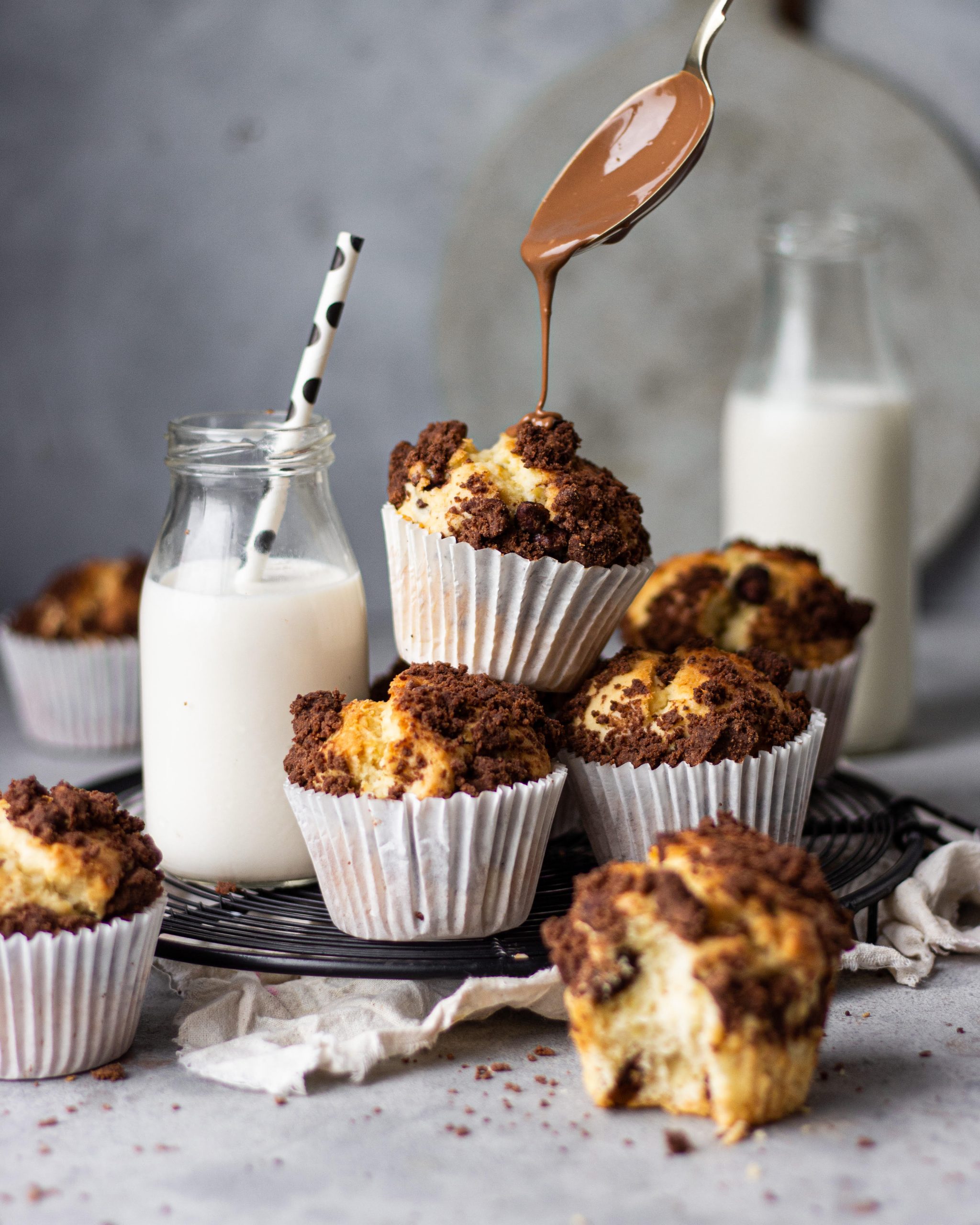 Click here for the recipe. 
No bake Eggless Chocolate Mousse Tart
As hot as it is getting, staying away from the oven might be a good option sometimes. This no bake eggless chocolate mousse tart is light as air and as delicious as ever.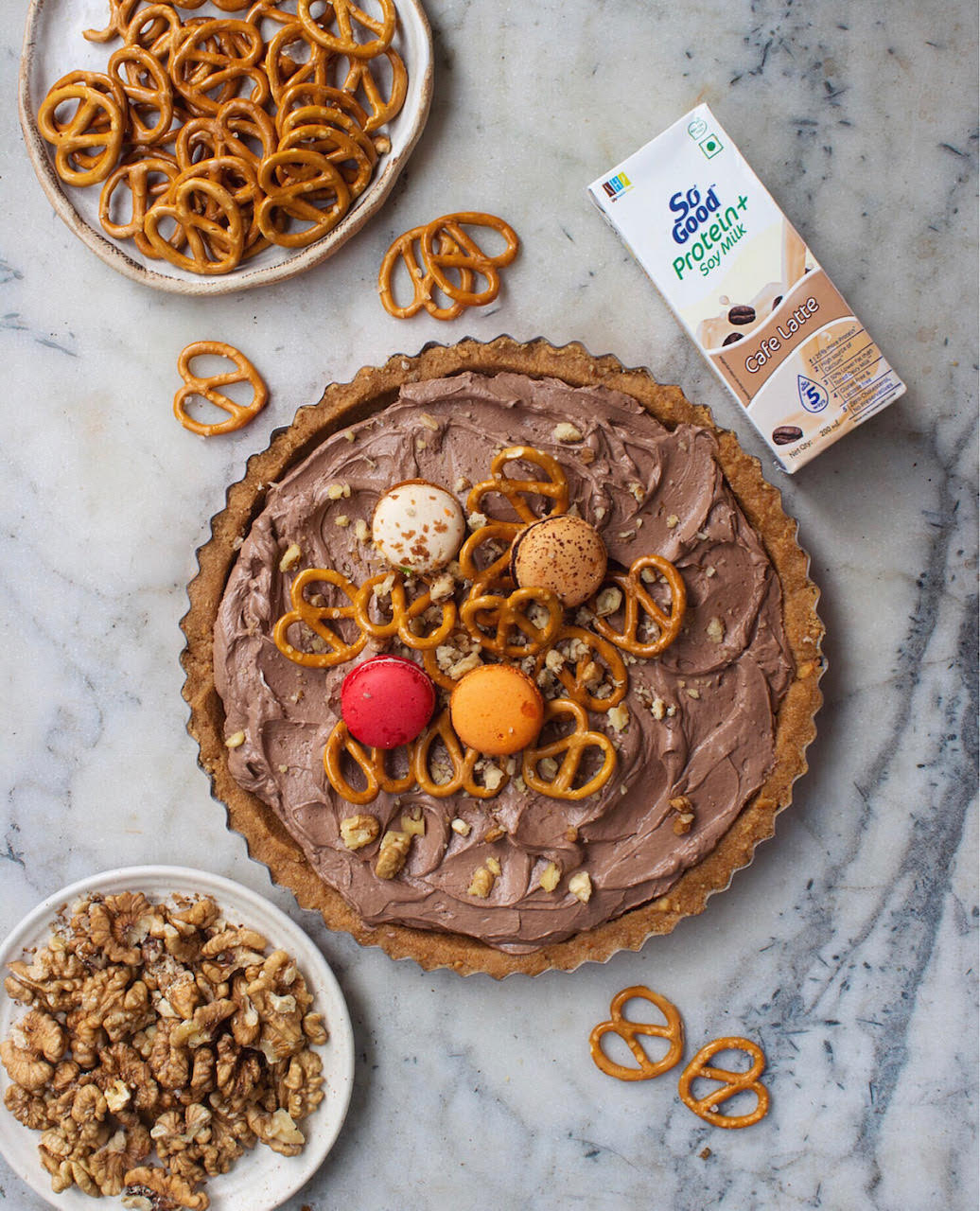 Click here for the recipe. 
Double Chocolate Granola
One of my absolute favorite recipes and breakfast options! My double chocolate granola is not only absolutely yum, but also healthy! Serve it with your smoothie bowl, chia puddings or just have it with some fruit. Perfect way to start your world chocolate day.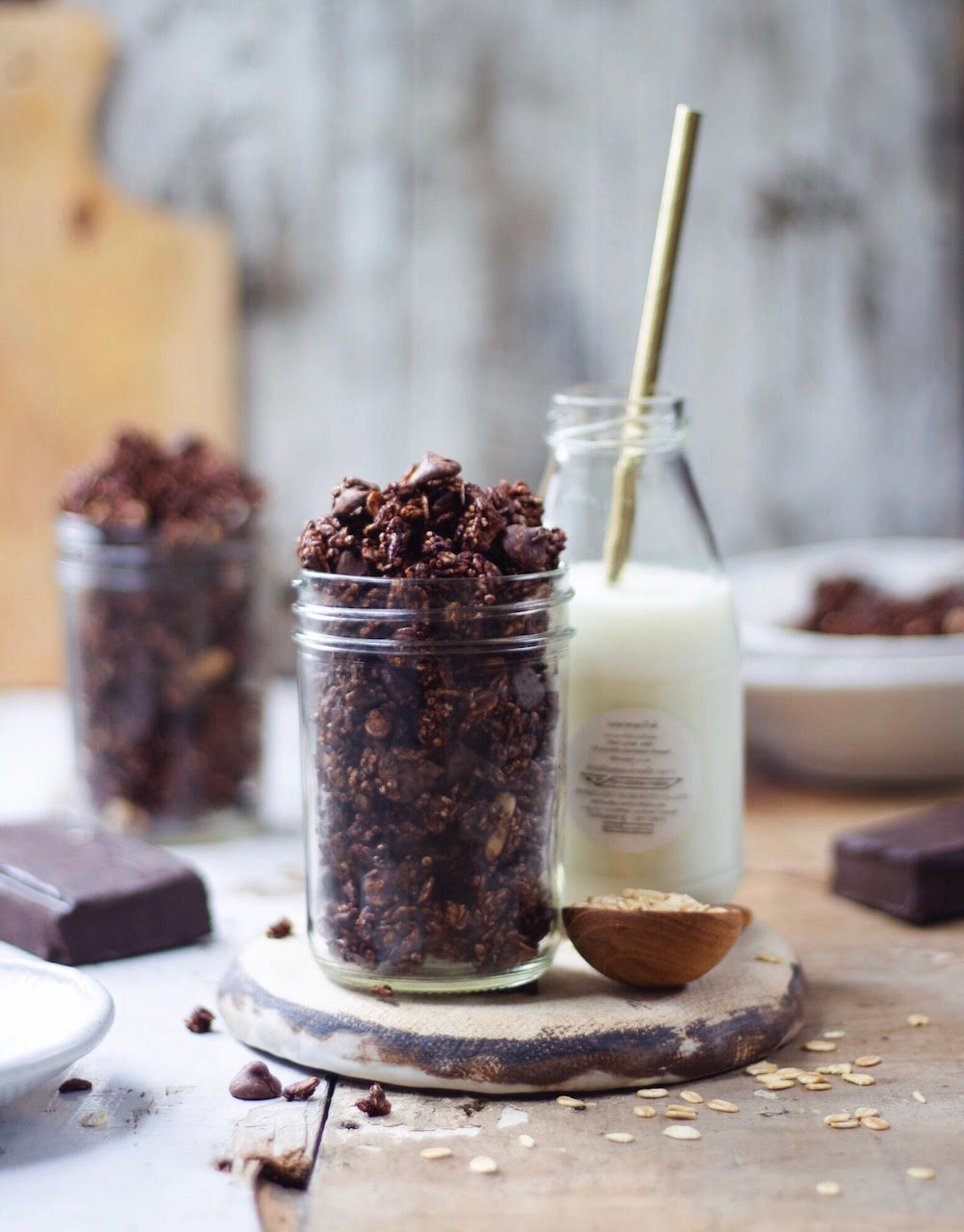 Click here for the recipe. 
Triple chocolate banana bread 
My love for banana bread is no secret. I think there are at least 7 variations of it on my website. It's such a warm, snuggly  sweet treat which perfectly highlights the great chocolate-banana combination.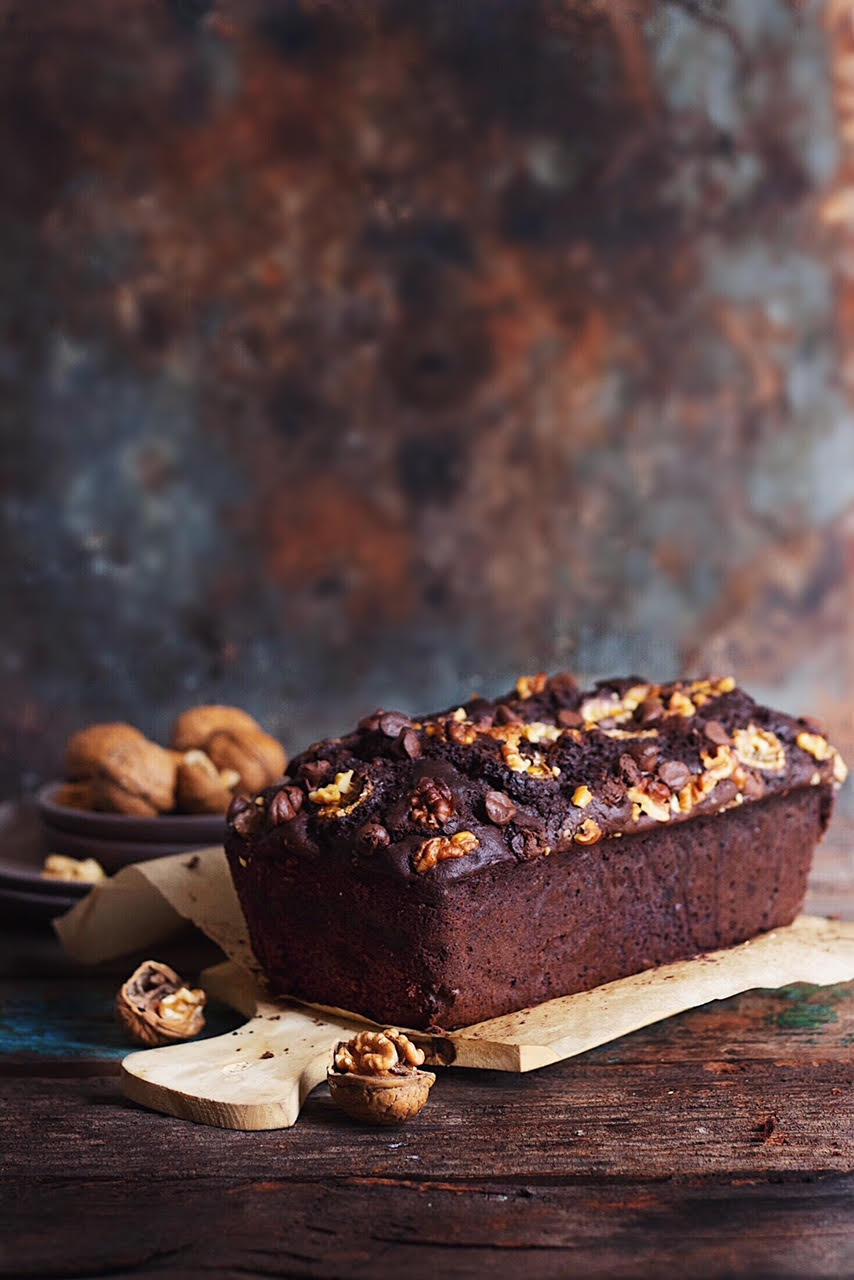 Click here for the recipe. 
Fudgy Chocolate Brownies
How can I not mention brownies in this list! I don't know a single person who doesn't love a good fudgy brownie. This recipe also has an eggless option!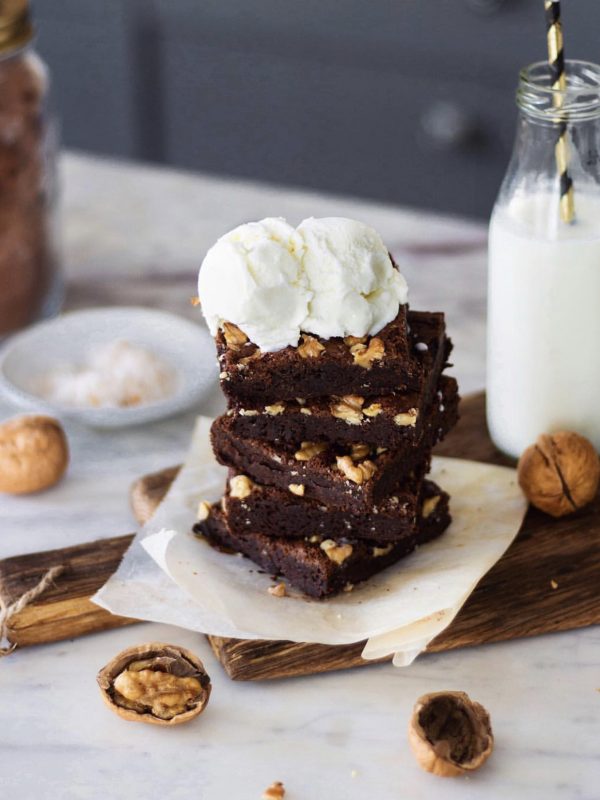 Click here for the recipe. 
Vegan chocolate cake 
For all you vegans out there, don't worry I got you covered! I honestly want everyone to try this recipe and know that vegan desserts are just as good. I mean it's chocolate, its definitely going to be good.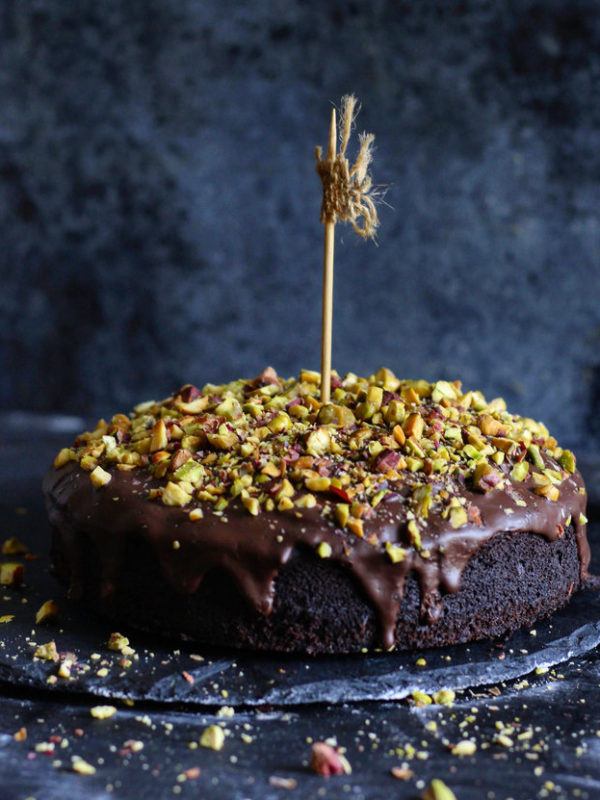 Click here for the recipe. 
Eggless Chocolate Lava Cake 
An all time classic that is loved by so many of you! The oozing chocolate in a chocolate lava cake never gets old and I can't think of  a better dessert to make to celebrate this day.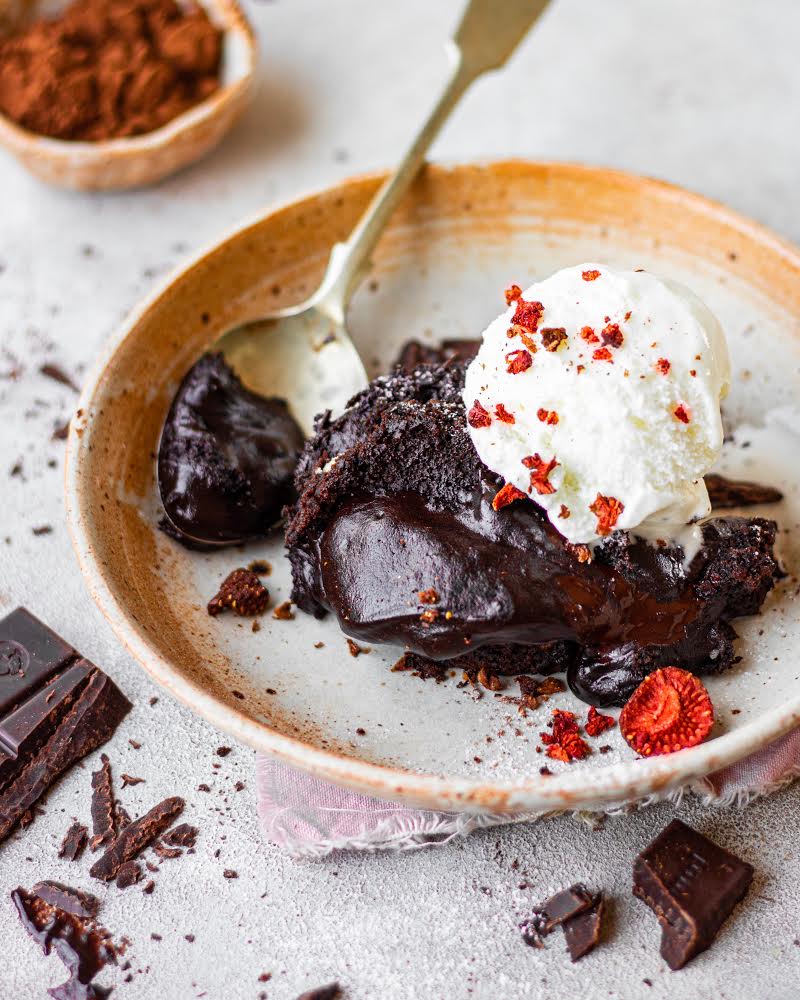 Click here for the recipe. 
I can't wait for you guys to celebrate chocolate day with me! Make these desserts and share your pictures with me on my Instagram @shivesh17. Happy baking and happy world chocolate day!