Everyone is talking about building their immunity these days. The lockdown situation has started to change a bit but we still need to make sure that all of us are doing our bit, taking precautions and staying safe. Building immunity is at the top of my list. I have compiled a list of immunity boosting ingredients and how to use immunity boosting ingredients in desserts. 
Incorporating these ingredients is actually easier than you might think. So many of these ingredients are common in our homes. We just need to be aware of how to use them and make sure we incorporate them in their diets. 
Immunity boosting citrus fruits 
Fruits are a great source of various vitamins, minerals, and antioxidants. I love all kinds of fruits and I definitely can't go through the day without them. Fruits high in Vitamin C are the best for building immunity and citrus fruits have the highest amount of it. Vitamin C is great for building white blood cells which helps us protect ourselves. In addition to citrus fruits, pomegranate is also a great immunity booster. 
Most common citrus fruits include: Lemon, Lime, Grapefruit, and Oranges. Half a grapefruit gives you more than 75 percent of your daily needs for vitamin C but  I absolutely love using all of these in my desserts! Take a look at some of them and re create your favorite ones: 
Gluten Free Chocolate Tart with Lemon Curd Filling is the BOMB! Honestly, gluten-free desserts do not get better than this delicious gluten-free chocolate tart, which is filled by the most delectable lemon curd. Trust me when I say this, it will keep you asking for more and more. I also made a lovely Grapefruit and Passion Fruit Cooler a while back. With the weather these days, I am sure all of us can use one of these to feel refreshed and stay hydrated! 
Another amazing recipe that you can try is this Lockdown Orange Cake – Dairy Free and Eggless! So you see, incorporating citrus fruits in desserts is definitely not an issue. They add great flavor and take any dessert up a notch.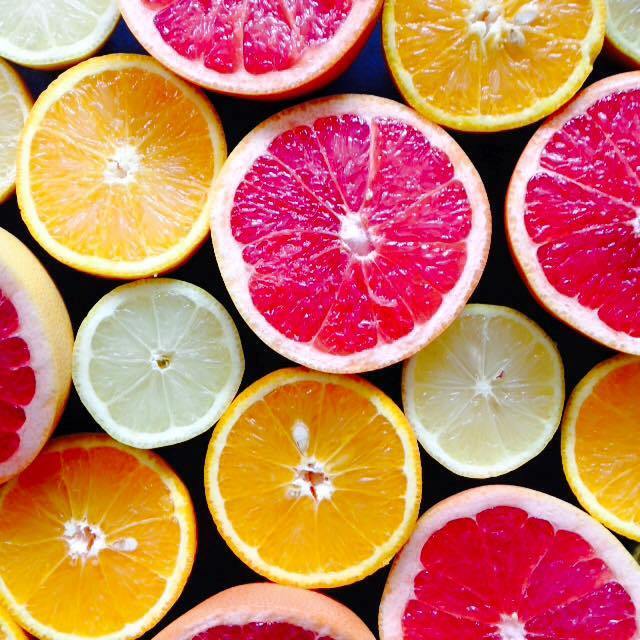 Immunity boosting nuts 
Another ingredient that goes beautifully in desserts and helps us build immunity is nuts. Y'all know me, I just need an excuse to add pecans and walnuts into almost anything! 
Some nuts including pistachios, almonds, and walnuts have all the healthy fats in them which helps our body absorb Vitamin E. This helps a substantial amount in building the immune system. You can incorporate these nuts in your oatmeal, chia pudding, or even cake recipes and make them a part of your diet. 
Some recipes that are my personal favorite include Date and Walnut Bars Recipe, Eggless Pistachio Cake, and Almond Choco Chip Cookies. 
Immunity boosting seeds 
Seeds such as flax seeds, pumpkin seeds, and chia seeds are powerhouses of nutrients. Building immunity takes some time and Incorporating these in your diet is definitely the easiest way to do it. 
Chia seeds 
If you follow me on Instagram, you would know how totally obsessed I am with chia seed pudding. I eat it almost everyday for breakfast without ever getting bored. Chia seeds are packed with iron, calcium, thiamine, manganese, magnesium, zinc, phosphorous and several minerals and vitamins. Use my easy two way chia pudding recipe and make these a part of your breakfast. 
Flax seeds 
These might be the healthiest seed that there is. Flax seeds are packed with protein and fibre. Whenever I am trying to make an eggless version of a dessert, I always turn to either flax egg or yogurt. Flax egg is just a combination of water and powdered flax seeds. A great way to add some immunity boosters in your dessert. You can also always just sprinkle flax seeds over your pancakes, waffles, and oatmeal bowls and have a super healthy and hearty brekkie. 
Pumpkin seeds 
Another popular seed is pumpkin seeds. They go great with smoothies, overnight oats, breakfast pudding and as smoothie bowl toppings. 
I love sprinkling these seeds on top of anything I can. They are great for immunity and they make things look so pretty and add the perfect pop of color. Check out recipe for Overnight Oats- 3 ways to see how I have used these seeds in different ways.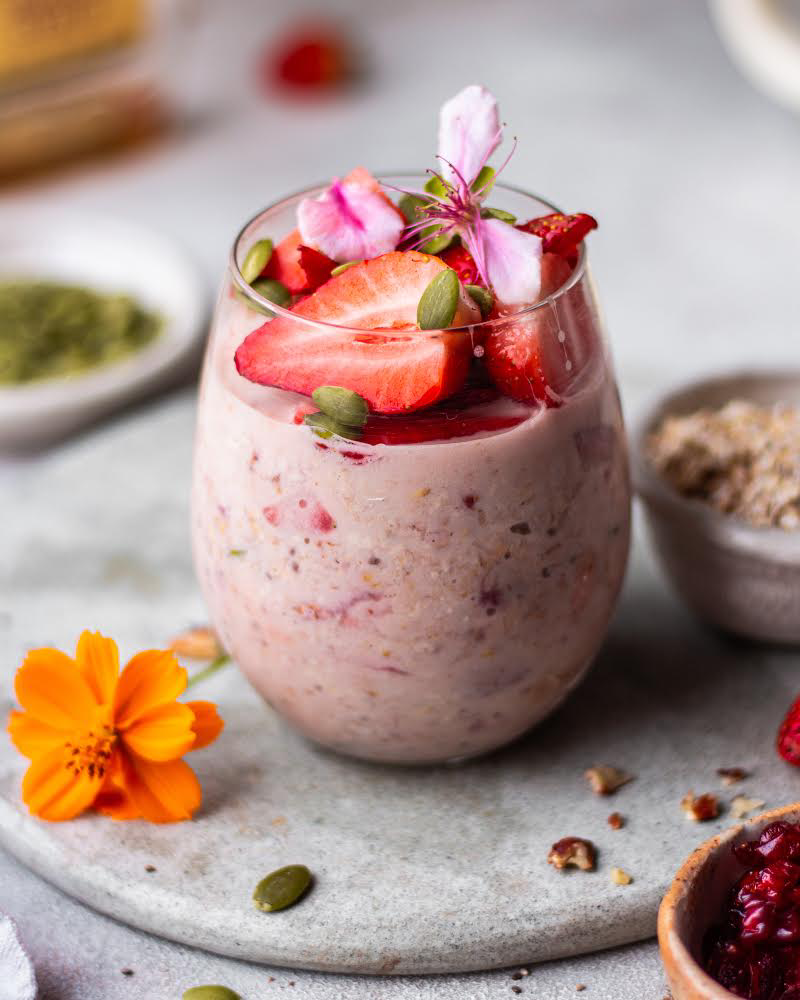 Yogurt 
It is a popular fact that yogurt is a great source of probiotics that gives a boost to immunity. It also has protein and this is why it is essential to incorporate yogurt in our daily life. I have so many recipes on the blog that make use of yogurt. It is my favorite egg substitute, especially in cakes because it adds a great texture. 
I made Yogurt Popsicles that turned out amazing! Replace the fruit fiesta with fresh fruit to make these even more healthy and an absolute yum treat!
More immunity boosting fruits
We have all heard and read about the health benefits of citrus fruits but other fruits like watermelon, mango, kiwi, and pomegranate are also beneficial for our health and immunity. Use all the natural produce for the intake of potassium, Vitamin A and other essential nutrients. You can use watermelon and pomegranate to make refreshing coolers. Mango would go great in cakes, puddings, and sorbets. 
So you see, all you need to do is eat some fruits, nuts, and seeds and your immunity building journey will be all set! This has to be the easiest and the yummiest guide to build your immunity, am I right? Try my recipes and tips and tag me in your photos using my Instagram handle @shivesh17.