I have been baking for years now and one thing I've learnt along the way about baking is that it needs precision and an understanding of how different ingredients work. Be it simple ingredients like flour or lesser used ones like self rising flour, it's important to know what role they perform in a dessert.
What this does is help you be aware of how you can substitute these lesser used ingredients with the ones easily available in your pantry because let's face it, you just cannot have pre-made self rising flour in your kitchen all the time. So in this article, we will be discussing just that – we'll be picking up self rising flour as our ingredient of choice, discuss what it is all about, what role does it play and how you can easily make self-rising flour at home.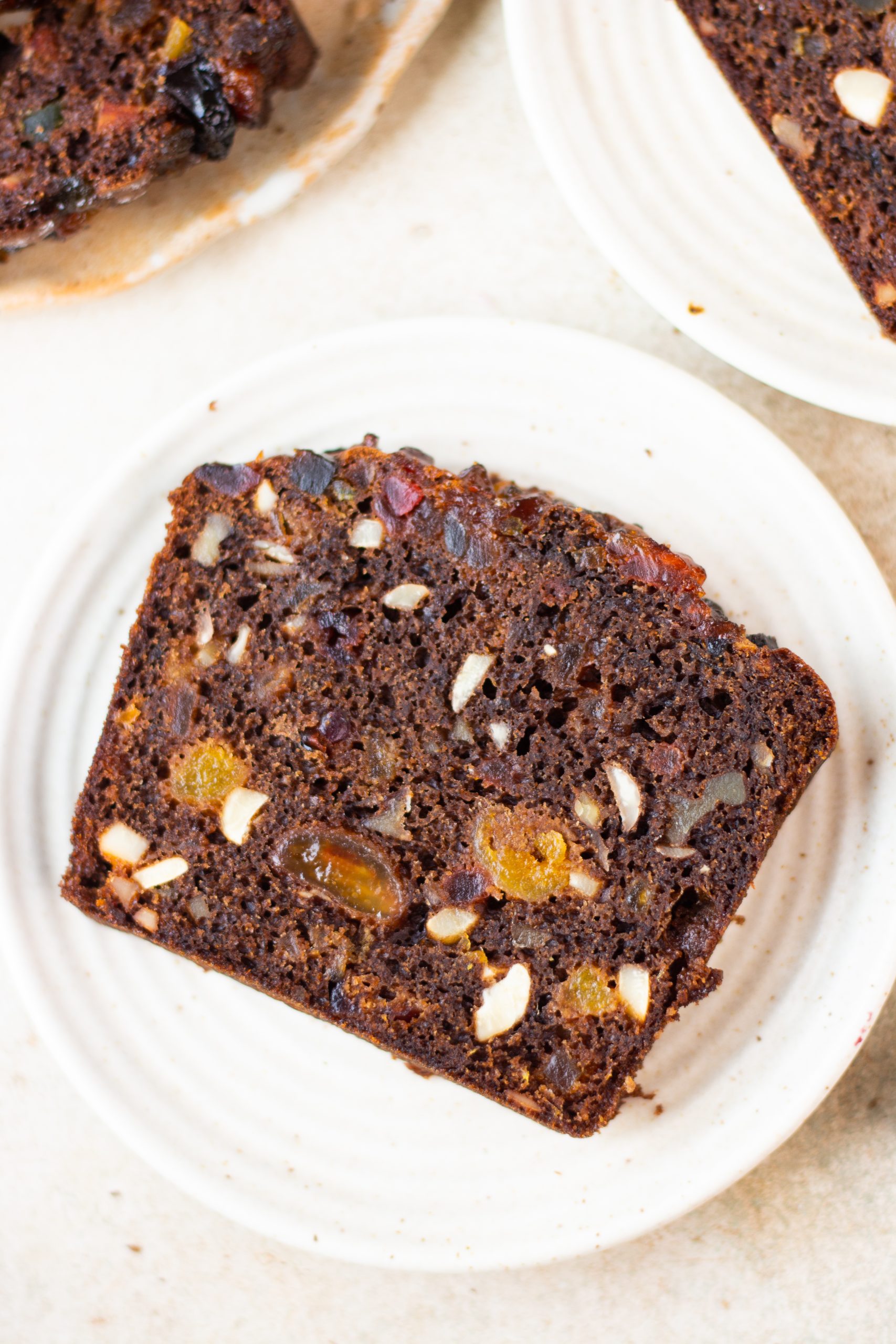 What is self rising flour
Self-rising flour, which is also known as self-raising flour, combines all-purpose flour, salt, and baking powder which acts as a leavening agent and adds airiness through small gas bubbles released in the batter / dough. Whereas in all-purpose flour or any other flour for that matter, you need to add a leavening agent to make sure you get an even rise in your desserts. Though all-purpose flour is the most commonly used in baking, self rising flour comes handy when getting an even crumb is the goal. You can obviously get a good crumb even if you mix in all-purpose flour and baking powder, but in slightly finicky baked items like bread, using self rising flour makes your job hundred times easier. If you've seen international recipes like scones, pancakes etc. they use self rising flour so that you get a beautiful, fluffy rise every single time. You will sometimes find recipes for cupcakes or cakes use self rising flour as well!
How to make self rising flour
For the longest time, I used to think that making self rising flour at home is absolutely impossible – almost like making all-purpose flour at home. But my mind was blown when I came across the recipe of self-rising flour at home and tried it myself. All you need to do is take 1 cup of all-purpose flour (also known as maida in India), 1.5 teaspoons of baking powder and 1/4 teaspoon of salt. Mix them really well together using a whisk and I would recommend you to sift this once or twice to break out lumps, if any and provide some airiness to the self-rising flour.
That's all! Can you believe it's really this easy to make self rising flour at home? Of course, you can choose to buy it directly from a bakery supply store but I'm sure it's going to be more expensive than mixing all-purpose flour, baking powder and salt. And the best part is, homemade self rising flour does the job equally well so why go through the hassle of spending money on store bought?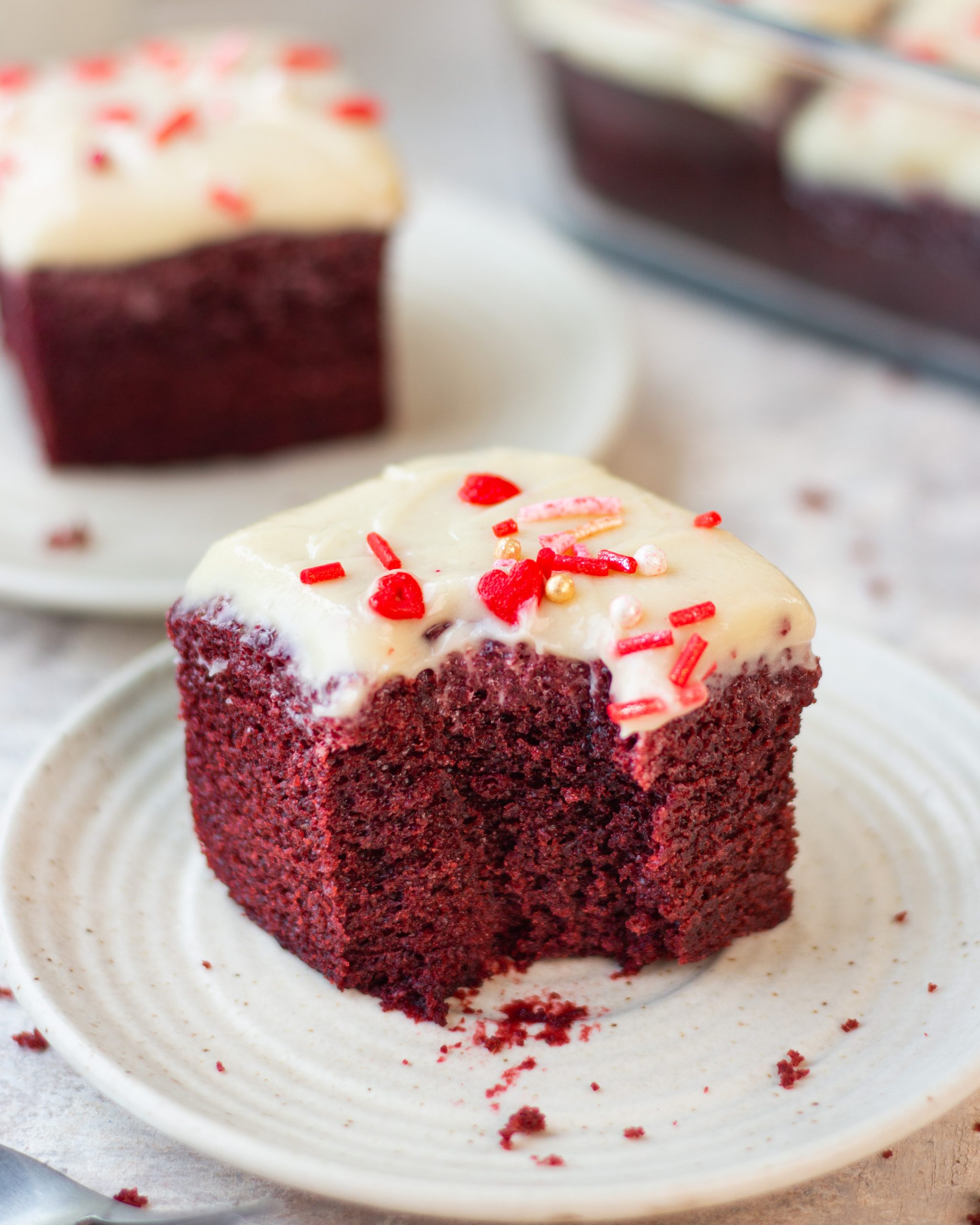 Substitutes for Self rising flour
Self rising flour is made with only one variant of flour, which is all-purpose flour as it is lighter in terms of density. I'm pretty sure you won't be able to achieve those kind of results with any other flour because whole-wheat flour, if not used correctly leads to denser desserts and same is the case with gluten-free flours.
If you have a recipe that calls for self rising flour but you don't have it in your pantry, just pull out the three above mentioned ingredients and you'll be good to do! I wouldn't recommend you to try making self rising flour with any other flour. On the other hand, if the recipe calls for all-purpose flour, baking powder and salt and all you have is self rising flour then you don't stress! You use self rising flour as a substitute but just be careful of the proportions. If you are making self rising flour at home, using a whisk to mix the ingredients so that you get an even rise in your end result!
It's important to keep in mind that almost all store-bought self rising flours will have a lower protein content than the typical all purpose flour. So you need to be super careful with the proportion of flour and baking powder you're using to get a good result in your self rising flour.
If this article is interesting for you, then make sure you give my article on Different Types of Flour used in Baking.
What to do with self rising flour
As I said before, you can use self rising flour for any desserts – be it cakes, cupcakes, breads, pancakes etc. Even if a recipe doesn't call for self rising flour but calls for all-purpose flour and baking powder, you can check the proportions and use self rising flour to get a beautiful texture in your desserts. I personally haven't made a lot of desserts with self rising flour but now that I know how extremely versatile it is, I would definitely be creating lots of desserts with it.
Because self rising flour has baking powder in it, it has a shorter life span than regular all-purpose flour so I would recommend you buy it in smaller quantities or make it in smaller batches, whenever you require it! Most flours last longer than self rising flour but this should stay good for 6 months or so if you store it in an airtight container and in a cool, dry place. Do keep your self rising flour away from moisture as that would encourage growth of mould and bacteria and reduce the life span of it even further.
That's my guide to self rising flour! If this article was helpful for you or if you have any questions about self rising flour, leave a comment below and I'll try my best to reach out! If you make any desserts using self rising flour, share pictures with me on Instagram.