One of the most popular questions I receive for any particular recipe that I put up on the blog is whether there are substitutes for certain ingredients mentioned on the list. And out of all the ingredients given, everyone seems to be concerned with an egg substitute. While I would always suggest to use the given ingredients, it is understandable that a lot many of you cannot opt for eggs for valid reasons.
It therefore seemed like a responsibility on my part to include a range of recipes that do not include eggs. These recipes, that I made available on the blog, were for all the audiences who cannot, for dietary or social reasons, have eggs in their food. Eggless Banana Coconut cake, Eggless Pistachio cake, Eggless Tiramisu, Eggless Mango Mousse are a few amongst the many that give you the same satisfaction of a delectable and appetizing dessert that any other recipe with with eggs in them might provide.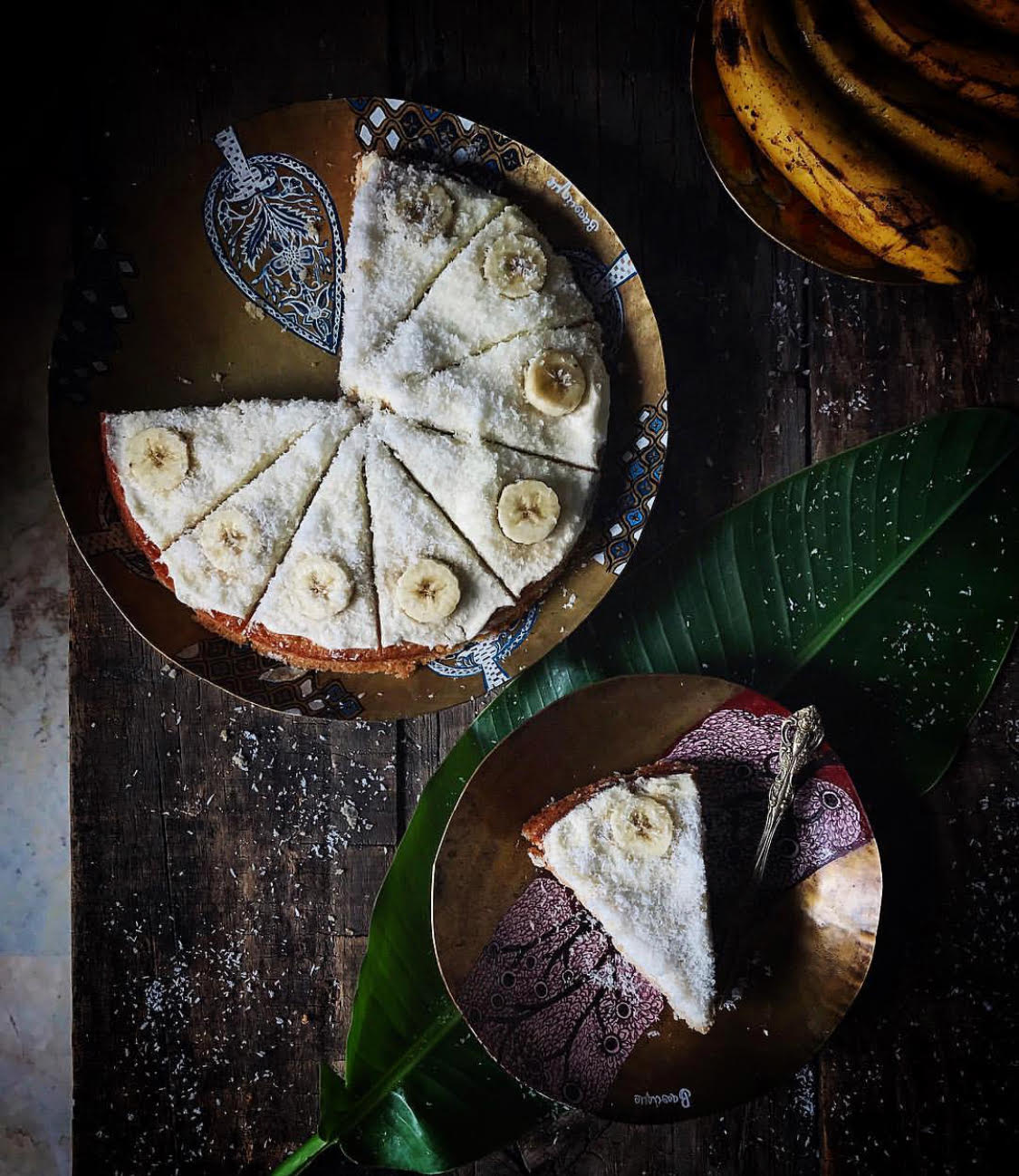 Again, it is unfair that some of you have to limit your food options just for dietary precautions. For this very reason, this article is meant to provide a possible number of alternatives to eggs so that you can enjoy all your favourite food and desserts without any inhibitions. But before we get onto the list of substitutes, it is essentially important to know the exact amount you require to replace one egg in a given list. This is to ensure that you do not mess with the balance of proportions of the rest of the ingredients.
Normally, I would suggest that for every egg that you replace, you either add ¼ cup or 4 tbsp of the corresponding substitute ingredient. This means that you double the amount in proportion, in lieu of the number of eggs required for that recipe. But certain substitutes work best for only some type of desserts. While I have put in all the information required to know which substitute suits which sort, it is always a good idea to try out your options yourself in the kitchen according to how you want the taste and texture to be like
Nevertheless, these are some of the most popular ingredients that you can definitely try out in place of eggs for all your future recipes:
Mashed Banana
Mashed bananas are probably your best bet in substituting eggs in a recipe. Take a medium sized banana and divide it to use only one a half for a recipe asking for one egg only. Remember to mash it well before adding it onto the batter. This is best suitable for cakes and brownies and unless you have a problem with your cake probably letting out a very faint banana flavour, you can proportionally use more as per the number of eggs required.
Yogurt
You can either use vegan yogurt or regular ones for the purpose. However, if your unsure, it is always a good idea to use plain yogurt over all other types to figure so that it does not mess with the flavour or texture of your recipe. Yogurt is more preferable for brownies, in which a ¼ cup or 4 tbsp of yogurt should be enough to replace one egg. I have mainly used Greek yogurt to replace eggs in certain recipes such as the Eggless Banana Coconut cake and the Eggless Pistachio Cake, as that suited the purpose more.
Sweetened, Condensed Milk
Another workable substitute is condensed milk. Using around ¼ cup of condensed milk will replace an egg in your recipe. I found this too especially suit my recipe for Eggless Pizookie, after having tried several other options. It seems that sweetened, condensed milk substitute works best in cookies and desserts that demand for eggs as a part of the mixture. But make sure to use the right amount and not overdo the measurement.
Ground flaxseed with Water
Knowing that eggs help in the structure of your cake, brownie or cookie, ground flaxseeds seem to the same job to your batter as eggs. This is because of gelatinous discharge from the coating on the seed after being grinded, that thickens to emulsify the mixture and give your dessert a shape. The flaxseeds needs to be grinded and then be mixed with water to add it onto your batter later. The exact measurement for one egg would then be 1 tbsp of ground flaxseeds and 3 tablespoon of water. This substitute works best for brownies.
Applesauce
The rest of the substitute are easy to get around your kitchen counter. Which is why applesauce may not be your first preference of an alternative to eggs but it is as good as any. To replace one egg, I/4 cup or 4 tbsp of applesauce is the ideal measurement. You can also get yourself some sweetened applesauce instead which will also work fine, but be very sure to dilute the amount of sugar content that you add onto your batter.