With a thousand baking tools and equipment available on the market, it can often be a little overwhelming to choose and decide which one is for you, especially if you're a home baker or a beginner who is not sure what will be the best baking tools to own.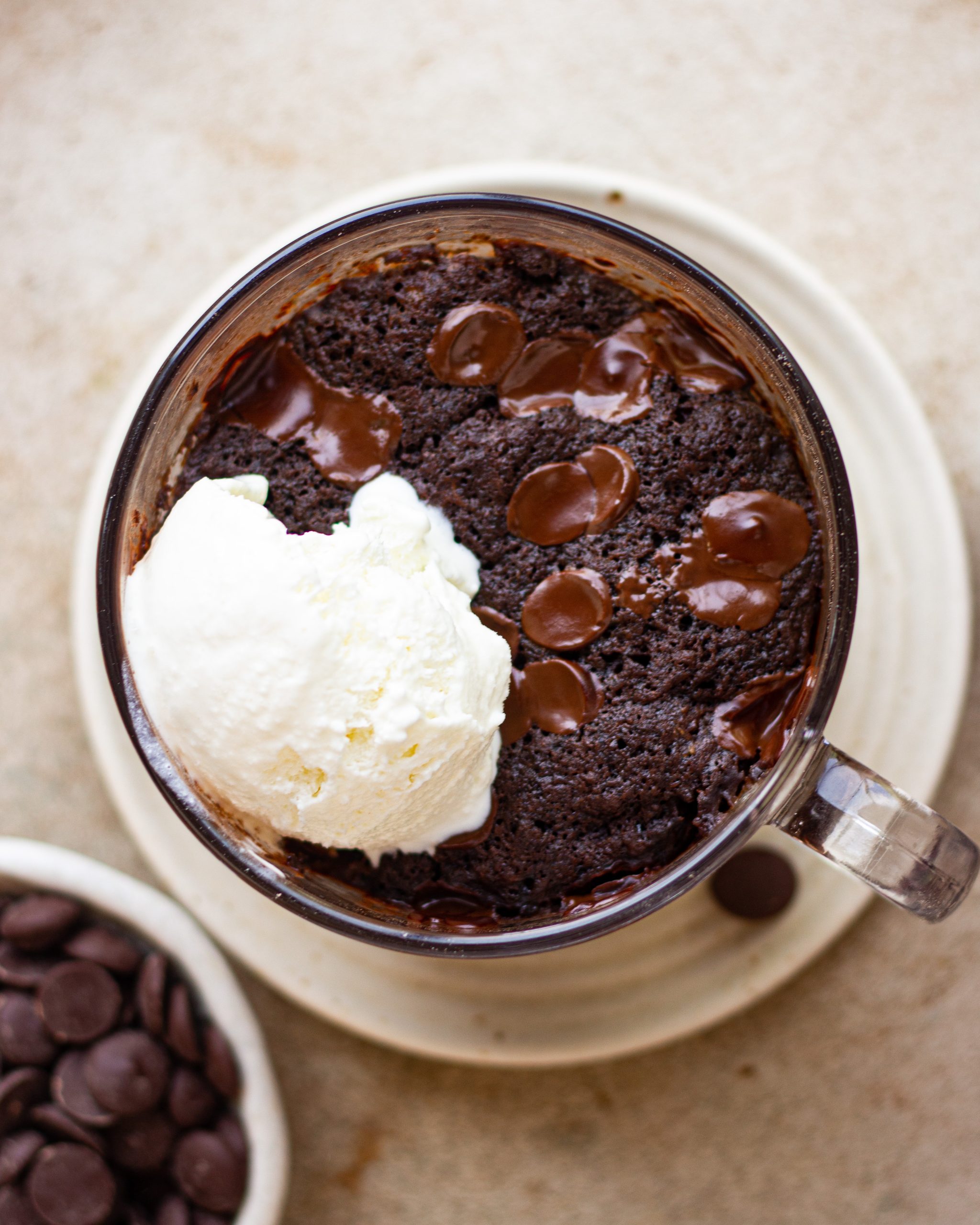 In the early years of baking, I was confused about what particular baking tools work best for me. I have made mistakes and bought unnecessary equipment, but now I have a consolidated list of my go-to baking tools. These tools haven't disappointed me, and I think they are essential in every baker's kitchen.
So, if you want to know my top 10 baking tools that I'm sure will make you a better baker, this is the list for you!
Measuring Cups and Spoons
Baking is a ballgame of measurement. It is all about the correct amount of ingredients. If we mess up the measurements, we will not get our desired result. Thus, measuring cups and spoons is the most basic yet essential baking tool. It's always better to have separate measuring cups for wet and dry ingredients, and always make sure to keep them handy. 
A glass measuring cup with a spout is required for liquid ingredients, and the 2-cup size (16 fluid ounces) is the most helpful and convenient. A set of metal measuring cups ranging from 1 cup to 1/4 cup and many metal measuring spoons will be useful. When measuring spoons, look for a set that includes a 1/2 tablespoon measure, which will save you a lot of time making a half-batch of your favorite muffins.
As a beginner, I tried to multi-purpose the same pans for all kinds of desserts. I've realized  over time that it is super essential to have different pans for different items you bake. It can be considered as the most essential baking tool. For example, you'll need a loaf pan to bake quick bread loaves like banana bread or pumpkin bread. Because these are essentially muffins baked into a big loaf, they usually take longer in the oven. 
You will also need a set of circular 8-inch cake pans for baking your cakes. Most cake recipes call for two layers, either 8-inch or 9-inch, so you'll need two if you want to bake both layers simultaneously. Stick with pans with two-inch-high sides to give your cakes room to rise, and choose sturdy aluminum.Other pans will be a square baking ban for brownies, a rectangle baking pan, a dedicated pan to bake tarts and pies in, etc.!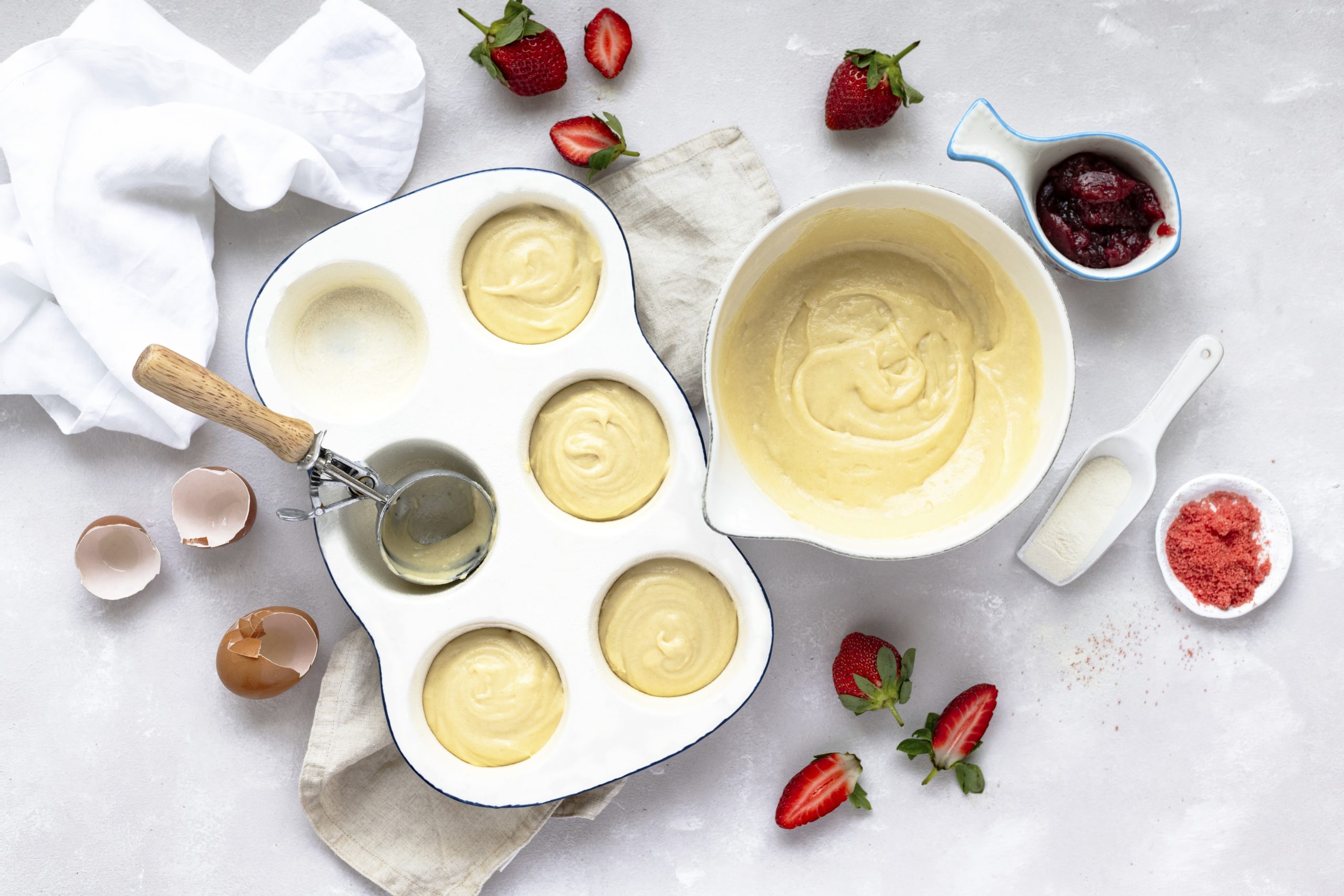 You can beat an egg with a fork, but only a wire whisk will suffice. This equipment, also known as a balloon whisk, is used to whip air into the batter to make it fluffy or frothy. In particular, it's one of the best ways to mix together dry ingredients thoroughly and is also great for stirring together a homemade custard and other pre-mixes like pancake batter, dosa batter, etc.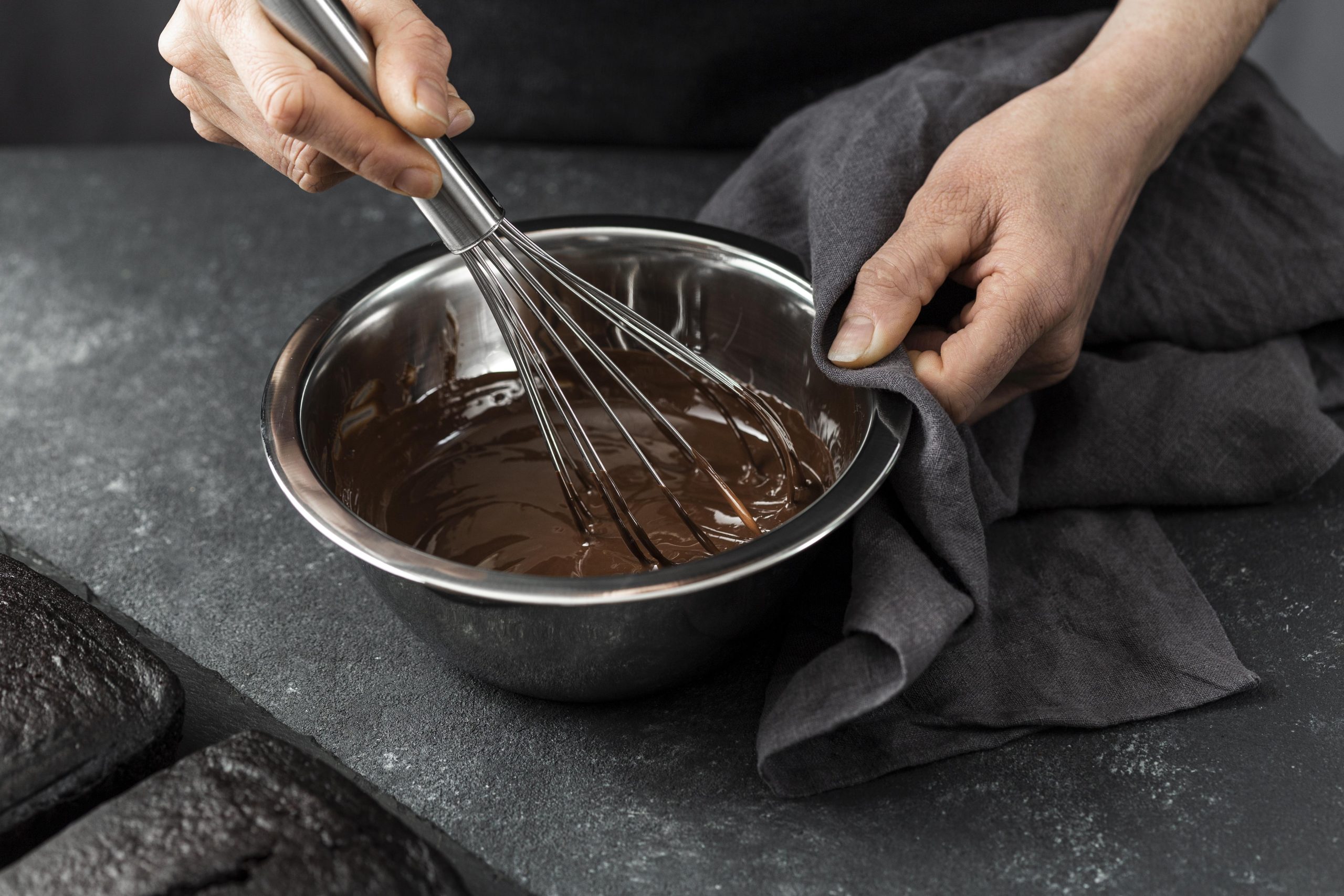 We have some traditional ways of cutting and folding when it comes to baking, but with times changing and many advancements, I feel having an electric stand mixer is a must.
An electric stand mixer is pricey, but you'll wonder how you ever managed without one after using it a few times. A whip, paddle, and dough hook will be included as standard attachments, allowing an aspiring baker to cream butter, mix the batter, knead the dough, whip egg whites for meringues, and do anything else.
Offset spatulas have a narrow metal blade with a wooden grip and are sometimes known as cake spatulas or decorating spatulas. The edge is about half an inch lower than the handle due to a couple of bends in the metal. This makes frosting the middle of a cake simpler without your knuckles colliding with the edges.
While this tool is fantastic for putting the finishing touches on cakes or a pan of brownies, you're unlikely to use it regularly. However, if you want your baked products' frosting to seem smooth, an offset spatula is the way to go.
A pastry brush can brush egg wash or milk onto the tops of pastries and pie crusts and grease baking pans with melted butter or shortening. Brushes used to be made of animal hair, but nowadays, silicone bristles are a superior option because they don't fall out and are heat and germ resistant.
This useful tool has more applications than you may have anticipated. It can be used to grease a pan before putting in cake batter, brush melted butter or egg wash onto the dough, or "paint" milk on top of a pie crust. This is a must-have for people who bake frequently.
Frequently, the task at hand is just to combine a few materials. It's unnecessary to whisk air into the batter, and using the stand mixer would be excessive. This is where we use the wooden spoon. Wooden spoons are more comfortable to hold in your hand than metal spoons since they won't scratch your bowls or pans or react with acidic ingredients.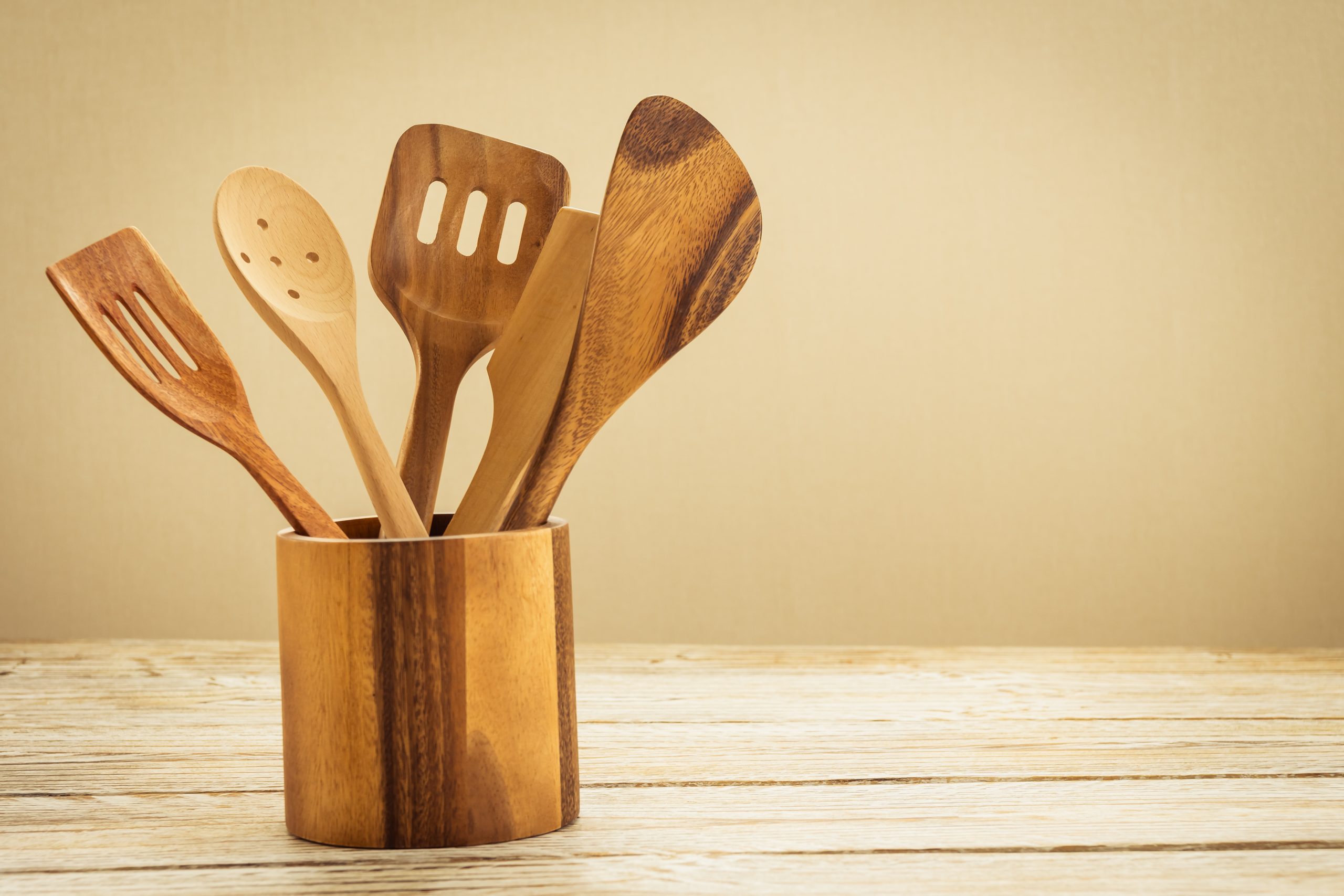 The typical baking sheet, also known as a sheet pan, would most likely not cut if this was a list of unusual baking implements. However, this everyday necessity quickly takes the top spot because we're talking about necessities. Most home bakers will be satisfied with a three-quarter sheet pan (21 by 15 inches) or a half-sheet pan (18 by 13 inches). You'll use them for yeast breads, cookies, and sheet cakes, to name a few.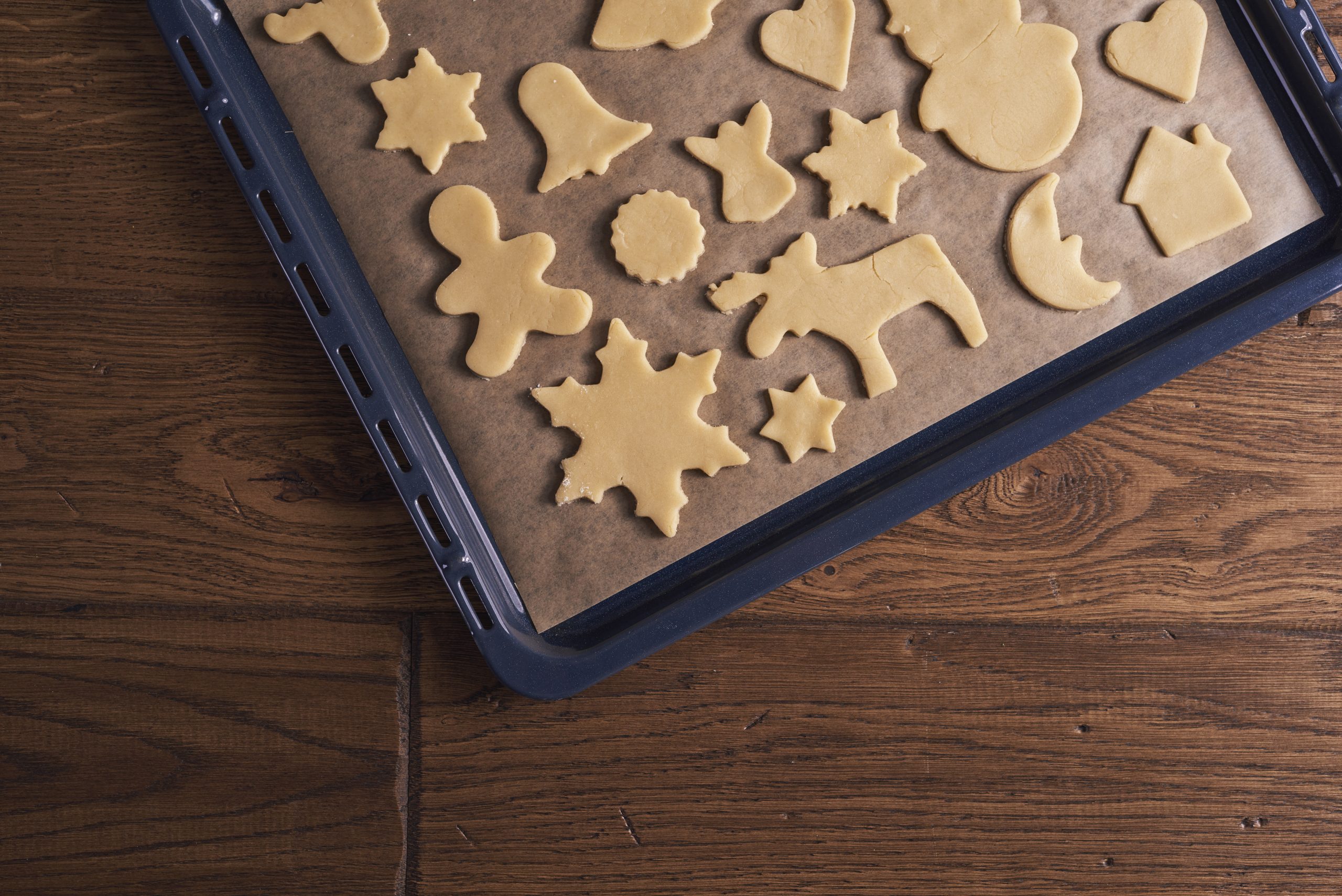 Spatulas, both metal, and silicon, ought to be a baker's best friend. 
It's especially useful to have one with a thin metal one because it'll be flexible enough to go beneath whatever you're doing without squishing the dough or crumbling your cookies.
The silicon one is perfect for scraping the final bit of batter out of your mixing bowl. Choose one that has a long handle. While a regular rubber spatula will do for scraping, a silicone spatula is heat resistant and may be used for both cooking and sautéing.
Rolling pins are convenient for rolling out pie crusts, cookie dough, and puff pastry, but they can also be used in various ways. If you don't have a food processor and need to crush cookies, chips, or crackers for a recipe, simply place them in a sealable bag and smash them with your rolling pin. With this tool, everything from pie and pastry crust to cookie dough and biscuits may be flattened and shaped. The roller style is easiest for beginners and requires less pressure than the rod style. A good-quality wood pin will be the only one you'll ever need.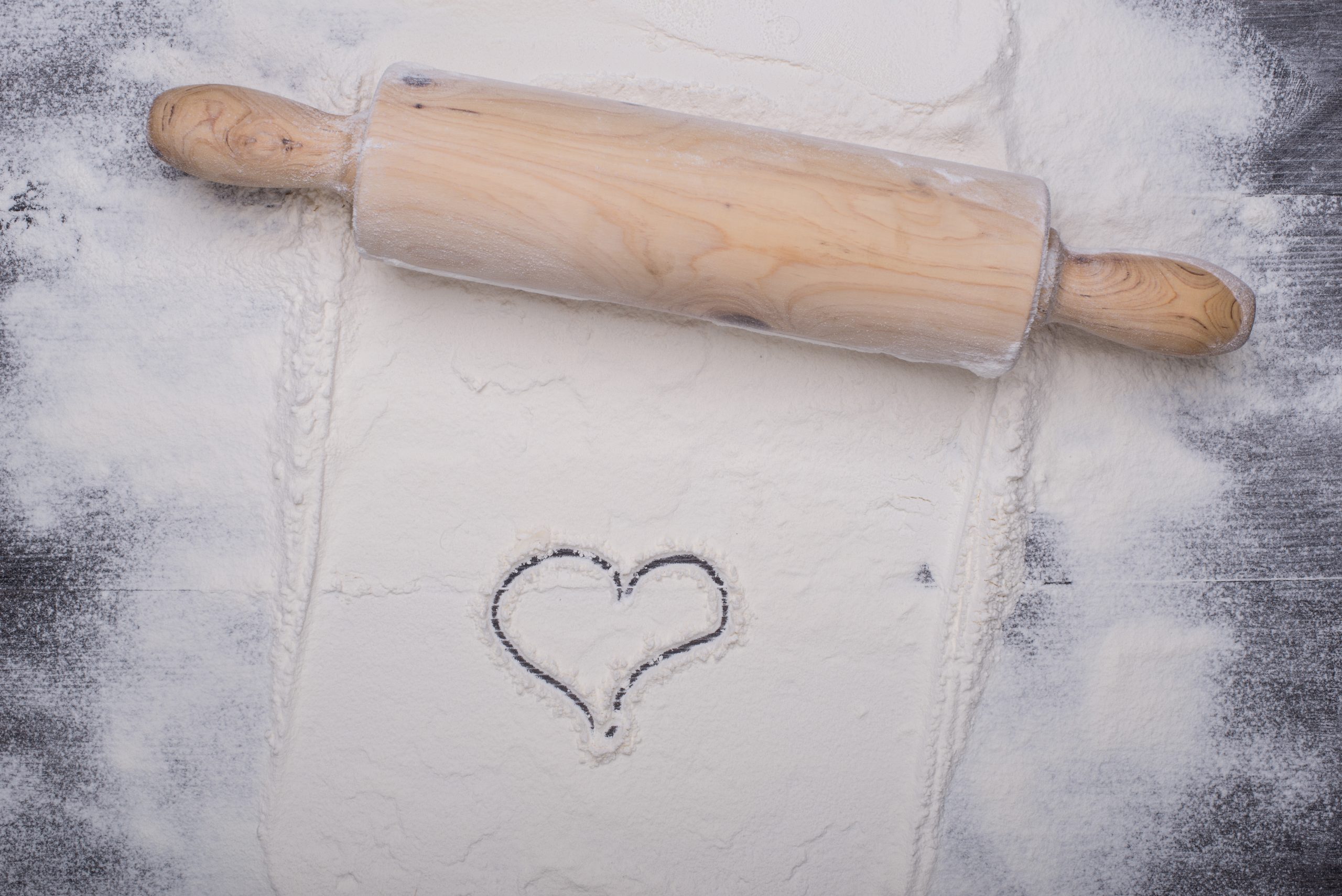 Incase you have any more doubts regarding baking, feel free to DM me on Instagram!
If you liked the article, make sure to check out more tips and tricks about baking here!