I think one thing a lot of us get confused when it comes to the concept of pre-heating. Do I need to preheat my oven? How long should I preheat my oven? Can I skip the preheating process? Questions like these and many many more is something that I get written to everyday.
Preheating your oven and allowing it time to reach a certain temperature before you bake in it is literally one of the most important steps in baking. Otherwise, you end up with bad results and that's not what we want, do we? So let's answer these questions once and for all and understand the concept of preheating.

What is preheating?
The act of turning your oven on and letting it heat up to the right temperature is referred to as preheating. This process is extremely important, since you are setting up your oven for a successful session of baking by making sure the walls and all the air in the oven becomes hot. To explain this in a simpler term, whenever cooking, do we wait for our pans and pots to get hot before cooking? Yes, so it's the same principle here.
What happens if you don't preheat your oven?
If you skip the preheating process and add anything to a cold oven, it will only turn out to be hard, rubbery, heavy or even undercooked. Baked goods need that initial blast of heat for proper rising and gluten behaviour. If your oven is not hot enough, then the gluten will not form correctly and you will be left with a tough cake. Sitting in a cold oven waiting for it to come up to temperature allows gluten to form thick strands.
If you are looking for a good oven, you can get it here – https://amzn.to/3vr1eIi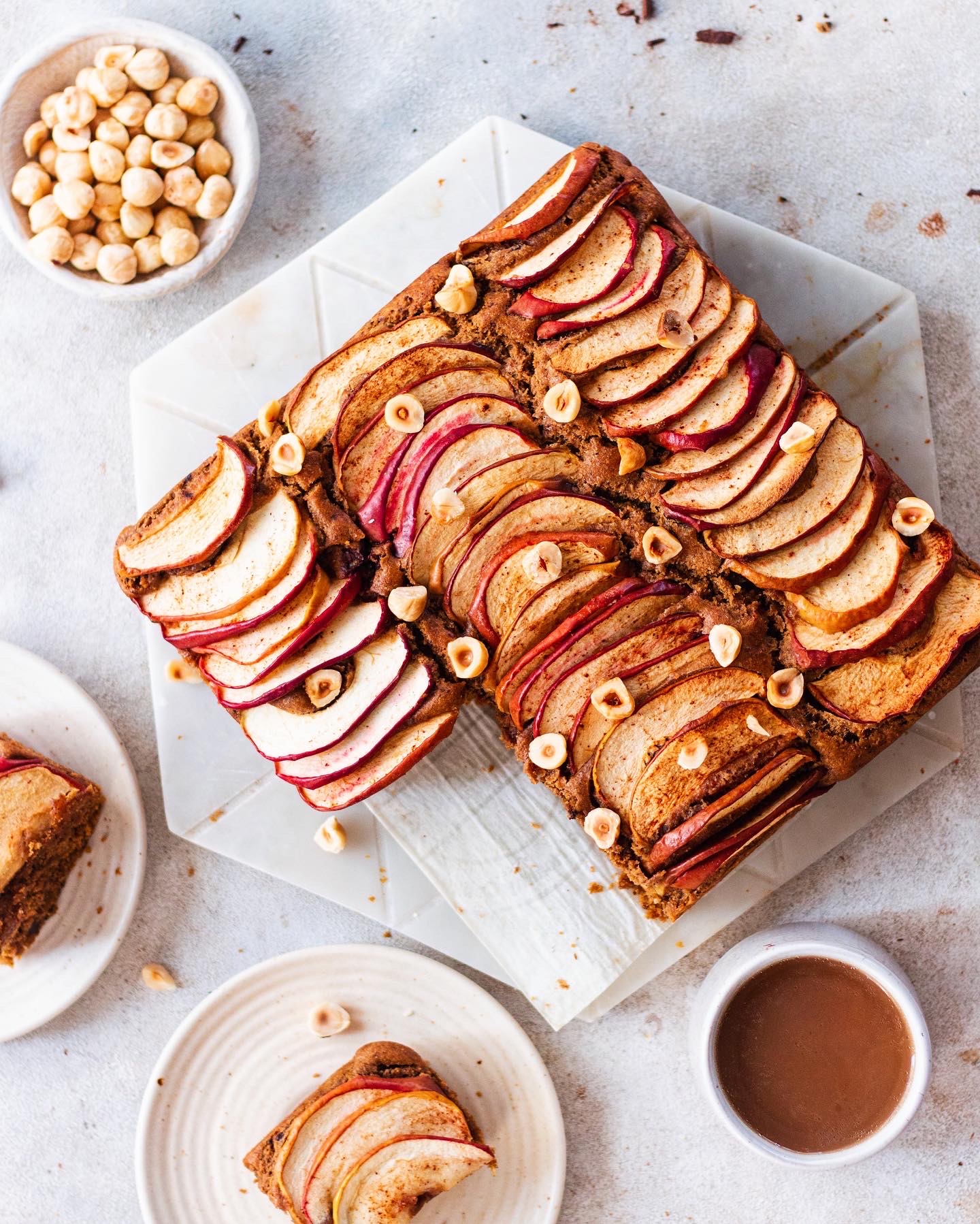 At what temperature should I preheat my oven?
A very simple answer to this is, you want to preheat your oven at the same temperature that you want to bake at. If you preheat it at any temperature lower, the oven will not be as hot as you need it to be and again will result in underbaked, dense and not so delicious baked goods. So for a cake that I need to bake at 180C I will also preheat it at 180C.
Now for our oven, the first thing we have to ensure is to take all trays out of the oven before preheating. Since the ridges of the tray are higher it can be very difficult to slide a baking pan onto a very hot tray and can cause serious burns.
1. Set the temperature using the temperature knob to the temperature that has been mentioned in your recipe. And also make sure that the function knob is set on both rods and fan.
2. Set the time using the timer knob to somewhere between 8-10 minutes.
3. Once the timer rings, we can transfer our baking dish and start the baking process.
How long do I need to preheat my oven?
So before you start the baking process, your oven needs to be set at the right temperature. Switching an oven takes no time but heating it takes. 8-10 minutes of preheating is usually the right amount of time needed for your oven to come up to a temperature of 160-180 degree celsius at which most baking is done. However if you are baking at a temperature higher that say at 200C you might want to increase the preheating time by 4-5 minutes more. You can also check the internal temperature of your oven by using an oven thermometer.
If you're new to baking, you should definitely check out my article on Baking Basics.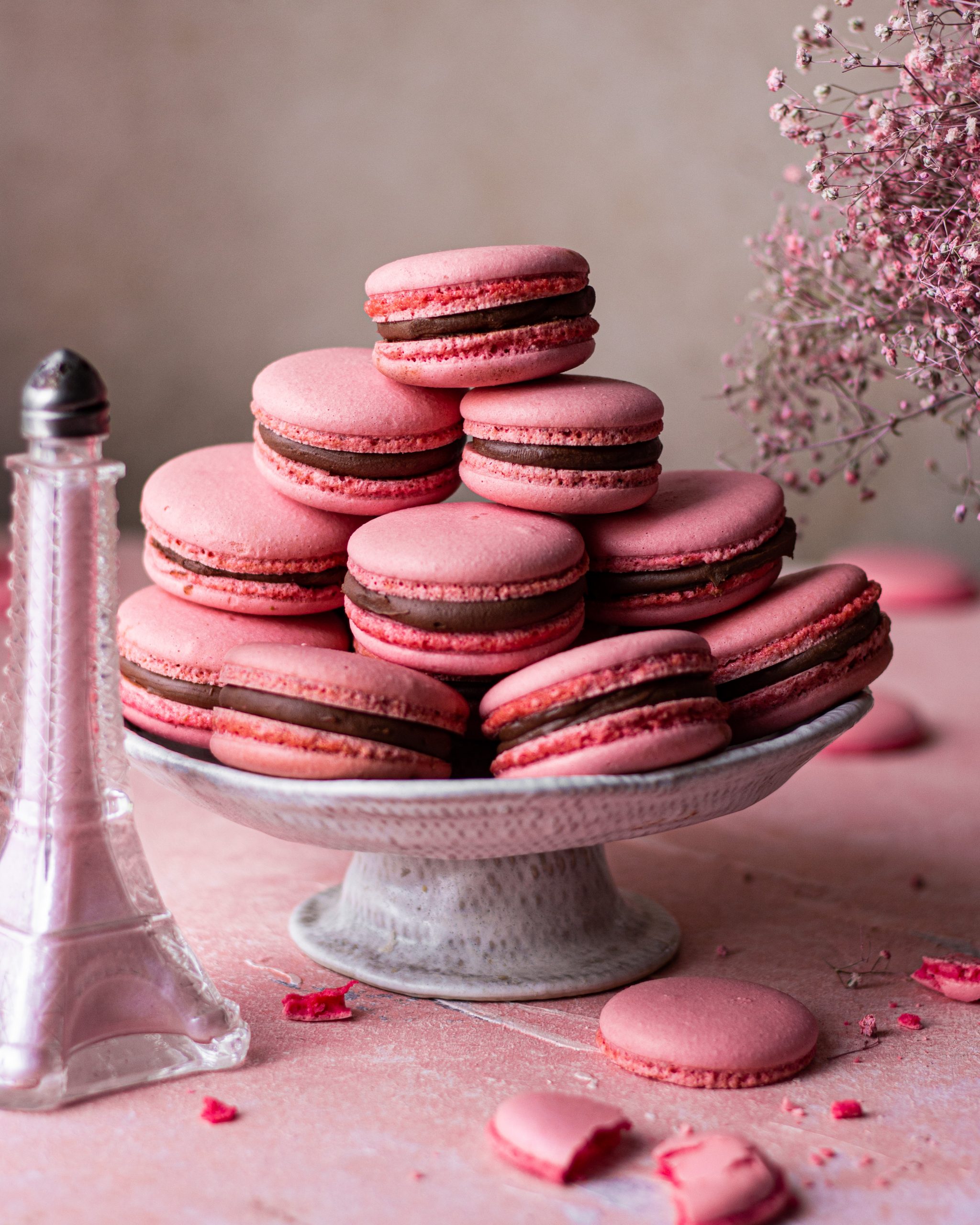 How to pre-heat a microwave
I have noticed that a lot of new era microwaves/ovens with digital screens have a preheating option. Just like my microwave here. So to preheat I will –
1. Place the steel wire rack inside, by doing so we are ensuring that the wire rack comes up to temperature and the baking process starts immediately. Also the wire rack being flat, it is less likely to cause a burn.
2. Press the 'echo/stop' button to ensure that all other settings are cancelled.
3. Select the convention option
4. Press select- your microwave will automatically go into preheating mode
5. Set the temperature to the temperature suggested in the recipe.
6. Press start to initiate the preheating.
Now the microwave has started to preheat, we also did not set a timer here because the microwave comes with a preset and it will beep automatically once it is preheated.
If you're looking to get a microwave for your kitchen, you can buy one here – https://amzn.to/3wEHwsN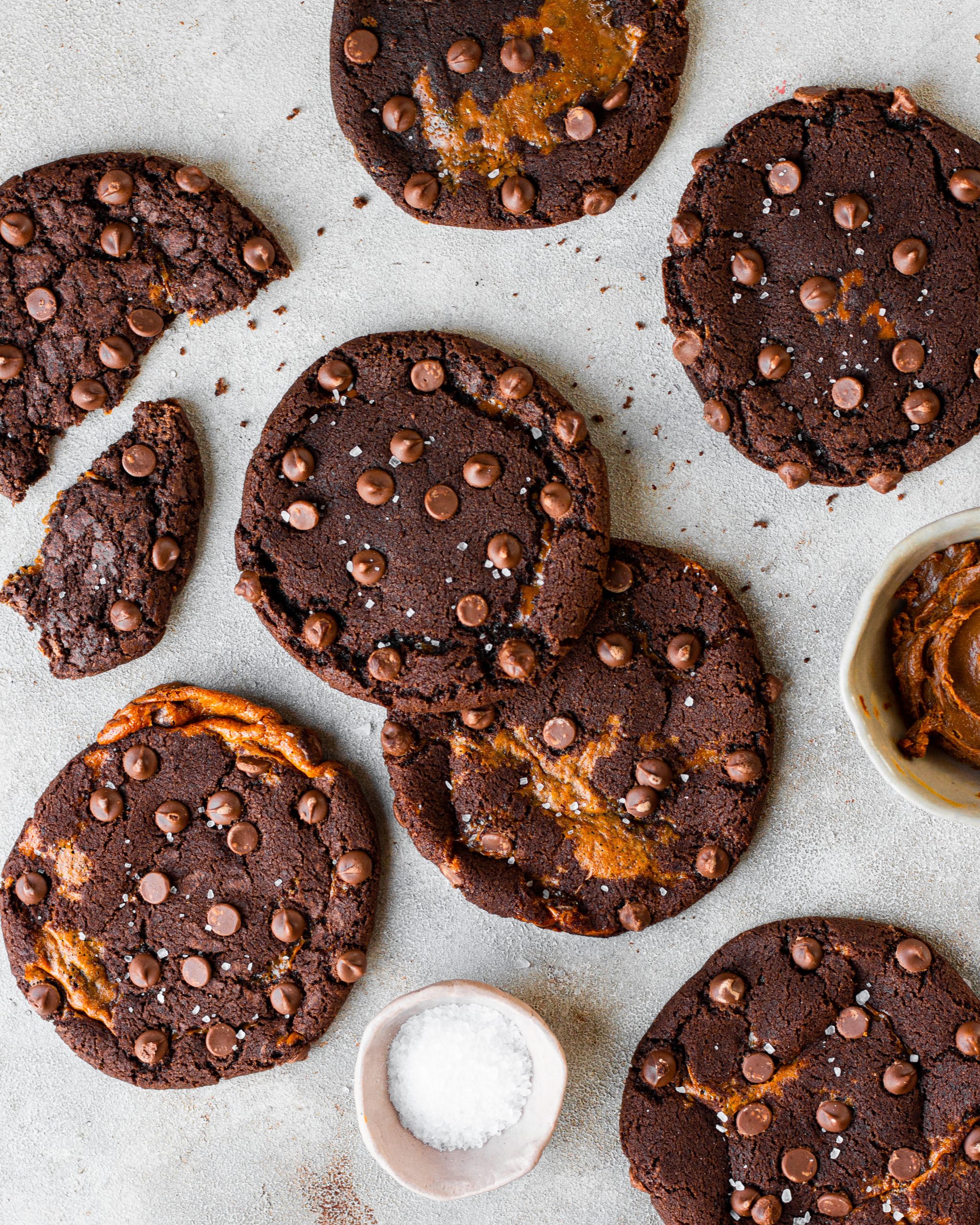 If you have more doubts about baking in a microwave, you can check out my video about the same where I talk about baking in microwave convection oven in detail, how to make the perfect cake in microwave, baking in Microwave Heating Mode, how to Pre-heat Convection Microwave oven, how to set time and temperature, how to use Convection mode of Microwave, what baking pans and tins can be used in Convection Microwave.
That is all you need to know about preheating and I hope this article has made you understand how important this process is. If you would want to see more basics explained, you can check out this space as well as Instagram / Facebook for more such content.