The kitchen has always been a magical place for me. Its amazing how you can create such scrumptious dishes from few basic raw ingredients that are easily accessible. All cakes have three basic components- flour, fat and sugar. It is how you use these ingredients and what you add to it that determines what comes out of your oven! I believe with the right guidance, anybody can be a baker. In this article, I will tell you five essential tips that will help you become a better baker and have so much more fun in the kitchen!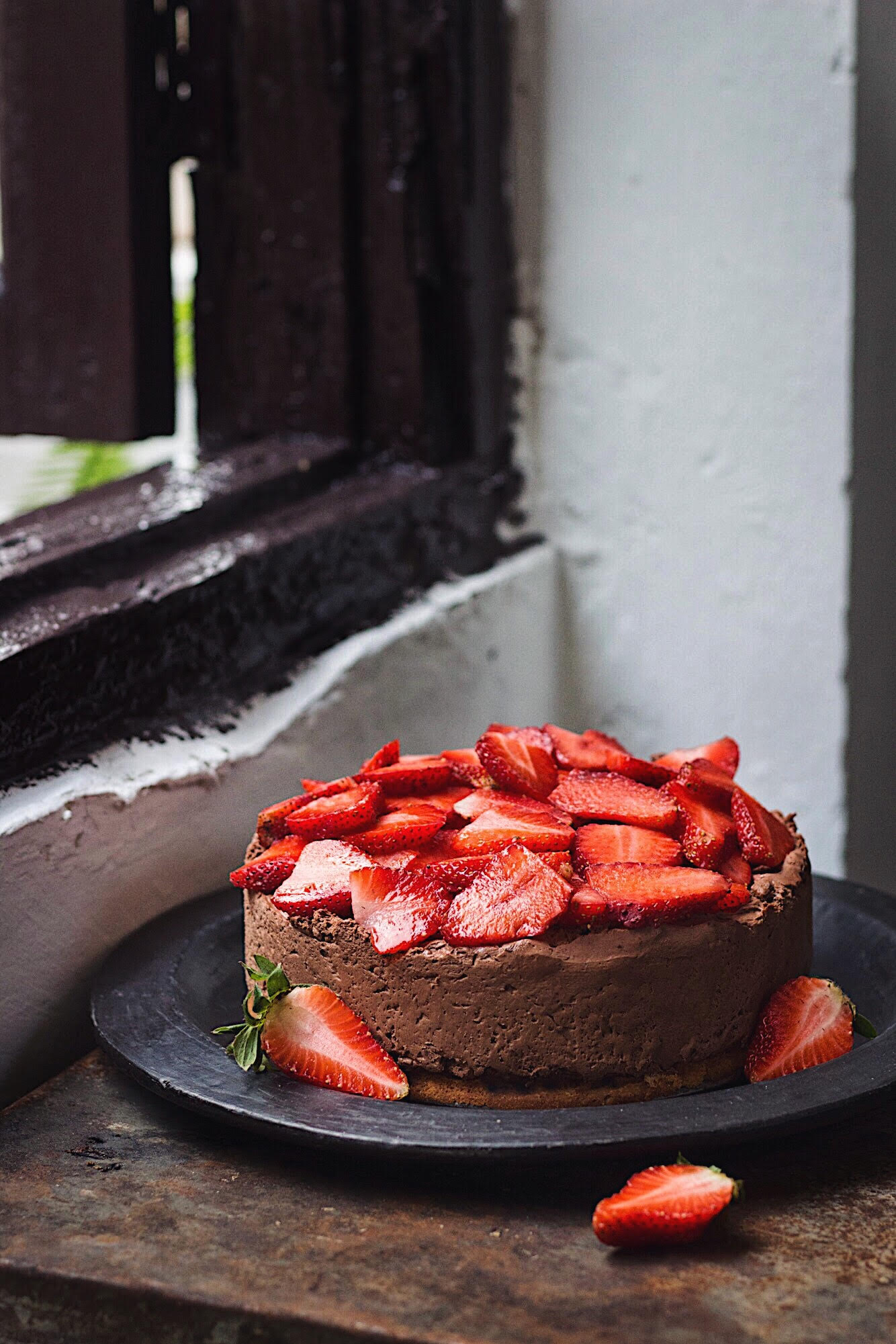 Always have your ingredients at room temperature, unless specified otherwise in the recipe. I cannot stress how much the temperature of the ingredients affects the texture of your baked goods! All ingredients, especially eggs and other dairy products like milk or yogurt should be taken out of the refrigerator and left on the counter at least an hour before you start baking. We don't specify the temperature just for fun you guys, it is meant to be taken seriously! Having butter at room temperature would make it cream so much better with sugar instead of a huge block of chilled butter. Eggs too give so much more volume at room temperature. It's these little details that go a long way!

 

Use the correct tools. You cannot simply use a wooden spoon for every recipe. Different recipes use different techniques and require different tools- spatulas, balloon whisks, etc. These tools are designed to fulfil different purposes, like a whisk is designed to incorporate air into the batter and a spatula is designed to fold ingredients together. You would not want to use a balloon whisk while making a panna cotta or cheesecake. Using a whisk would incorporate air, creating air pockets and cracks. I have a super easy and delicious Vanilla Panna Cotta recipe on the blog that you can read here.

 

Try using fresh ingredients wherever possible. Store bought products and extracts cannot compare to the flavour of natural, fresh ingredients. That's why I prefer to use fresh ingredients for baking. Long gone are the days when you couldn't find berries and other products in the Indian market. Everything is so easily available now, that there's no need to buy cans of pineapple or blueberry preserves. I used fresh orange juice and blueberries for my whole wheat orange blueberry muffins that you can read here!

 

Dry roasting nuts is an easy task that will do wonders to your baked goods. Not only does it enhance their flavour, but also gives a richer, golden brown appearance making your dish more appetising. You'll know what roasting nuts would do to your dish by the delicious aroma that fills your kitchen as soon as you toss them on the pan. Roasted nuts go well with a lot of things, from cakes to granola and yogurt. Adding them is also a very smart way of making your baked stuff healthier!

 

Do not be afraid to experiment. Baking is a perfect blend of technicality and creativity.

 

While you're required to stick religiously to the quantities and proportions of ingredients, it does not mean you cannot play around with flavours! Once you feel comfortable with a certain recipe, you can substitute ingredients for others that you might like. For example, you can add a couple of tablespoons of coffee powder to your chocolate cake batter and top it with roasted almonds and walnuts to create a different cake! You just need to trust your instincts and see what favours go well together!
I myself have experimented with the basic chocolate cake and have a few variations that you may want to try-
1. Eggless chocolate orange cake with chocolate cream cheese frosting
2. Eggless mini chocolate cakes with caramel and hazelnut praline
3. Flourless chocolate cake
Happy Baking!