Over the years, with our ever-changing lifestyles, we have all become very conscious about our health. We are often reluctant to consume things which are packaged or processed and rightly so, because these things come packed with a lot of calories and preservatives. However, there comes a very nice silver lining to this. Since we are at home and have some extra time in hand, we're now making most of these staples in our kitchens from scratch. Nothing tastes and feels better than home-made food, made with healthy ingredients and a lot of love.
I get so many questions where you guys ask me if there's any substitute to condensed milk in some of my recipes. What if I tell you that you can now enjoy home-made condensed milk and add it to any recipes that you make, guilt free? Not just that, you can make your home-made condensed milk vegan as well as make it with just the right amount of sugar. Sounds awesome, right? Let's get into the recipe.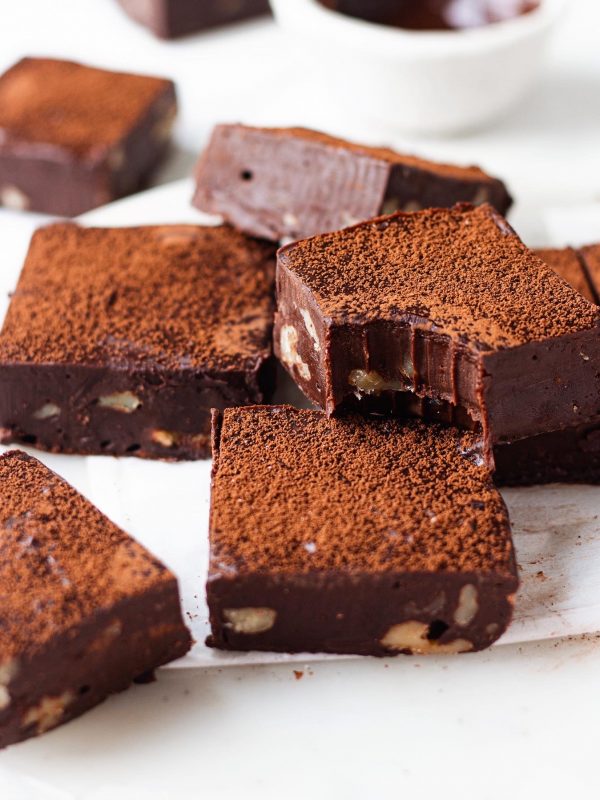 WHAT IS CONDENSED MILK
Condensed milk is cow's milk from which water has been removed (roughly 60% of it). It is most often found with sugar added, in the form of sweetened condensed milk, to the extent that the terms "condensed milk" and "sweetened condensed milk" are often used interchangeably today. Sweetened condensed milk is a very thick, sweet product, which when canned can last for years without refrigeration if not opened. The product is used in numerous dessert dishes in many countries.
I use condensed milk for a lot of my desserts. One such favorite recipe of mine is the 3-ingredient Chocolate Fudge– so creamy and melt in mouth! If you like ice creams, you can try out my Chocolate Cake Ice Cream, which also contains condensed milk. My mom also uses it sometimes to make delicious mithai with it! If you cannot find it in your area or country, then you can easily make it at home. The recipe is mentioned below.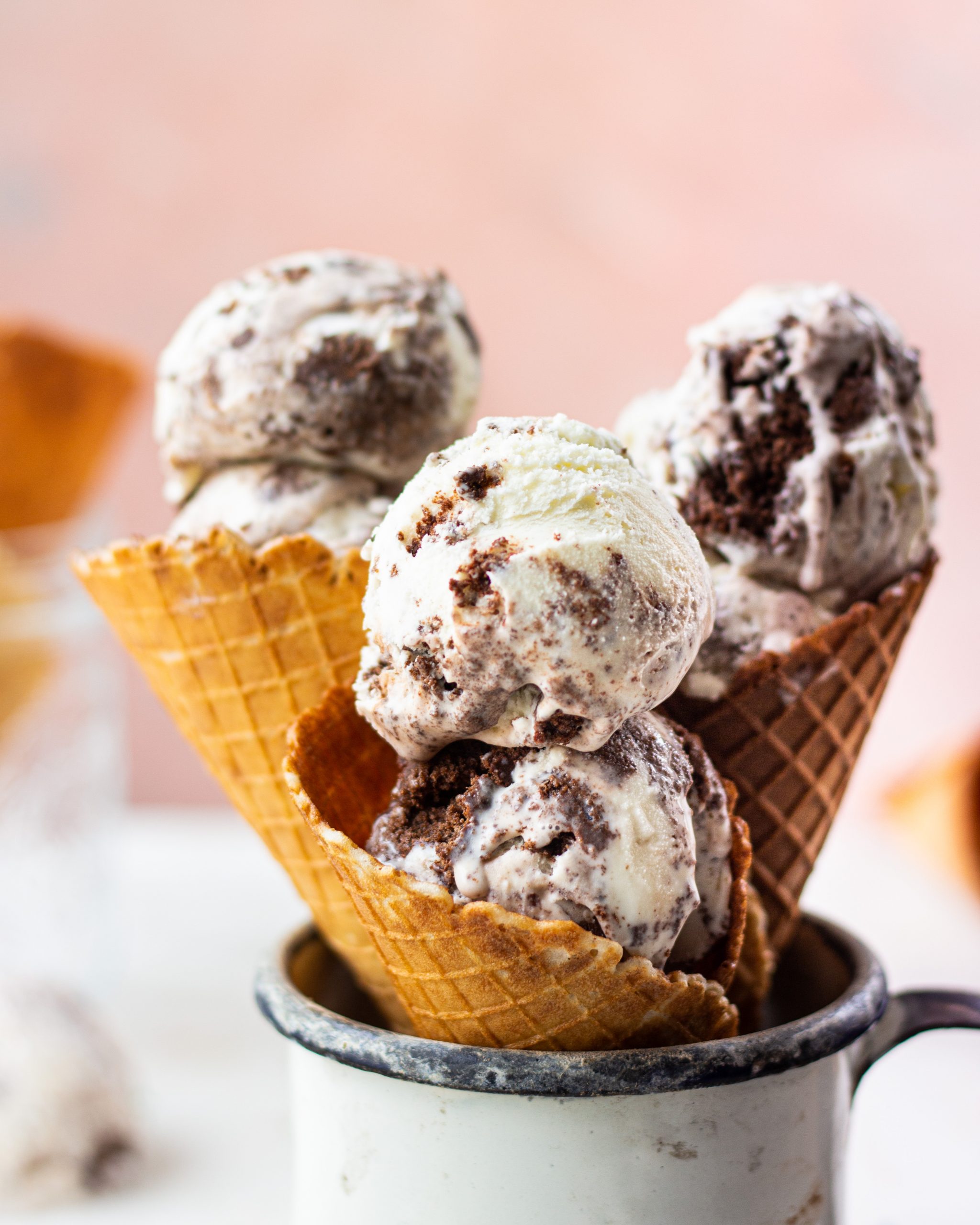 WHY SHOULD I MAKE CONDENSED MILK AT HOME
Have you ever tasted something and got that insane craving to re-create it at home? Condensed milk was one such ingredient for me, after cream cheese. I mostly use Nestle's Milkmaid for my recipes as it tastes great and is a quicker cheat. But the feeling of using something that is made from scratch, with the purest of ingredients is absolutely unbeatable. It is slight time-taking because you have to wait for the milk to reduce to half, but the results are absolutely worth it. Another reason why you should make home-made condensed milk is because it's slightly healthier than the canned version. You can adjust the sugar according to your preference and also make it with vegan milk options like coconut milk. How yum will that be!
CAN I MAKE VEGAN CONDENSED MILK?
I make my home-made condensed milk with regular full-cream milk only but if you want, you can totally make home-made condensed milk with vegan options. There are many recipes available on the internet that use vegan coconut milk / almond milk and yet taste absolutely delicious. Please make sure you don't substitute the milk in this recipe with vegan milk because vegan condensed milk follows a completely different process than dairy condensed milk.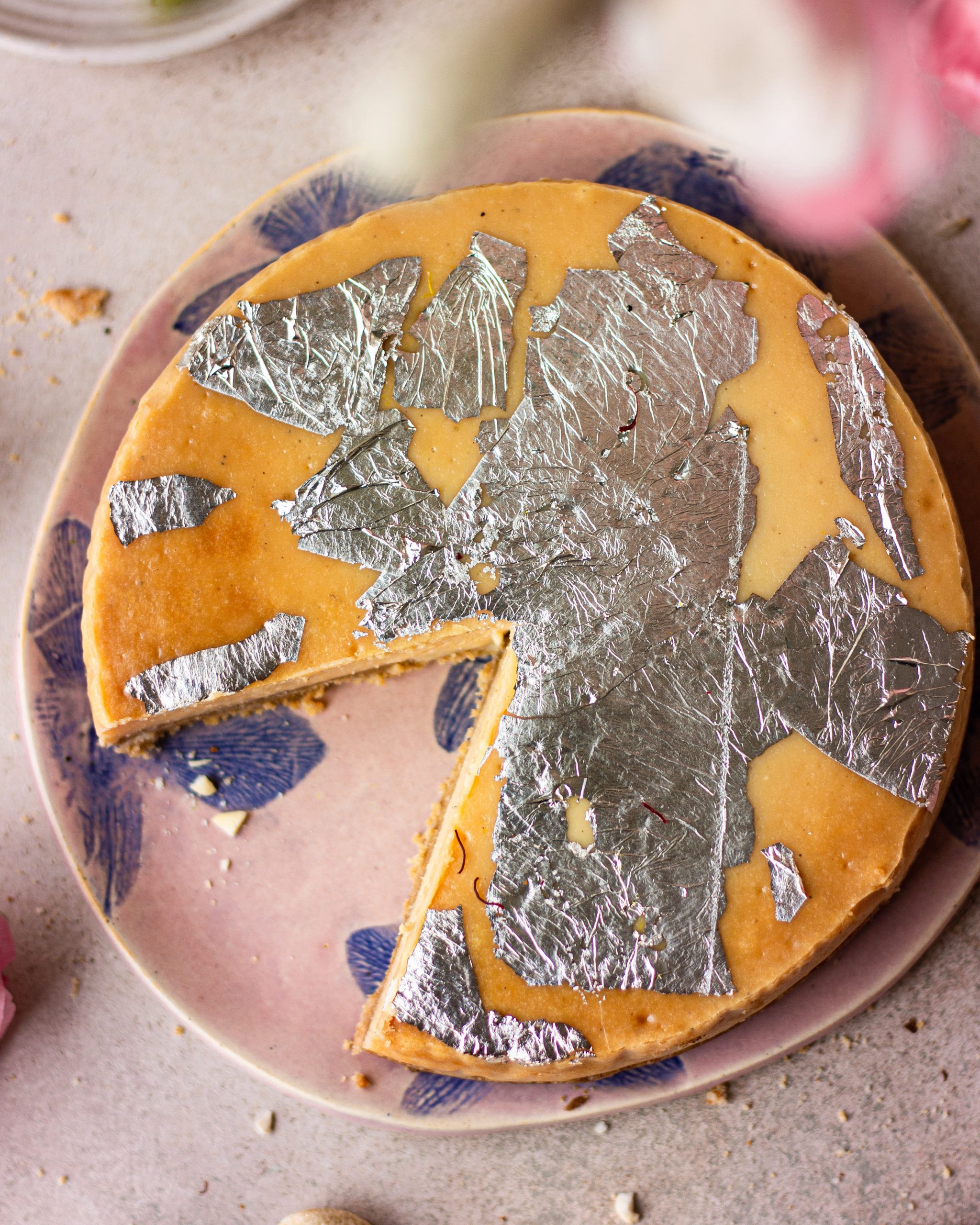 DIFFERENCE BETWEEN CONDENSED MILK AND EVAPORATED MILK
Both condensed milk and condensed milk are similar because they are concentrated milk, in which about 60% of the water has been removed. The main difference between the two canned dairy products is the sugar content. As the name suggests, condensed milk is always sweet, but evaporated milk is not sweet.
Although these two forms of concentrated milk have good storage stability and similarity, condensed milk and evaporated milk cannot be used interchangeably. Replacing one product with another will result in a very bland dish (if evaporated milk is used instead of condensed milk) or a too sweet dish (if condensed milk is used instead of evaporated milk). The sugar in condensed milk adds a caramel flavor during processing. Therefore, this is different from mixing evaporated milk with sugar. Therefore, I recommend you to stick to what the recipe asks for.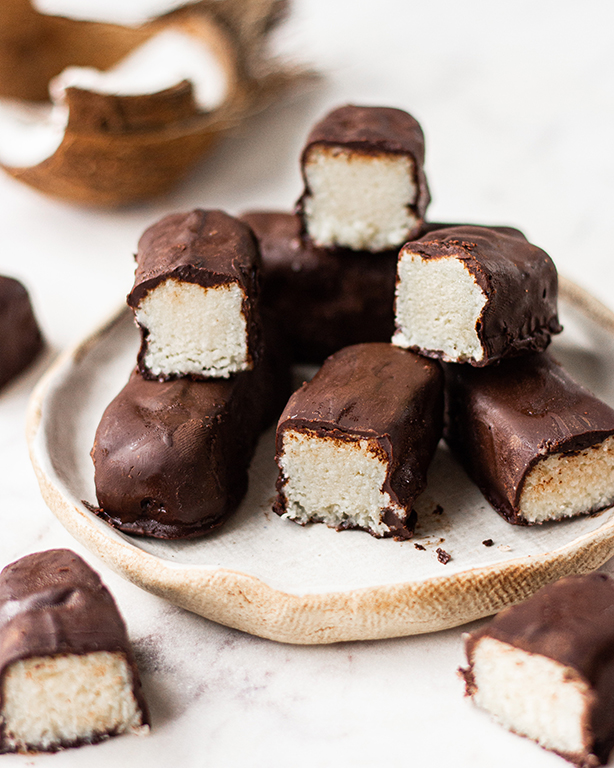 How to store home-made condensed milk
After being cooled down, home-made condensed milk can be stored in an air-tight, sterilized glass jar for uptown 6 months! Yes, that's right. You can enjoy home-made condensed milk for a very long time, and it stays almost as good as store-bought condensed milk. Just make sure your storage container is airtight so that moisture cannot get to your home-made condensed milk.
Tips on making home-made condensed milk
With these quick tips, you'll not wrong with making condensed milk at home –
I use full-fat milk for making my condensed milk, and I recommend you to use the same because it gives a much creamier texture to the condensed milk.
While cooking the milk, make sure you keep stirring it constantly so that the milk doesn't scald / stick to the bottom of your pan. You also reduce the chances of burning your milk when you keep stirring.
Be careful when you add your baking soda because that's when the mixture starts to thicken. Make sure you are stirring continuously and stop cooking the condensed milk as soon as it becomes slightly thick. It will thicken more when it cools down.
Read the recipe carefully and measure the ingredients properly because if you use more than the mount of sugar mentioned, you may end up with an extremely sweet condensed milk. If you use excess of baking soda, your home-made condensed milk will become bitter.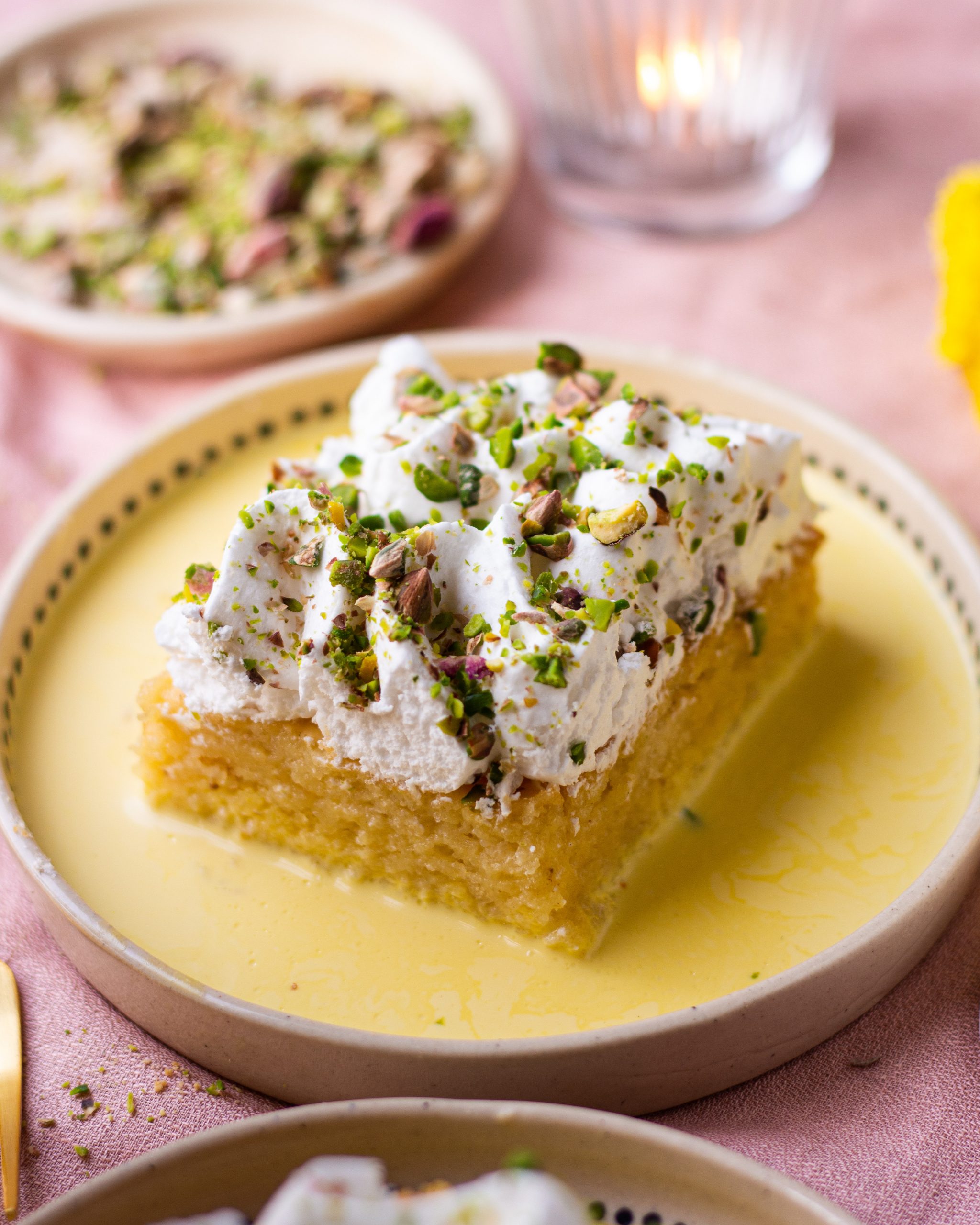 RECIPES ON THE BLOG WHICH HAVE CONDENSED MILK
Home-made condensed milk recipe
Home-made Condensed Milk
Ingredients
2 cups (480 g) milk
½ cup (115 g) sugar
¼ tsp (1.5 g) baking soda
Instructions
In a heavy bottom pan add milk and sugar and bring it to a boil while stirring it constantly.
Cook for atleast 10 minutes or until it reduces to little more than half it's quantity.
Now lower the flame and add baking soda. Stir it constantly for next 5 to 7 minutes till it becomes slightly thick.
Transfer it in a jar and let it cool down completely.
That's my recipe for home-made condensed milk. If you like the recipe and happen to make it at home, then do share your creations with me by tagging me on Instagram / Facebook using #bakewithshivesh.