Home-made Condensed Milk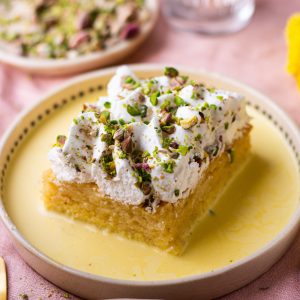 2 cups (480 g) milk
½ cup (115 g) sugar
¼ tsp (1.5 g) baking soda
In a heavy bottom pan add milk and sugar and bring it to a boil while stirring it constantly.
Cook for atleast 10 minutes or until it reduces to little more than half it's quantity.
Now lower the flame and add baking soda. Stir it constantly for next 5 to 7 minutes till it becomes slightly thick.
Transfer it in a jar and let it cool down completely.