The most important step to making perfect cakes is to choose the right cake pans and moulds. In order to purchase the right types of baking moulds, you need to understand the role that different materials play in getting you a good texture and taste in everything you bake.
There are way too many options available out there when it comes to cake pans and moulds. It is important to know which kind will work best for you and which one you should buy. We are going to talk about all kinds of cake moulds and their uses in a dessert kitchen. Let's get started.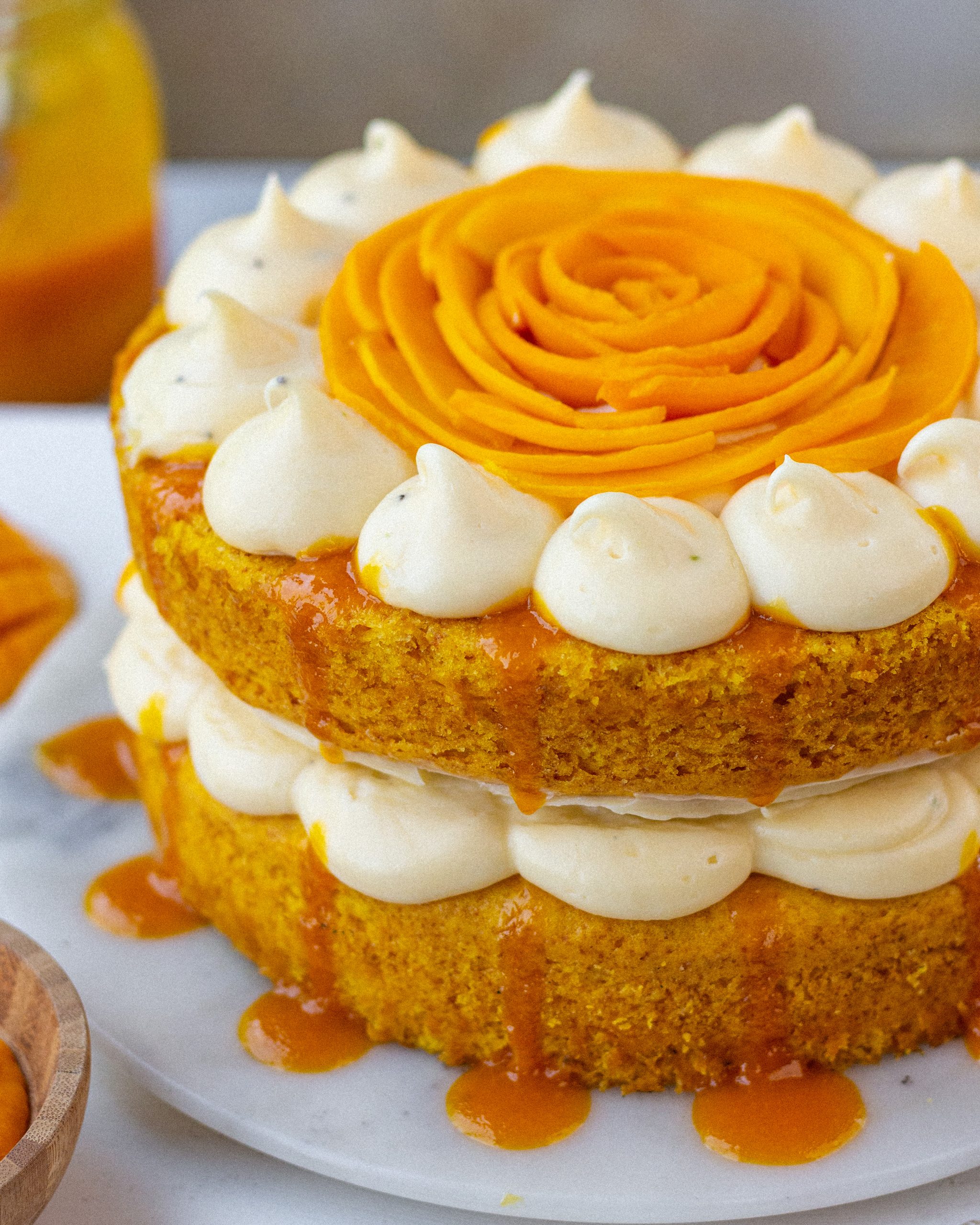 Types of cake moulds
First off, we need to know what materials cake moulds are made of. There are 5 main kinds:
Aluminium
Non stick
Silicone
Glass
Bake and Serve
Aluminum cake moulds
Aluminium cake moulds are the most commonly available and widely used. They are economical, and durable. Aluminium moulds are not non-stick so greasing the tin very well is extremely necessary. Because of its metallic nature, it also conducts heat very well and allows even heating and baking of your dessert. If you are a beginner looking to invest in a baking tin- aluminum baking tin is an excellent choice!
Non-stick pans
Non-stick pans are another great option. They are usually seen to have a grey or black coating on the inside. Even non-stick baking tins require some greasing before you pour in your batter. The release is comparatively better than aluminum. Because of their non-stick coating, they require better care. You need to be careful of using less harsh materials while cleaning these moulds or the non-stick coating will come off. Also, these are much more expensive than aluminium pans in comparison.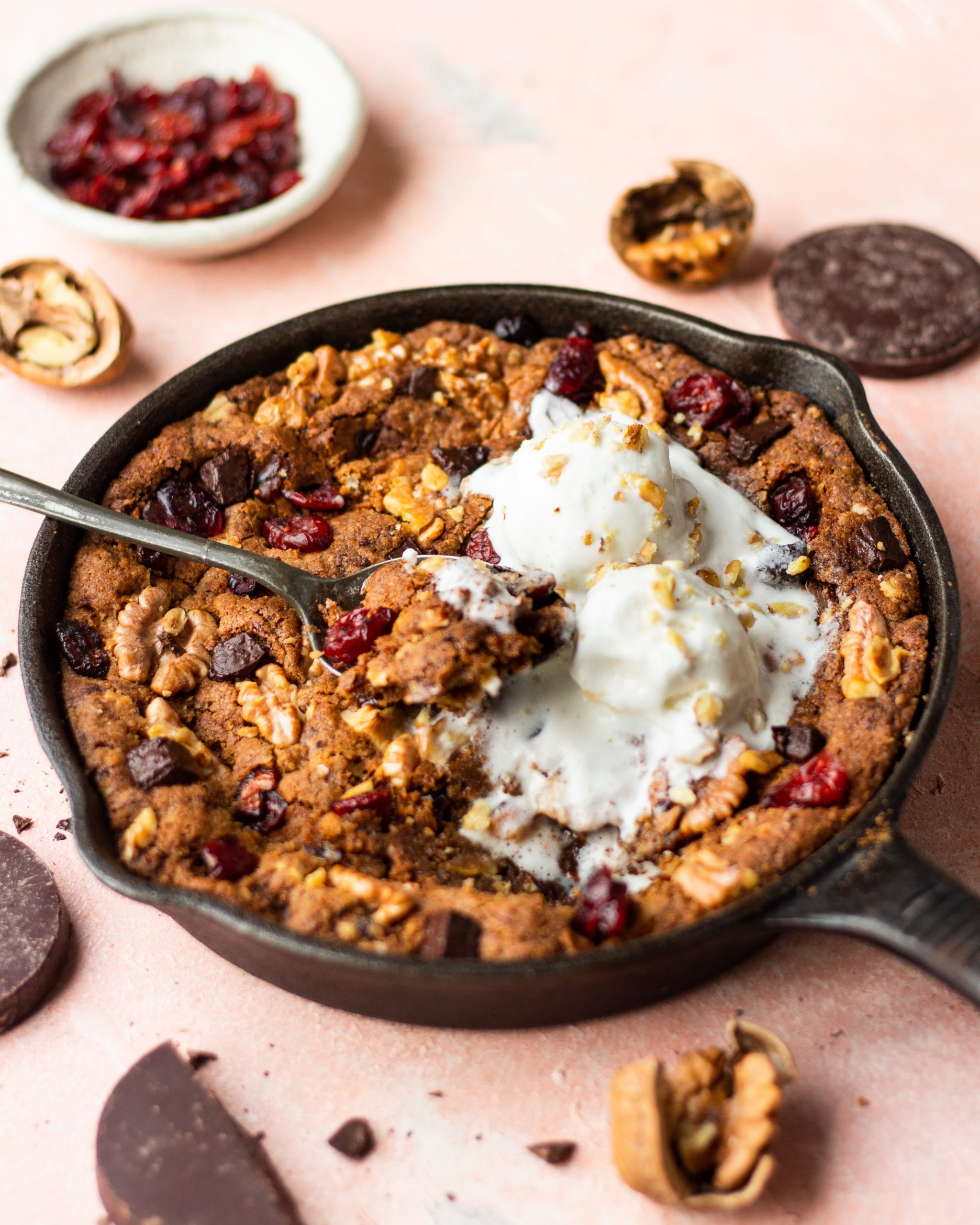 Silicon Moulds
Silicone moulds have the unique ability of being extremely malleable. They do not require any greasing and are completely oven and freezer safe. They work best for frozen desserts and mousses which you can very easily release from the silicone moulds.
However, I don't like using silicone moulds for baking because you neither get clean edges nor the beautiful golden brown color on your baked desserts.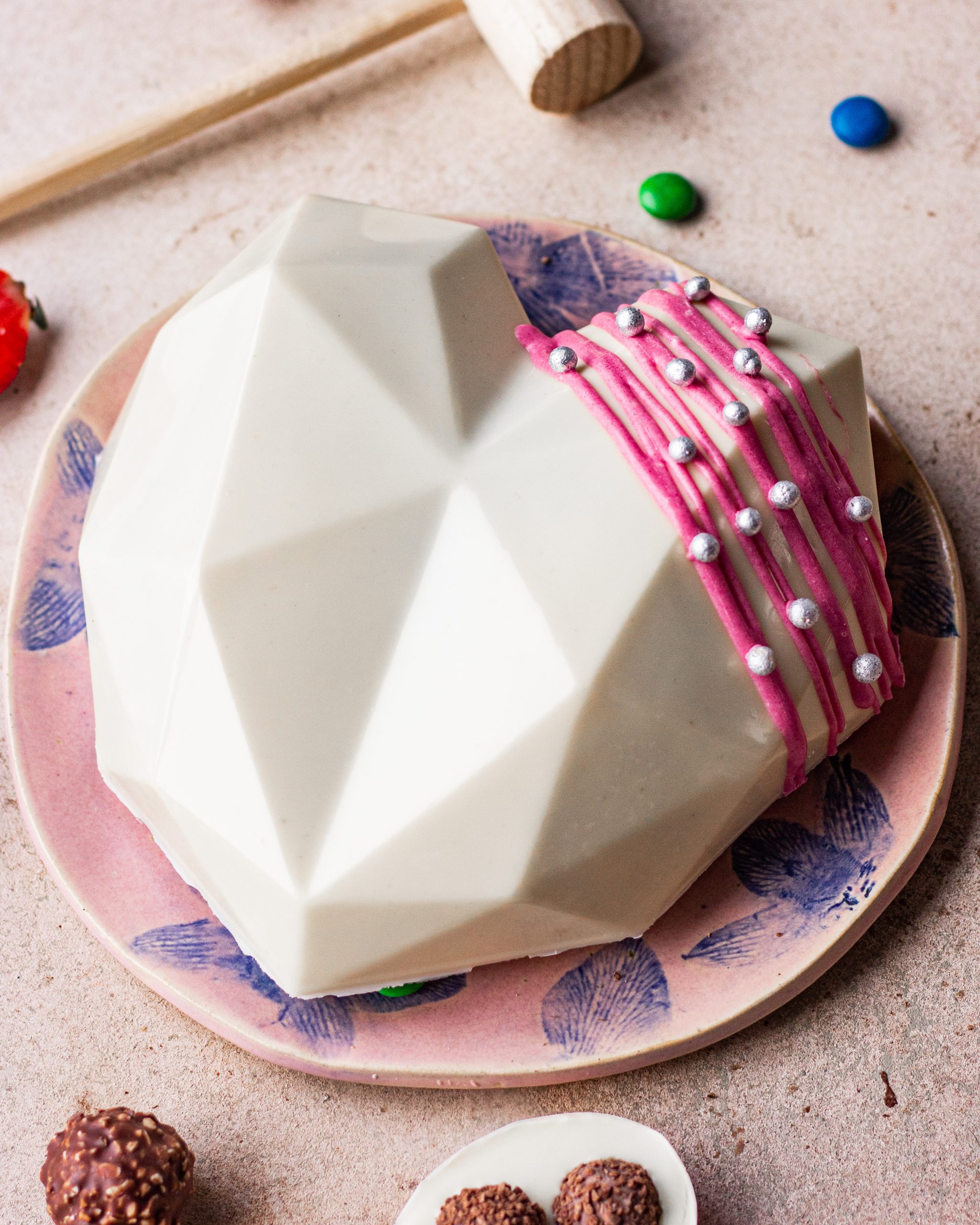 Glass Moulds
Glass moulds are also very readily available but they don't come in industry standard sizes like 6 inch or 8 inch. Every brand makes their own version and the shapes vary too. Glass is not the best conductor of heat so it is not the ideal mould for baking but it is something that we all can use to bake cakes and puddings in microwaves, and even ovens.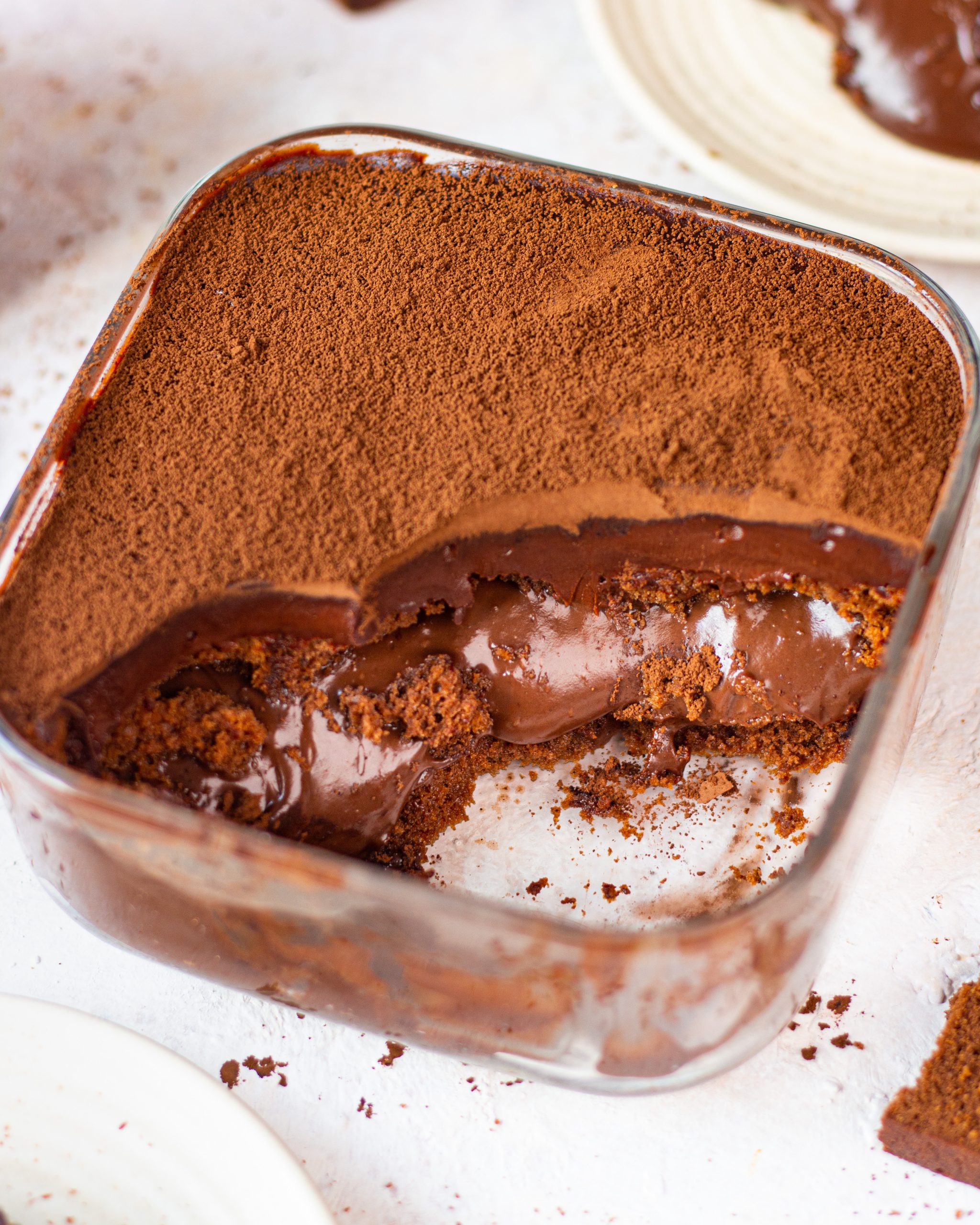 Bake & Serve moulds
The last kind is the bake and serve moulds. These are actually made of food grade paper that is oven safe. These are one time use moulds and demoulding cakes is not required when using bake and serve moulds.
Kinds of cake pans
Now that we have covered the materials, let us look at the kinds of cake pans-
Round cake pans
For baking, the most common is a round cake pan which you can practically use for anything, but specially for cakes! Round baking tins also come in varieties of heights. You can purchase a deeper round tin and get multiple cake layers from it! If you are a beginner, you are looking at a 6 inch or a 7 inch round baking tin.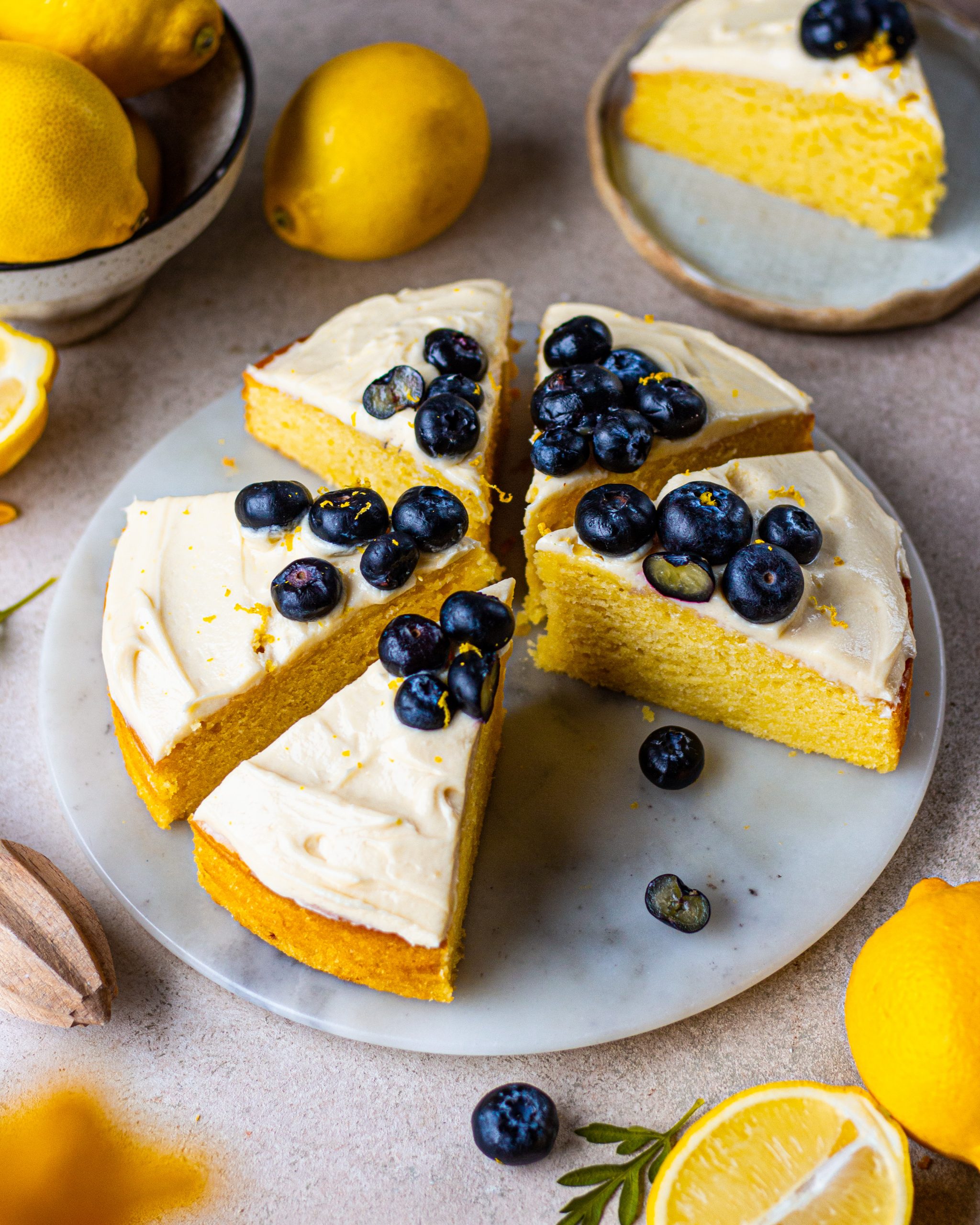 Square Cake pans
The square cake pan, most commonly used for brownies, a square tin is a must-have baking tin. You can also use them to make some chocolate fudge or some no-bake bars. Being equal from all sides, they allow you to have well-proportioned quantities of anything you are using them for. The ideal size if you are a beginner is either 6X6, 8X8 inches or 9X9 inches.
Bundt Cake Pans
The bundt cake pan is special on its own and the only reason to own or invest in a Bundt cake pan is for how beautiful they make your desserts. Bundt cake pans have a protruding center. This means that your cake will have a hole in the middle. Depending upon the type of bundt cake pan you choose- with a wider protruding middle or with a different edge design, all bundt cake tins differ in the final cake design. I personally love my intricate Bundt Pan from Nordic Ware.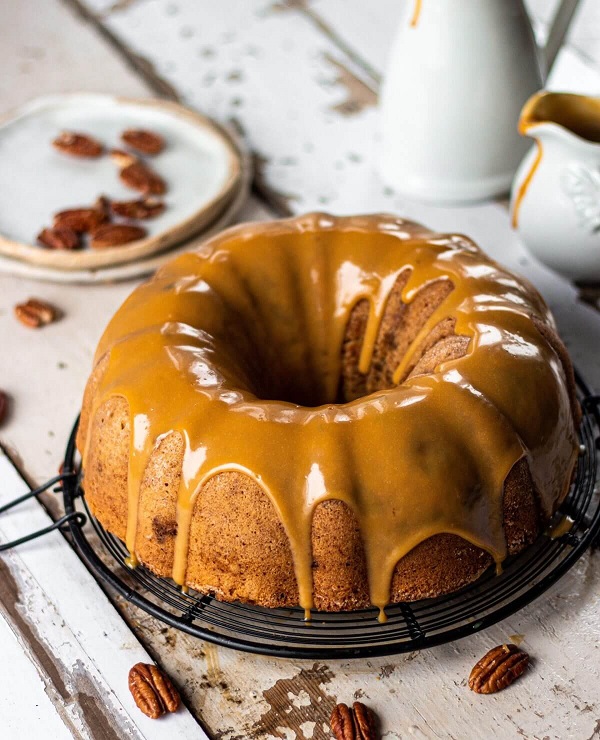 Loaf tin
One of my favorites, the loaf tin allows you to have a cake that resembles a bread loaf. Ideal for some delicious banana bread and obviously, for breads and even babka, a loaf tin is a definite must have if you are starting out as a beginner!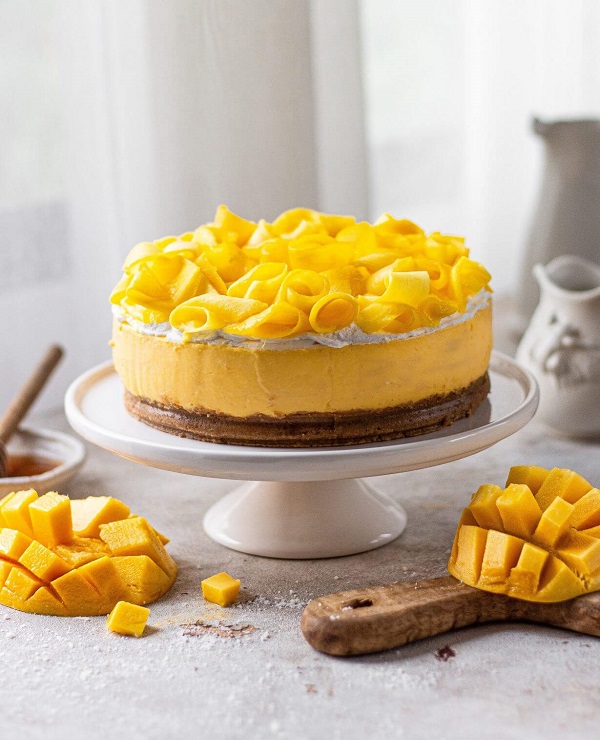 Removable bottom / springform moulds
One of the most useful moulds has to be the removable bottom/ springform moulds. I have baked innumerous cheesecakes and mousses in removable tins and I believe for these desserts, they are the best. Some removable base baking tins have a lever on the side of the tin which helps to adjust, release, and freeze your base. Others just have a removable base which you can easily push a little to release your dessert. It makes the release of any dessert you bake in it a super easy process. I personally stick to baking in aluminum baking tins.
Bottomless rings
The bottomless rings is another wide area where you get all of the shapes of baking moulds, but without the base. These work great for things like cakes where batters are involved and for things like cinnamon rolls where the dough just needs support from the ring to maintain its shape. These are very common on amazon and allow you to make single servings since they are available in as small as 2inches.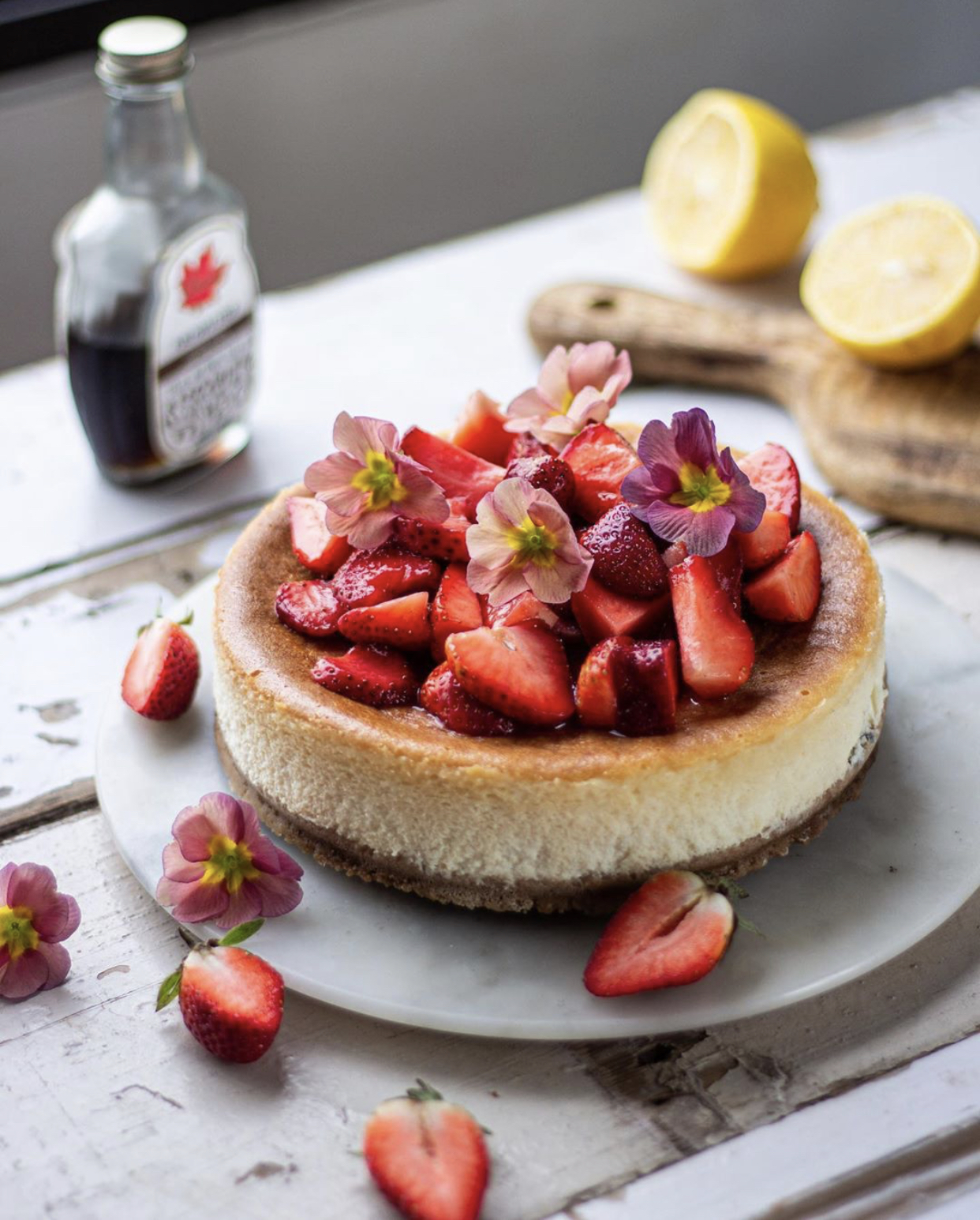 I hope this guide helps you buy the right kind of cake pans & moulds for your use! Whether you're a home baker or want to pursue baking as a hobby, buying the right cake pans is essential to baking good desserts. If this article was helpful to you, leave a comment below or connect with me on Instagram / Facebook.