One thing that most of us shy away from is yeast! It's actually a very simple ingredient to work with and once you know how to use it correctly, you'll be sorted to make all kinds of breads and donuts at home! 
There are different varieties of yeast but all have the same usage. Let's go through the kinds one by one and the ones you need for dessert and understand this ingredient.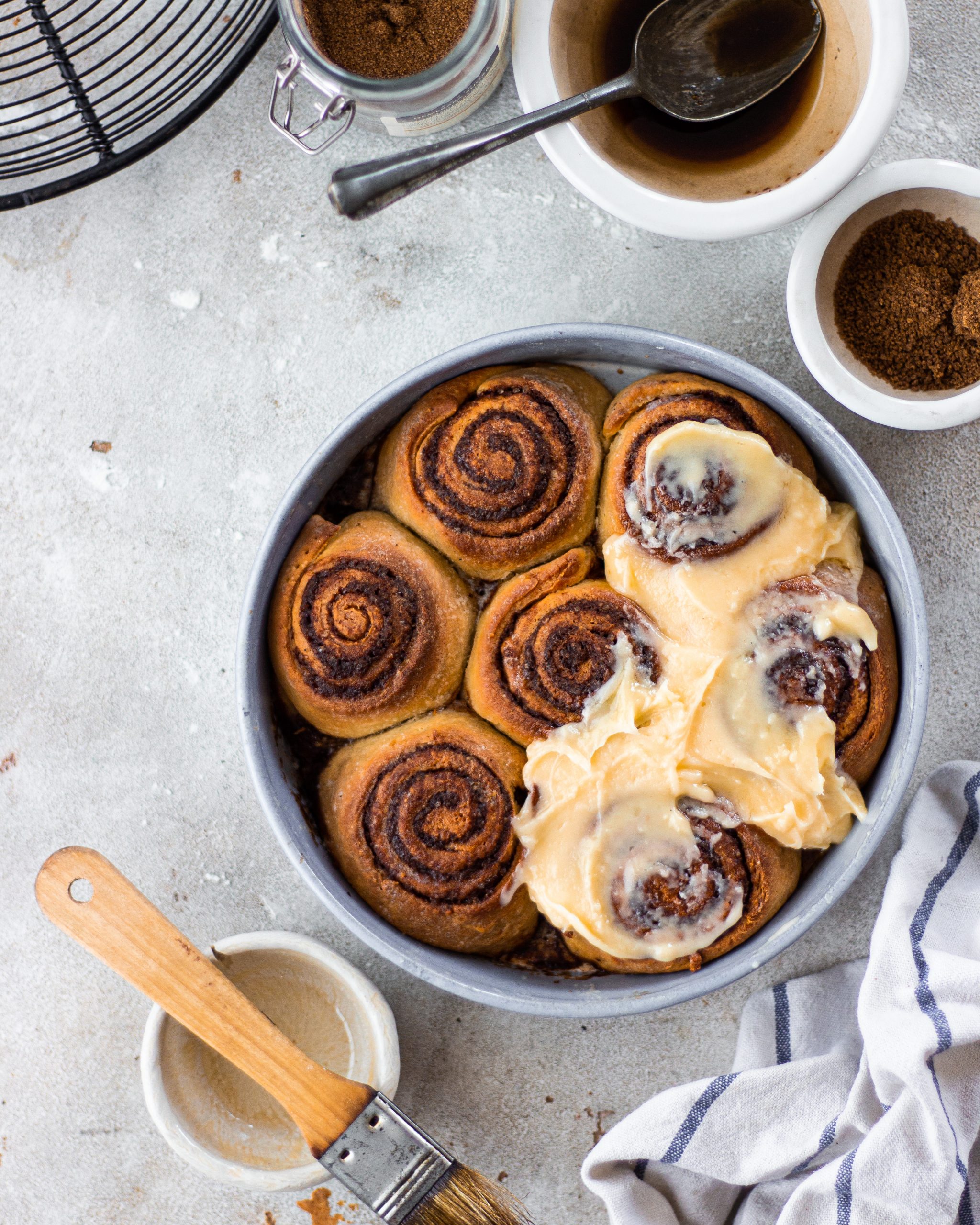 What is yeast
Now the first thing we need to know is what is yeast? In  simple terms, yeast is a single cell organism that needs warmth, moisture, and sugar to survive. It is a single celled fungi which is related  to other fungi that you might be aware of such as edible mushrooms, molds that riper blue cheese, and also molds that are used in the production of antibiotics in the medicine industry. I know it sounds all funky but it is perfectly safe to use in our baked goods and desserts.
How does it work
Yeast actually needs warmth, moisture, and food to activate and function. It feeds on the sugar and creates carbon dioxide and alcohol and that is what makes the baked goods rise. This process of creating carbon dioxide is what is referred to as alcoholic fermentation. While  you are "proofing" your dough , fermentation is taking place and all the carbon dioxide is getting produced and giving the rise to your dough. Dough that you knead is elastic and that is why it expands as fermentation is happening and keeps all the carbon dioxide inside the dough. 
The ethyl alcohol and some other components that get produced during fermentation are what contribute the unique taste of yeast leavened breads.
There are actually different varieties of yeast. This includes baker's, nutritional, brewer's, and distiller's and wine yeast. The one we need for dessert is baker's yeast which can further be categorized as Instant, Active Dry, and Fresh. All these three kinds work great in desserts but they all need to be treated differently to give the same results. 
Active dry yeast
The one I use in my kitchen the most is active dry yeast. This kind of yeast is actually made by dehydrating fresh yeast and comes in granules like so. Whenever you are using active dry yeast, it needs to be rehydrated in warm water or milk to actually activate it. This kind of yeast is very popular because of its long shelf life. I have so many recipes with the same. 
The first step whenever you are using this kind of yeast is to get a bowl of warm water. Add yeast in the warm water, along with sugar. Give it a little mix and cover and set it aside for 5-8 minutes till it becomes foamy like this. This foam means the yeast is active and ready to be used. If it did not foam up like this, it means that either the yeast has expired or that you used water that was too hot. Hot water can instantly kill the yeast and then we need to do this step all over and reactivate it. 
Another thing you want to take care about while activating yeast is to make use of only caster sugar. The sugar granules are small which easily dissolve in with the water and give perfectly activated yeast for your dough.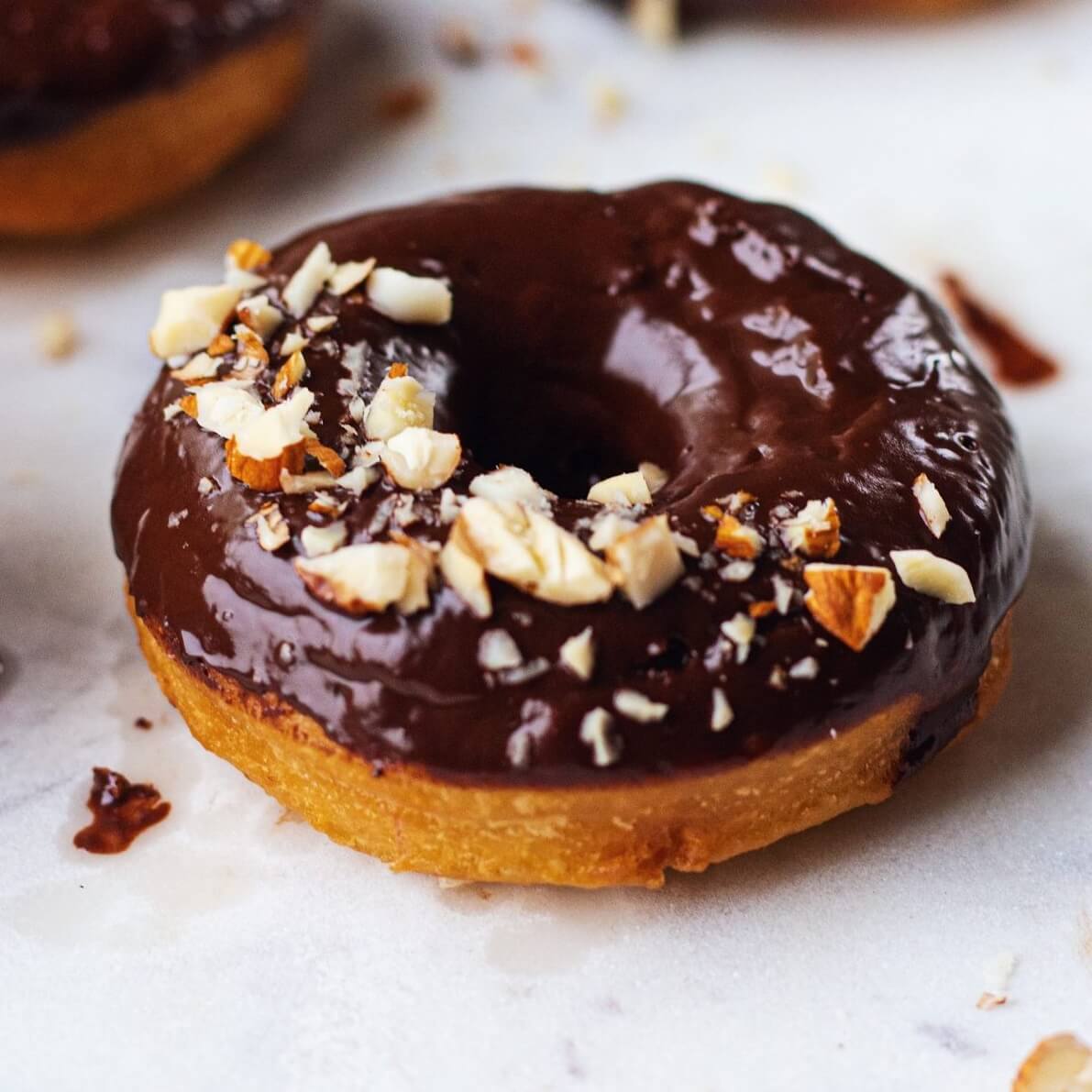 Instant yeast
 Instant yeast is another kind which many actually confuse with active dry yeast. It comes in smaller granules than active dry, it absorbs liquid much more quickly and does not need any rehydration to get activated. You can directly add instant yeast to your dry mixture while making the dough and your dough will still rise beautifully. 
Fresh Yeast
The third kind is fresh yeast. Fresh yeast is moist, soft, and actually extremely perishable. Fresh yeast, just like active dry yeast, also needs to be activated before adding to the dough. It is possible that you might not find fresh yeast around your local markets because it is mostly used in professional kitchens that make use of yeast every day and do not need to worry about it getting expired. 
Use what you have
No matter what recipe you are following, the best part is that you can alter it according to the kind of yeast you have available. For example, my recipes use active dry but if you only have instant yeast available to you, you can use that instead by making a few small adjustments. 
If the recipe calls for active dry but you have instant, then you need to reduce the quantity by 25%. So if a recipe says use 2tsp of active dry yeast, you only need to use 1 and ½ tsp of instant. 
You can buy yeast either online or from your local markets. The ones I love to use include Urban Platter, Solar, and Hovis. While buying yeast, make sure to buy the quantity you need. You get small packets or 100gms and also large packets of 500gms. Usually packaged yeast has a shelf life of 6 months so only buy as much as you need so that you never use expired yeast. 
I hope this article cleared up the doubts that you might have about using yeast to make baked goods. There are a few recipes on the blog that you can check out to get you started with the world of yeasted desserts.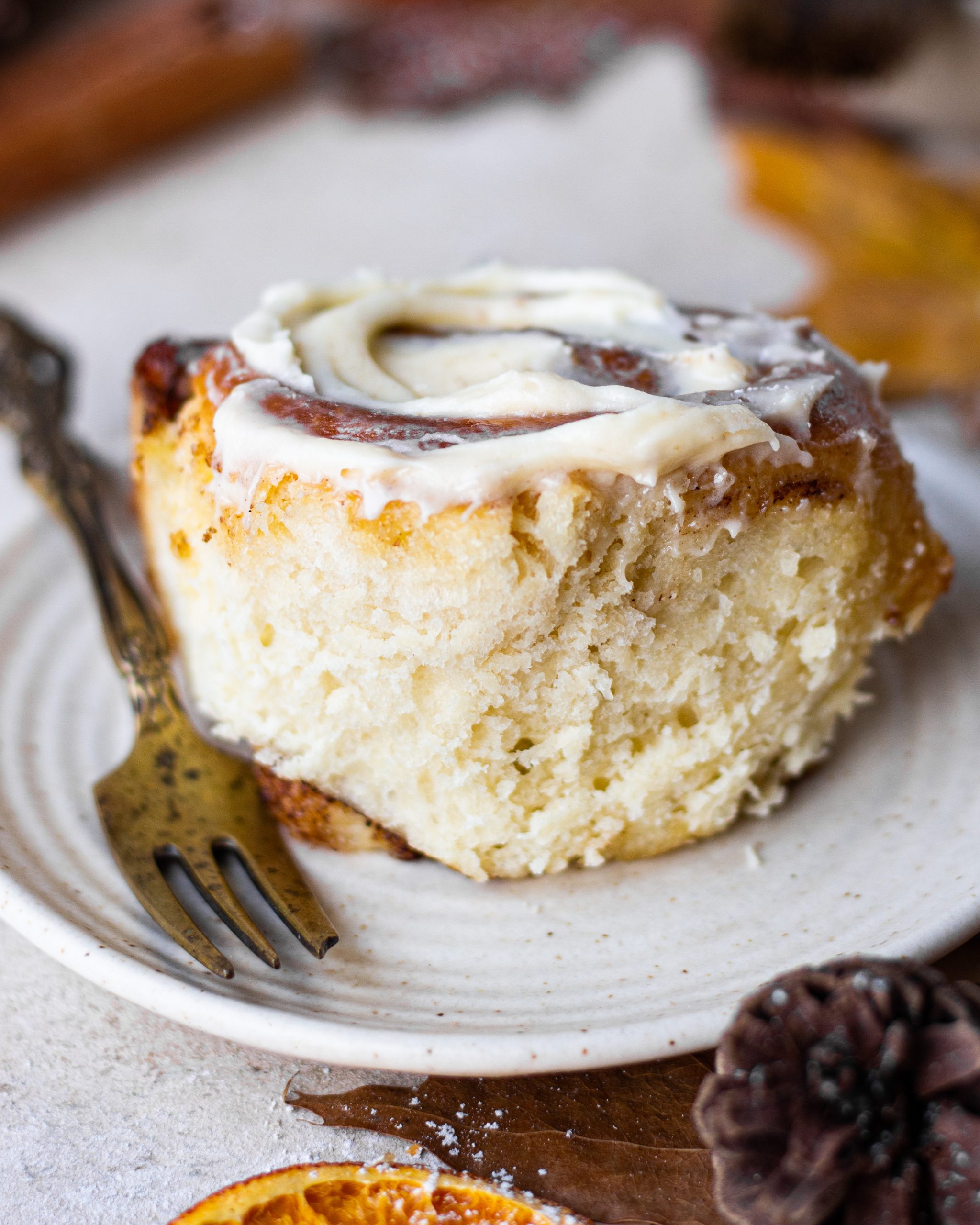 Desserts you can try