The variety of chocolate available in the supermarket can often be overwhelming. From compounds to couvertures, from 55% cocoa solids to 80% cocoa solids, there is a wide range of delicious stuff to choose from. Since many beginners may not know which chocolate to go with for their baking adventures, that's where I come to your rescue! In the last post, I discussed some good quality chocolates you can find in the market. In this post, I will be dealing with the essential difference between compounds and couvertures, and when to use which.
I get asked a lot which chocolate I use in my baking recipes, and whether chocolate compounds can be substituted for dark chocolate. To deal with these questions, we will first need to know what differentiates compounds from couvertures.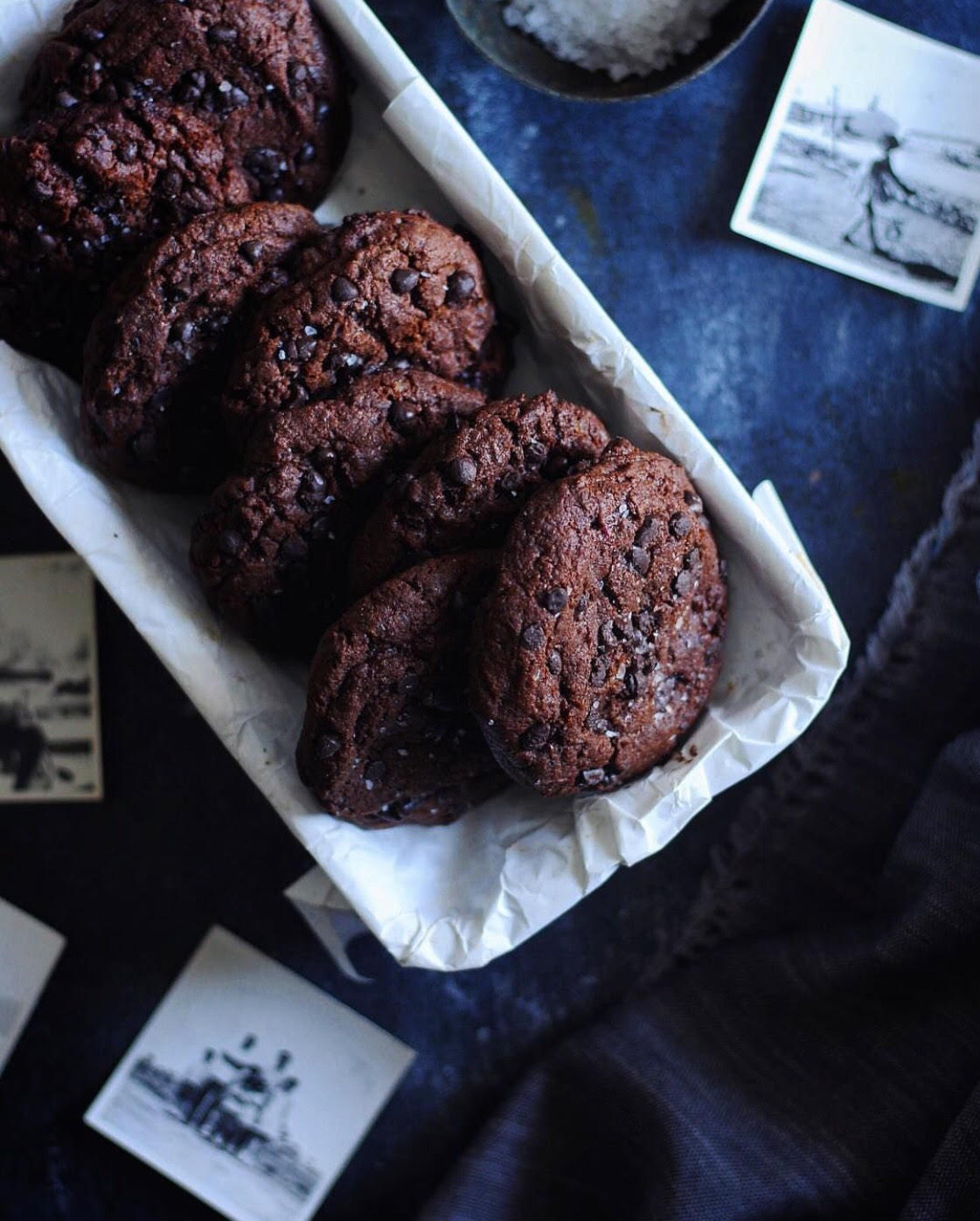 COMPOUNDS v/s COUVERTURES
As discussed in the previous post, the two major constituents of baking chocolate, that are responsible for its flavour and quality, are chocolate liquor and cocoa butter. These two ingredients determine the chocolate's taste and worth. The superior the nature of chocolate liquor and cocoa butter, the finer the chocolate tastes. 
In a chocolate compound, the chocolate liquor is replaced with cocoa powder, and cocoa butter with vegetable oil. While such substitution does make the chocolate affordable, as compared to couverture chocolate, compound is not 'real chocolate'. 
Other than flavour, cocoa butter and chocolate liquor also determine the finish and texture of a chocolate bar. Couverture chocolate is glossier in appearance, melts readily in the mouth and has a snap. It is then not incorrect to say that couverture chocolate is a superior baking chocolate. 
TEMPERING CHOCOLATE
However, in terms of handling and working with chocolate, couverture is more demanding than compounds, as it requires to be tempered. Tempering is a process of heating chocolate, and then cooling it to bring to a temperature at which it exhibits the best texture, flavour and finish. While couverture chocolate needs to be tempered, chocolate compounds can simply be melted and used. If not tempered, couverture baking chocolate may 'bloom'. 
Tempering, as a process, is used when making candies, truffles and other dipped items, and is NOT required while baking. So a slab of chocolate can simply be melted and used in recipes like cakes and brownies. 
However, since chocolate is usually the hero of recipes where its used, and responsible for determining the overall taste, a higher quality chocolate is recommended. In a recipe like dark chocolate ganache, where only chocolate and cream is used, the superior the baking chocolate, the tastier your ganache will be!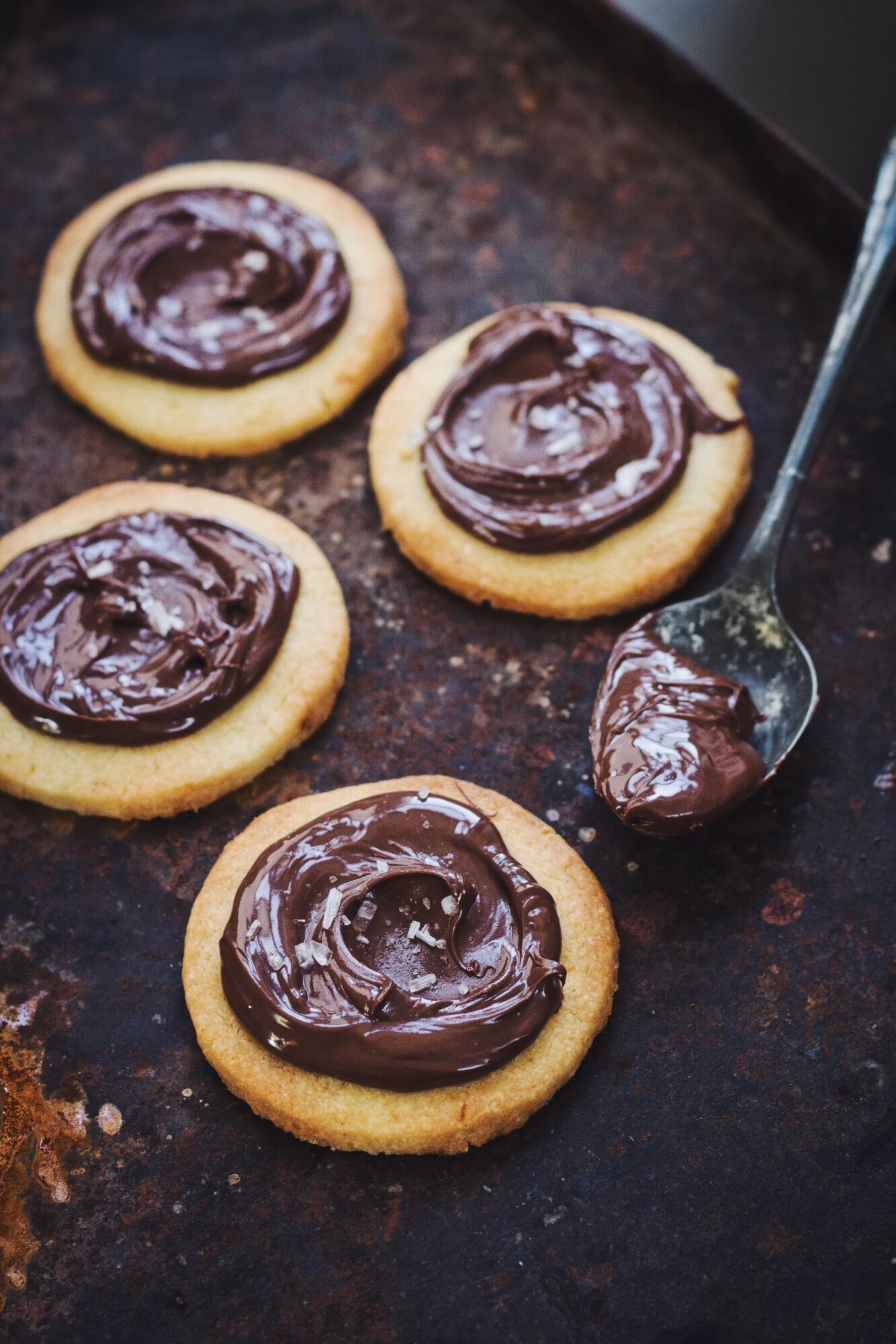 CAN I USE CADBURY DAIRY MILK CHOCOLATE FOR BAKING?
Dairy Milk and other 'eating' chocolates contain sugar, vanilla and milk to enhance their taste and make them melt readily in the mouth. While it may make the chocolate tastier to consume directly, it is not desirable in baking. Addition of such stabilisers in baking chocolate not only disturbs the proportion of the recipe, but also melts unevenly and tends to separate while heating. However, if a recipe calls for dark chocolate, you can use a good quality 'eating' chocolate and melt it properly, making sure it doesn't burn. Since dark chocolate contains a very small amount of sugar, the balance of the recipe would not be noticeably affected.