I get asked a lot about my journey as a food blogger. Where did I start, what are the challenges I faced? This article on '8 things not to do as a food blogger' is for all of you who want to start a food blog. While food blogging may look fancy and glamorous, a LOT of effort goes behind what you see on Instagram. Success does not come overnight. The key is to be creative, regular and patient. In this article, I'll share with my experience in the industry, 8 things that you should not be doing as a food blogger.
I also have previously shared posts on 100 tips to grow your blog that you might find interesting to read!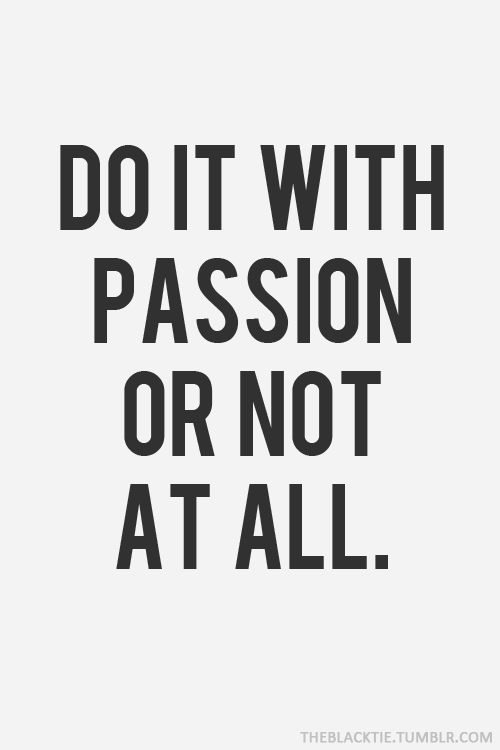 Spamming – While it is extremely important to be regular and keep your subscribers posted with what you are doing, nobody really needs to know what you're doing ALL the time. Not only should your content be relevant to your category of blogging, it should be brief and engaging. Value the time of your subscribers. A sneak peak into your personal life might be interesting occasionally. But realise that people follow you for your work and that is what they need to see most of. Spamming your readers would make them eventually lose interest in your blog and unfollow you.

 

Posting unoriginal content – Inspiration can come from anywhere, and there is nothing wrong in being inspired. There are times when you'd face a writer's block or have difficulty coming up with new ideas, it is natural. But nothing justifies plagiarism you guys. You simply cannot lift someone else's work or ideas and pass them off as your own. Your audience is smart and would often recognise such content. Not only would this earn you a bad name with your audience, but also in the community of fellow bloggers.

 

Being inaccessible to your followers – Building a relationship with your followers is extremely crucial for the growth of your blog. People should be able to reach out to you. Respond to DMs and comments as much as you can. Try to organise workshops and meet-ups. There's plenty of creators out there. If you consistently do not interact with your followers, they'd go to someone who is more approachable.

 

Posting low-quality photographs – As a food blogger, what attracts people to your food blog is the kind of pictures you post. You might bake the yummiest chocolate cake possible, but if it doesn't look good on screen, how would your followers know? Learn the techniques of photography and practice a lot. The key is to make what is on the plate appear as appetising as possible. Keep on trying till you get the best shot!
Being aloof – The food blogging platform allows you to connect with like-minded people who love doing the same thing as you. Not engaging with the fellow community of bloggers would make you miss out on a lot of networking opportunities. Follow people who inspire you and make your presence known in the community. Collaborate with fellow creators. Connect with them virtually and in real life. I personally have found so many friends who inspire me through this platform!

 

Being irregular – Once you start your own blog, design a plan of action. This will include the kind of content you want to share on various platforms and the frequency of sharing. Try sticking to this plan of action. If you propose to post once every week, make sure you do that. Do not get ahead of yourself and promise something to your readers that you cannot achieve. You can always increase the frequency of posting eventually. But you should not let your followers keep waiting while you go AWOL on them.

 

Reacting negatively to criticism – Putting yourself and your art on a public platform is often very intimidating. You are making yourself susceptible to the opinions, likes and dislikes of an unpredictable audience. Now it is obvious that you would not be able to please everybody. There would also be people who would provide constructive criticism. You need to differentiate between positive and negative criticism and use it to grow.

 

Not experimenting – With trying something new comes the risk of failure. However, you should not let that risk of failure keep you from being creative and experimenting with something new. Do not let your blog become monotonous else your followers will get bored of the same kind of content. Be creative and bring something interesting to the table every time you post. Give your followers a reason to stay hooked on to your blog every time you post!
If you are an aspiring food blogger, the following articles might help you!