Food waste is a global issue, with the current pandemic in place it has gotten worse. People are panic buying without realising how much they need. They are leaning towards their 'wants' more than their 'needs'. Even when they do over buy they are not mindful about how to maximise the life of the produce. I'm not going to bore you here with statistics of food waste in the world. However I'm here to help you save the amount of food you waste and come up with ways to make food last longer!
HOW DO I KNOW TO SEPARATE MY NEED FROM WANT?
The best way to reduce food waste is to know your needs from your wants. Do this by always preparing a list. I love making lists, it makes me feel so productive. So everytime me or my family goes to the shops, we sit and make a list prior. List each and every ingredient you need. You can make these lists physically on a piece of paper or digitally using your phone. Now, when you do list the ingredient, list its uses too.
Lets say, you write milk, list the uses. Milk- tea, smoothies, curry, dessert. Let's compare it with another ingredient you might need, say cream cheese. (you need this for this one recipe you saw online that you fancy). Will the tub of cream cheese sit in your fridge till the end of time? YES. of my favourite ways to use it- in these oreo cheesecake brownies, on toast, in my pasta dish, and on top of my salads. Long story short, ingredients required just for that one recipe will end up in food waste. Think about other ways to use it before to reach out for it on the shelves.
HOW TO STORE FOOD CORRECTLY in order to avoid food waste?
A lot of food waste is a result of improper storage. Making sure your fridge space/cupboards are clean is a must. Knowing what food to pair together will help us solve this problem. So fruits and vegetables like, avocados, tomatoes, bananas, cantaloupe, pears, peaches and green onions emit ethylene. When they get in contact with other fruits and vegetables, it results in rotting and premature ripening of the produce. There by always keeping these in a separate place/fridge shelf. Some ethylene sensitive produce- potatoes, apples, leafy greens and berries.
THE ART OF PRESERVATION
Now if you have hopped on that over shop bandwagon. What to do now? You save all the food waste by learning how to preserve. Preserving fruits is very easy. Sugar is a preserving agent that is naturally present in fruit. To preserve it longer adding a bit of sugar and lemon will get your job done! You can use this video as a guide to make fruit jams and preserves for any fruit you have at home. Coming to vegetables, pickling is such a classic way to help reduce food waste. A simple pickle recipe is 1:1 water to vinegar and sugar and salt to taste. You can pickle carrots, cucumber,green beans, radish and even cabbage.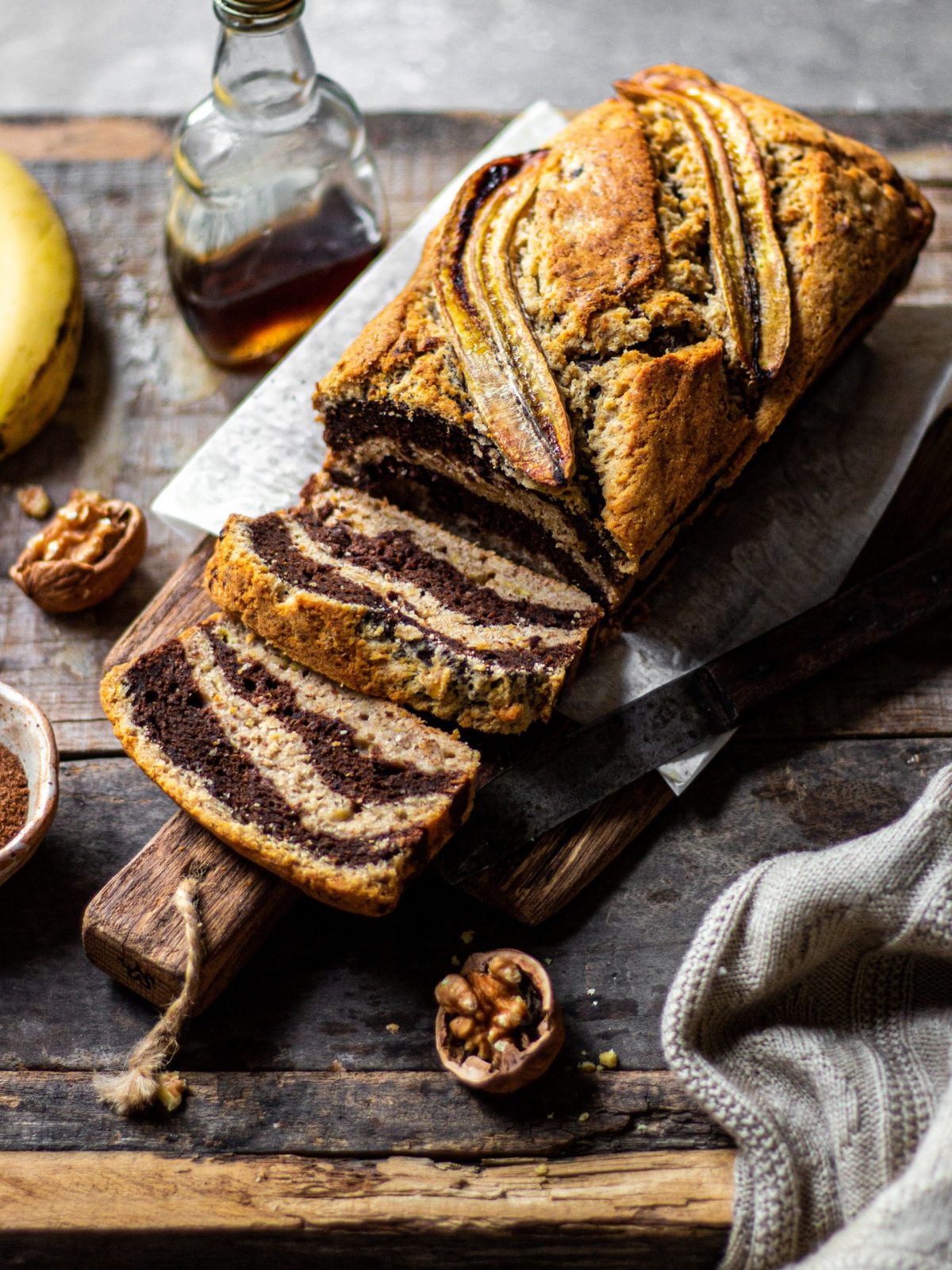 FIRST IN FIRST OUT (fifo) IS THE BEST WAY TO AVOID FOOD WASTE
A very common term in the kitchen is first in first out- FIFO. So you bought red delicious apples two days ago, and today you bought some honey crisp. You gotta use the red delicious FIRST. No matter how delicious honey crisp apples are (they are my favourite!) Whatever goes in your fridge first needs to come out first. The holy grail to reduce food waste.
HOW MUCH TO COOK TO NOT GENERATE ANY ARBITRARY FOOD WASTE?
Measuring is so crucial in baking. But measuring in times like these is also crucial. Say you are making rice for dinner. Measure, don't eyeball how much you think you need. Measuring will reduce the chances of leftovers. Not having any leftovers will reduce food waste. However if you do accumulate leftovers, do not worry! Be mindful to use them within the next day. Store them in clear containers, right where you can see them in the fridge.
MAKE FRIENDS WITH YOUR FREEZER
Anything you put in this magic machine will be preserved forever, okay that's too dramatic. Hahaa! I mean it will be good for a minimum of a month to maximum 6 months. This means no food wastage for you.
Things to keep in mind while freezing your fruits and vegetables-
1. Thoroughly wash, peel and chop if required.
2. Freeze individually/separated in a tray first
3. Transfer to reusable container for the final storage
When you want to use the frozen produce, defrost it beforehand. Thawing the produce will require a day in the fridge. If you are running out of time, you can thaw it in the microwave.
WHAT TO DO IF YOU HAVE SURPASS THAT GOOD FOOD STAGE?
COMPOST:
A homemade compost countertop bin can easily be create at home. This will help you reduce food waste and help the planet.
Other ways to reduce waste:
Leftover coffee grinds? Makes a fantastic body scrub!
Fruit peel? Perfect for skin care!
Vegetable peels? Make a vegetable stock!
Over ripe banana? Well if you have over ripe bananas, make my banana bread!
I hope we all stay mindful during this pandemic and do not aid the already existing crisis of food wastage. If you make anything, please tag me on Instagram!
Stay safe and happy baking!