I usually don't do healthy recipes but this month I decided to join FoodHall's 'Health and Wellness Festival' and create this healthy recipe using some of their finest ingredients.
Traditionally jams have a lot of sugar and preservatives but this recipe uses only the fruit, maple syrup to sweeten and chia seeds.
Chia seeds which are packed with proteins, fiber, antioxidants and calcium are known for several health benefits including weight loss and reducing the risk of heart diseases. The best part about chia seeds is that it is very easy to incorporate them in your diet.
You can use any fruits that you like to make these chia seed jams. I used figs and plums and loved both! You can use blueberries, strawberries, peaches or just anything!  I used maple syrup to sweeten my jam. You can completely leave it out if you like or you can use honey as well.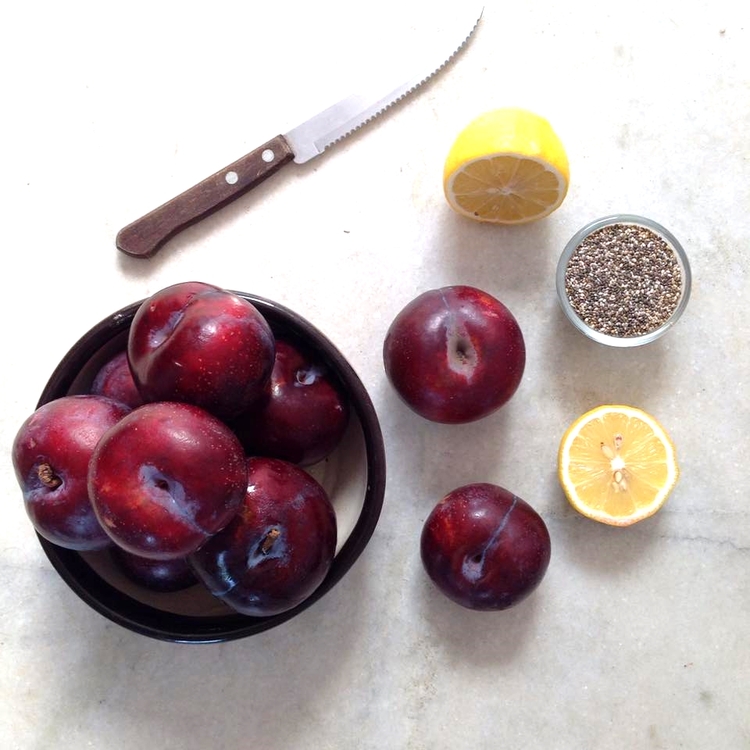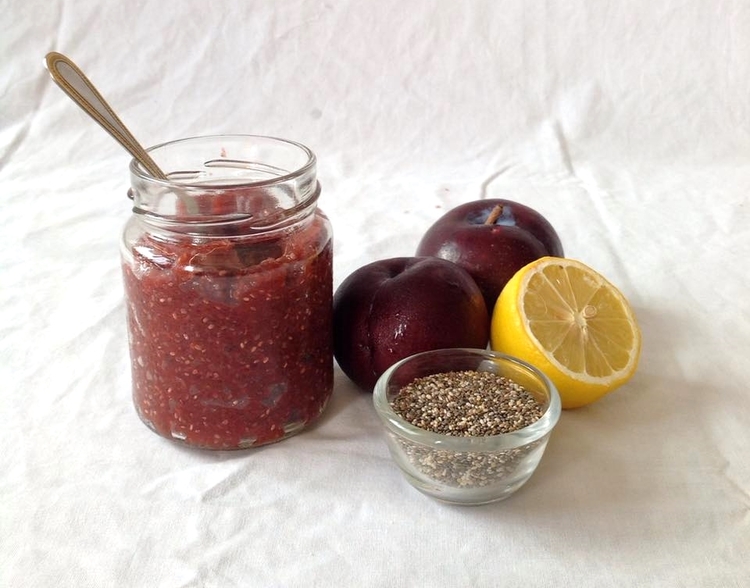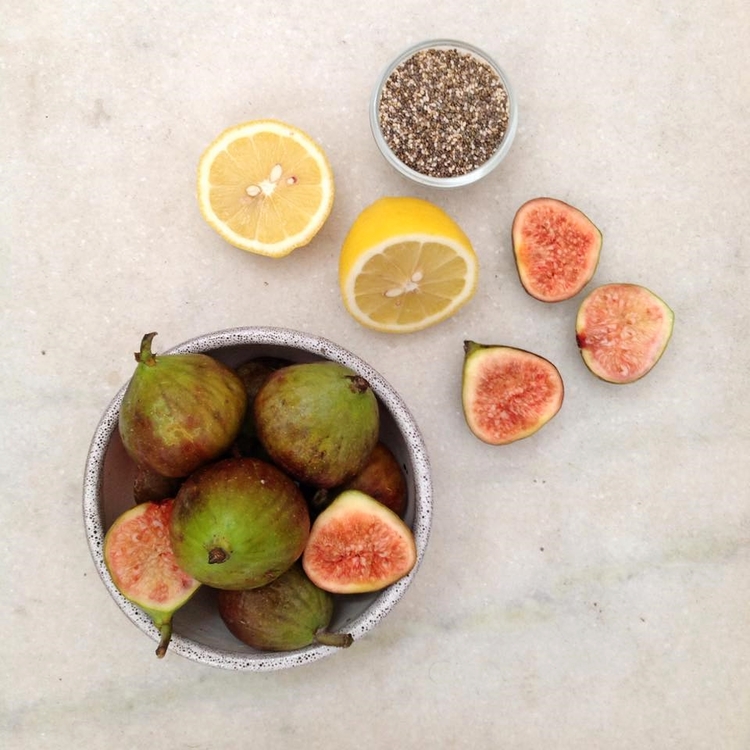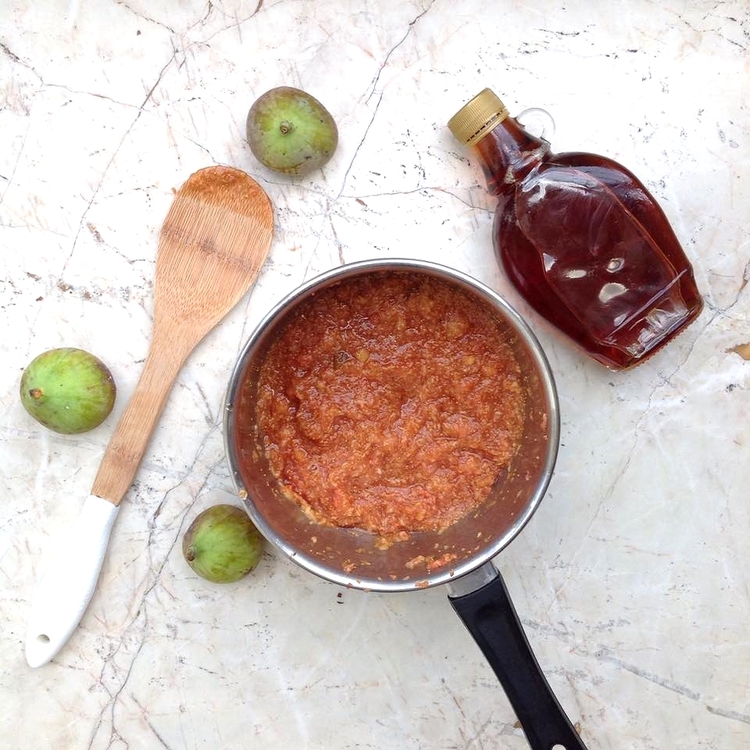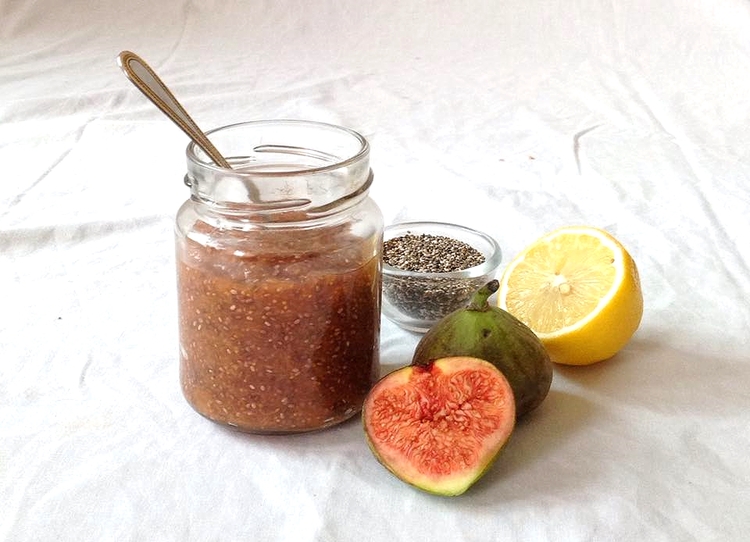 INGREDIENTS-
(makes 2 cups jam)
1 cup figs/ plums/ any fruit of your choice, evenly chopped
2 tablespoons lemon juice (optional)
3-4 tablespoons maple syrup or according to taste
2 tablespoons chia seeds
PROCEDURE
In a saucepan set over medium heat, cook your fruit with maple syrup and lemon juice for 10-15 minutes until it starts to break down and becomes juicy. Smash it using a fork while it is still on heat and continue until you reach the desired consistency.
Stir in chia seeds and cook for another minute.
Bring it off the heat and let it cool for 10 minutes until it becomes thick.
If the jam seems a little thin, stir in another tablespoon of chia seeds and let it sit for 10 minutes.