Baking desserts gives the best results when you use the right ingredients. Everything we need is available online these days and I want to share my must-have ingredient list for baking. All of these ingredients can be bought online. So let's get started. 
I remember when I started baking, kit was very hard to know which ingredient will work best. a lot of times I followed other recipes to the T but the end result somehow just did not come out right. After some time I realized that it was the ingredients that I was using that were sometimes messing up the final dessert. Hopefully this article will clear things up and give you a better picture of which ingredient you can get from where.
The sugar I love using
Okay let me start with the most asked ingredient ever! Brown sugar. It is not so common in our homes since we are all obsessed with using white sugar. But actually brown sugar has a great caramelized flavor which makes it perfect for adding in desserts. The brand that I have been using for years is Tate and Lyle. They have both dark brown sugar and light brown sugar. My flavor preference is more towards light brown sugar so that is what I always use in my desserts but you can use dark brown sugar too. If you don't want to buy Tate and Lyle, another great brand is Mawana. For Mawana also, you want to buy the packets that say ''premium'' brown sugar. The size of the sugar granules is perfect for making desserts. 
Ingredients that add a pop of color
Another ingredient that I always get asked about is food colors! There are a few different kinds of food colors- liquid, powder, and gel. Gel food colors are the most expensive ones but they are totally worth it. You need a very little amount per batter and the colors don't fade away while baking. I use a few different brands of gel food colors. There's Sprig, Connect, Chef Master, and also Wilton. Out of these, my favorite has to be Chefmaster. There's a bunch of different colors available online and you can pick any you like. I always recommend using gel food colors because they give the best end result and they never change the consistency of the batter. with liquid food colors especially, your batter can get more runny than it should be as more quantity of color is needed for the same end result.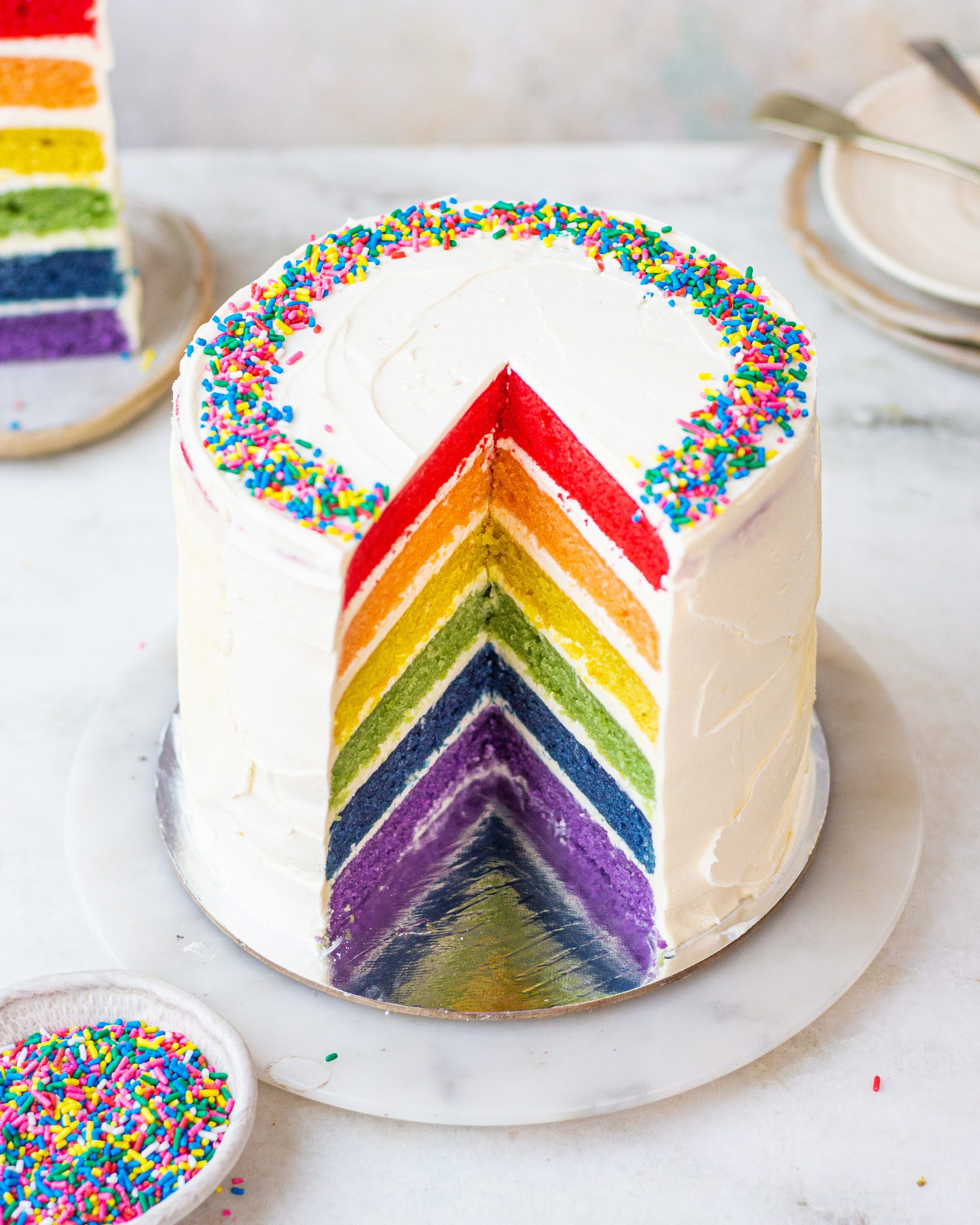 Sprinkles are a super fun element to add on top of your desserts to give them a fun and special look. There are endless sprinkle designs available online and the one brand that seems to have it all is Confect. There's sprinkles in so many shapes and so many pretty pastel colors. Make sure to check out all designs before you order your favorite. You will definitely be spoilt for choice.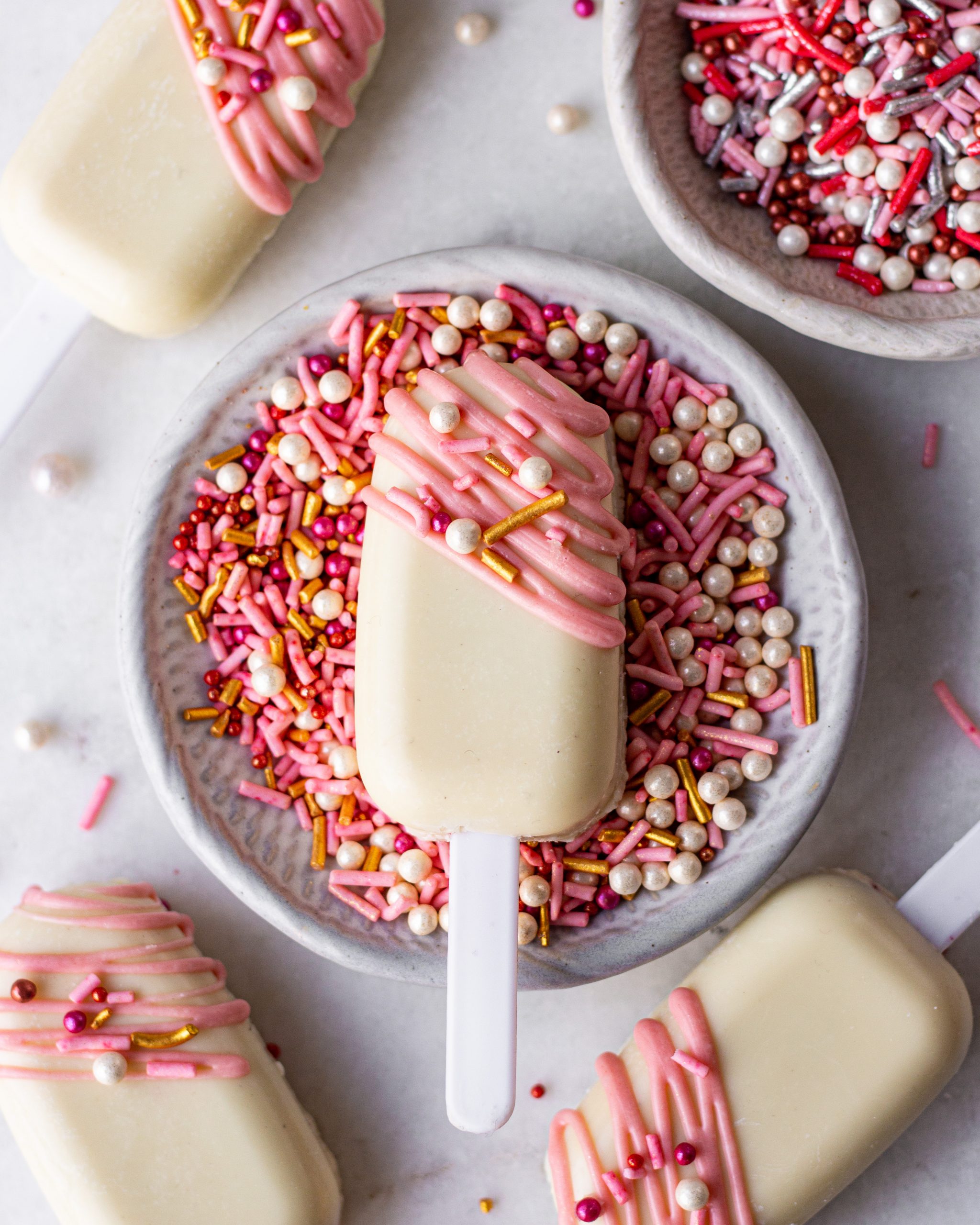 The perfect ingredients for dough based desserts
I know a lot of you are intimidated by baking breads and donuts at home but you really have no reason to be! All you need to make fluffy bread is good quality yeast. I use active dry yeast in my kitchen and this one from Urban Platter has been giving great results! These are available in 100gm packs. So if you are looking to dive into baking breads, this is where you should start. Buying yeast in small packages makes sense because it expires mostly within 6 months of packaging. And you only need a little lets say about 4-5gms for a one time recipe.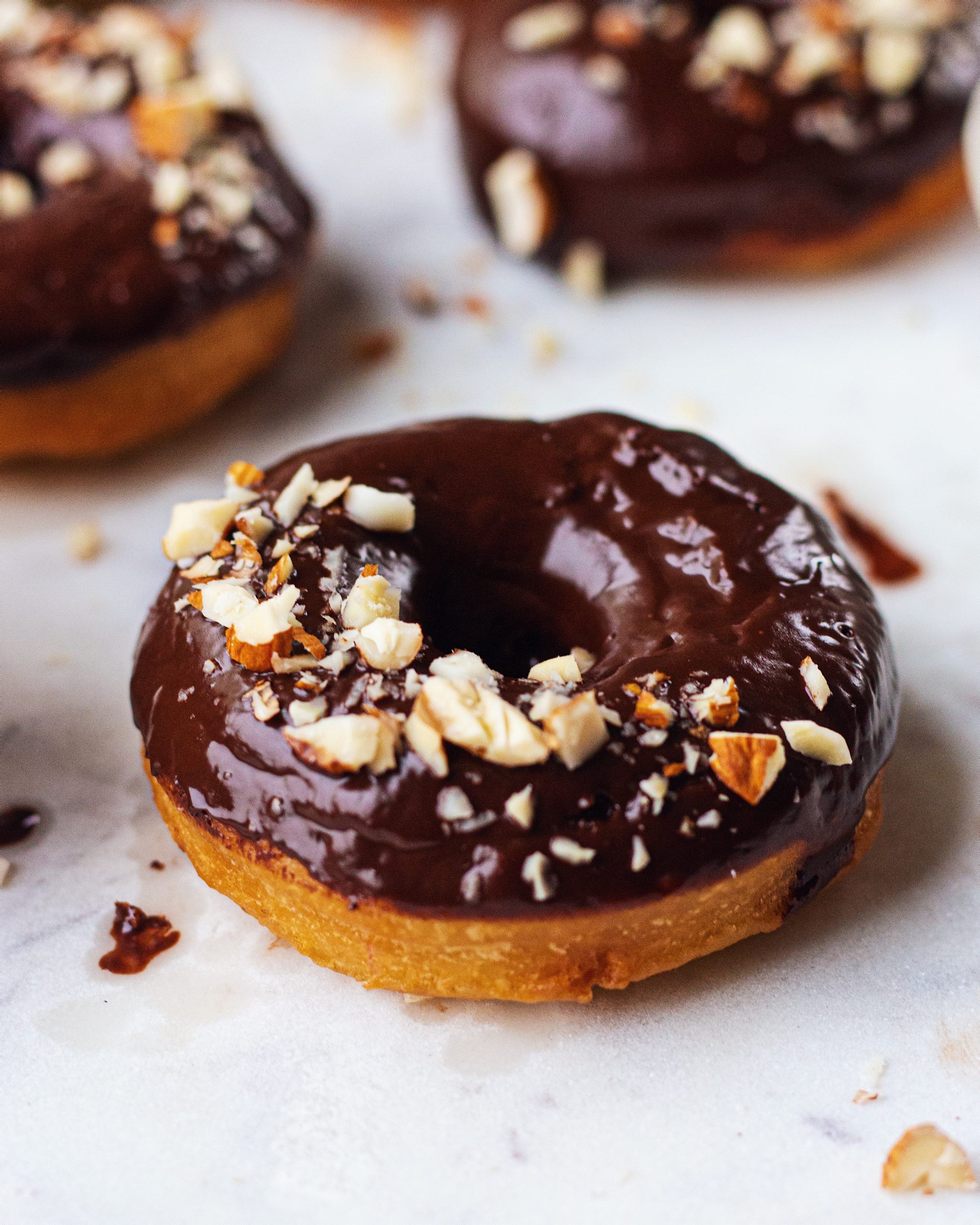 Another great ingredient for baking bread is actual bread flour. It has a higher amount of protein than maida and gives you the softest homemade breads. I have been trying out bread flour from a French brand called Joseph Marc and their T 65 bread flour is a great choice for a strong bread flour that's going to ensure great quality bread. 
for the love of chocolate
One ingredient that I think every kitchen needs are chocolate chips. Add them on top of your chocolate loafs, cookies, shakes. They look super cute on everything! I love using dark chocolate chips and the ones I am using right now are these ones from Chokola.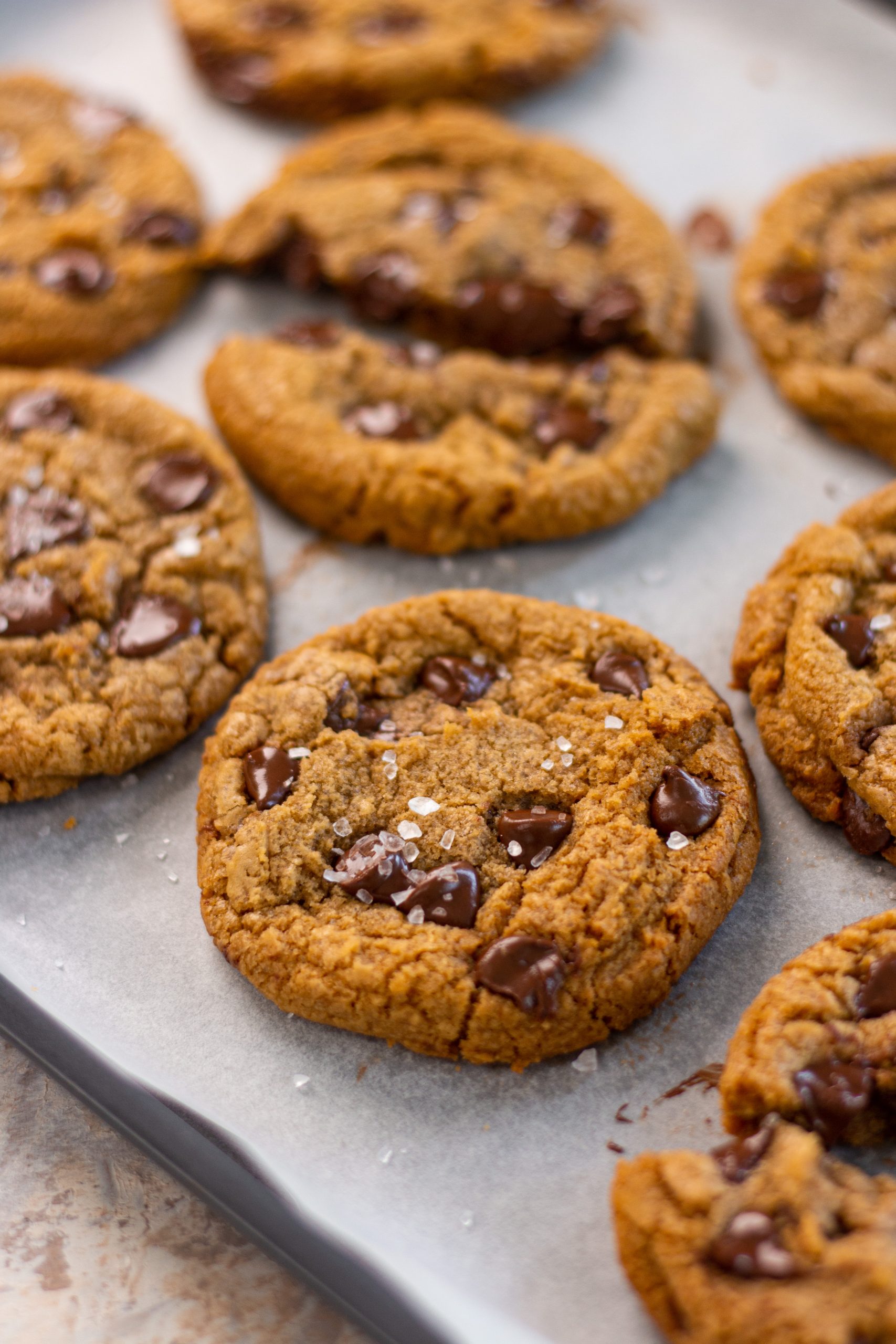 An ingredient that I use almost everyday is cocoa powder. Using good quality cocoa powder can really make a difference in the richness and taste of your desserts. The ones I use most often are Hersheys and Weikfield. But if  I had to pick just one, I would pick Hershey's. It's the natural and unsweetened kind. It comes in these 225gm packs which is a good quantity for all home bakers out there who love to bake once or twice a week. 
other essential ingredients
Another ingredient that is definitely used everyday is vanilla. The best thing is, on Amazon you can find all forms of vanilla – extract, powder, and fresh vanilla pods. Vanilla adds a great amount of flavor to every dessert and I am obsessed with using pods and extract. For extract, my favorite brands are Sprig and Goodness. Both brands provide various size bottles ranging from 50ml-100ml.
If you are ever feeling fancy, one great ingredient to buy is sea salt. It is actually one of my favorites. Adding a tiny bit of sea salt on top of your caramel/chocolate desserts can take the flavor to a whole new level. It cuts through the sweetness beautifully. The sea salt I am using is from this brand called Maldon. It's a 125gm pack which is perfect because with sea salt, adding a little goes a long way. So you don't need large quantities anyways. 
Ending this list with one of the essentials- baking soda. It is a leavener that all cakes, cupcakes, and cookies need. Weikfield is a reliable brand and if you don't bake everyday then they have small packets of 50gms each which will work perfectly. Another great brand is Rex or Topsal. Whichever is available to you, you can use that. 
These were my top 10 ingredients and the brands that I love. I hope this article was helpful and now you know which brands I trust and use. Happy shopping and happy baking!