A lot of people ask me if it is difficult to be a baker in India because 'we don't get ingredients here'. I honestly can't relate to this problem of not having ingredients now. I am based in Delhi and I no longer  face the problem of not finding an ingredient I want. I won't say this has always been the case but now things have definitely changed. I remember my dad used to get me berries all the way from Switzerland because apparently only a couple of shops in Khan Market ( which I've never been able to find) used to stock them.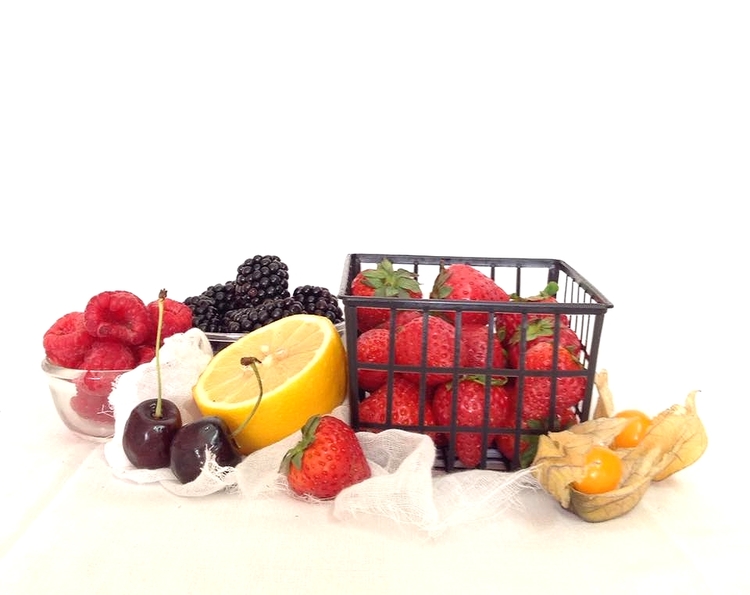 Thank god for
FoodHall
, I don't need to wait for my dad's trip to Switzerland to make these beautiful trifles! FoodHall is celebrating it's Italian Festival and I couldn't help but join the celebration. If you bake too, you'd know that there is no joy greater than the joy of baking with the finest and the best ingredients. Some raspberries, strawberries, blackberries, cherries, cape gooseberries, ricotta cheese, double cream, Italian lady finger biscuits from FoodHall and I was ready to make these easy Italian Trifles.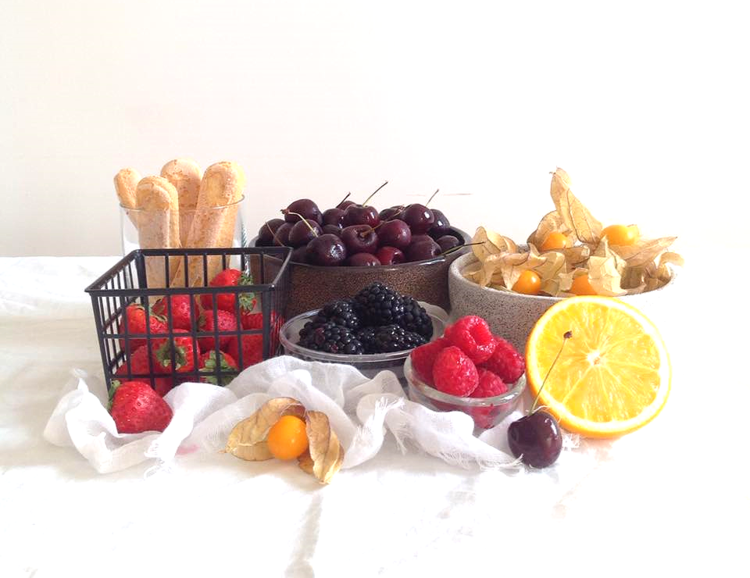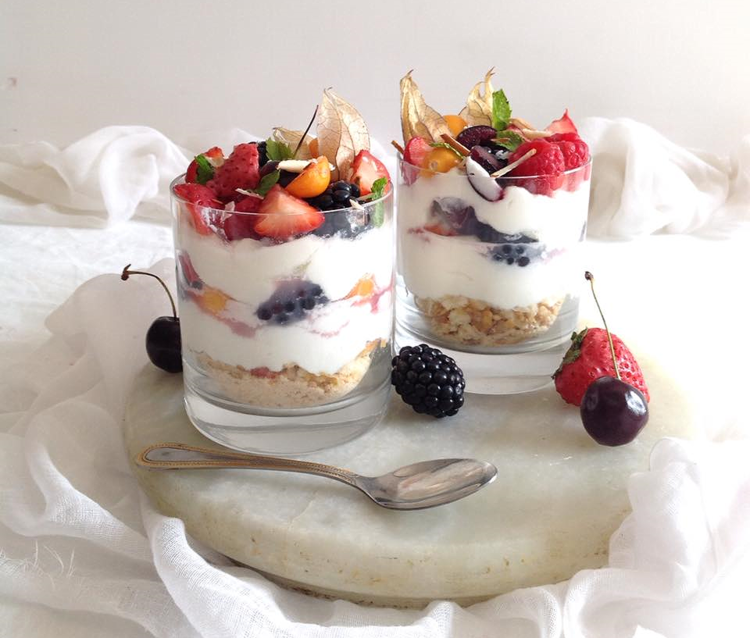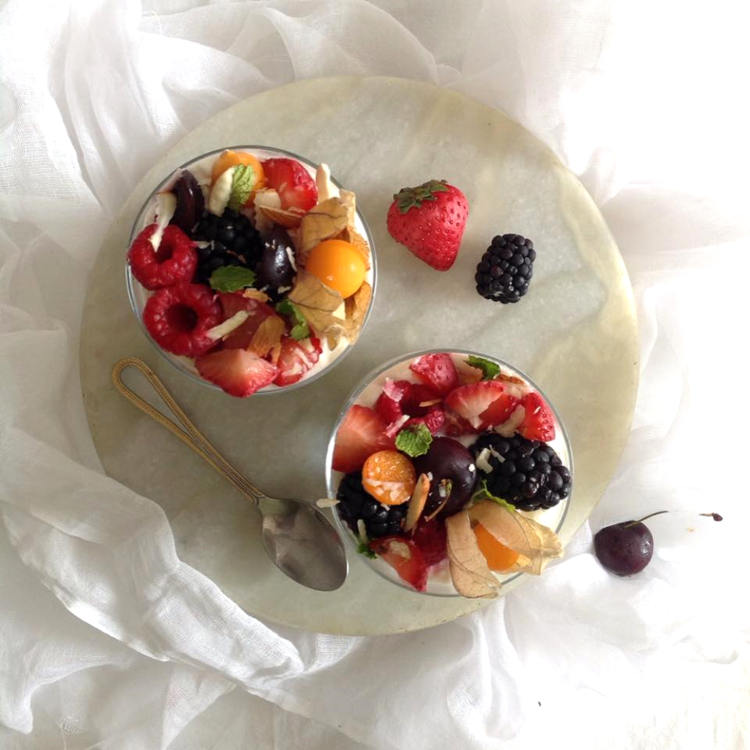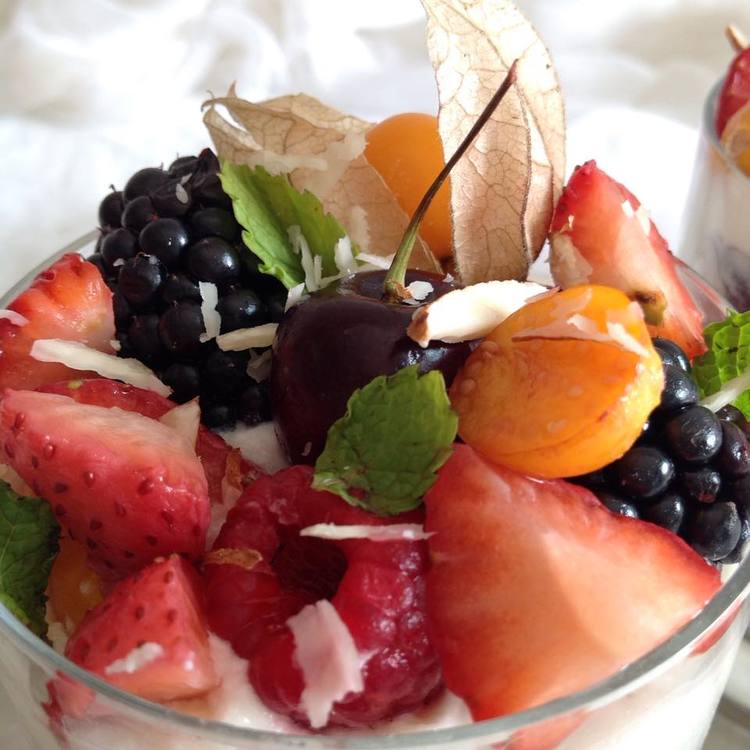 INGREDIENTS
Makes 2 glasses
10 Italian lady finger biscuits, coarsely crushed
5-6 table spoons muesli ( optional)
100 grams ricotta cheese
2 table spoons confectioner's sugar
1/2 cup double cream, cold
1 tbsp lemon zest/ orange zest
Raspberries, blackberries, strawberries ( quartered), cherries (pitted and halved), cape gooseberries
5-6 coarsely chopped almonds
mint, to garnish
PROCEDURE
Combine crushed lady finger biscuits and muesli. Layer them in the glass.
Make a layer of the berries, while reserving some for the top.
In a bowl, whip your double cream until stiff peaks form, Keep aside.
Beat ricotta cheese with confectioner's sugar on high speed, until light and fluffy.
Using an off-set spatula, carefully fold the cream into the ricotta cheese mixture.
Add in the lemon zest/ orange zest to the cream mixture.
Using a spoon or a piping bag, make a layer of the cream mixture in the jar.
Top it with berries, chopped almonds and garnish with fresh mint leaves.