HOW DO FOOD BLOGGERS MAKE MONEY. There are two types of bloggers in the internet world- one that looks at blogging as a hobby and the other who blogs as a profession. While I started blogging as a hobby, I took it up full time after graduating in June last year. In this last one year blogging has become my profession. You can read my article on Making a Shift to Full Time Blogging in India. When did I get the idea of making blogging my career? Two years back, Vogue India featured me with the headline- "Made A Career Online". The year after that, when I was about to graduate, like everyone else around me, I asked myself- what next? But unlike everyone around me, I decided to not go for law/ post-grad/ IAS, I decided to blog as a profession. Now this decision was not an easy one but there were two factors that made it easier-
I absolutely loved blogging. I get to do a little bit of everything I enjoy- baking, food styling, photography, writing and meeting people.
The other and the more convincing factor to take it up full time was money. I started making a good amount of money from blogging while I was still in college.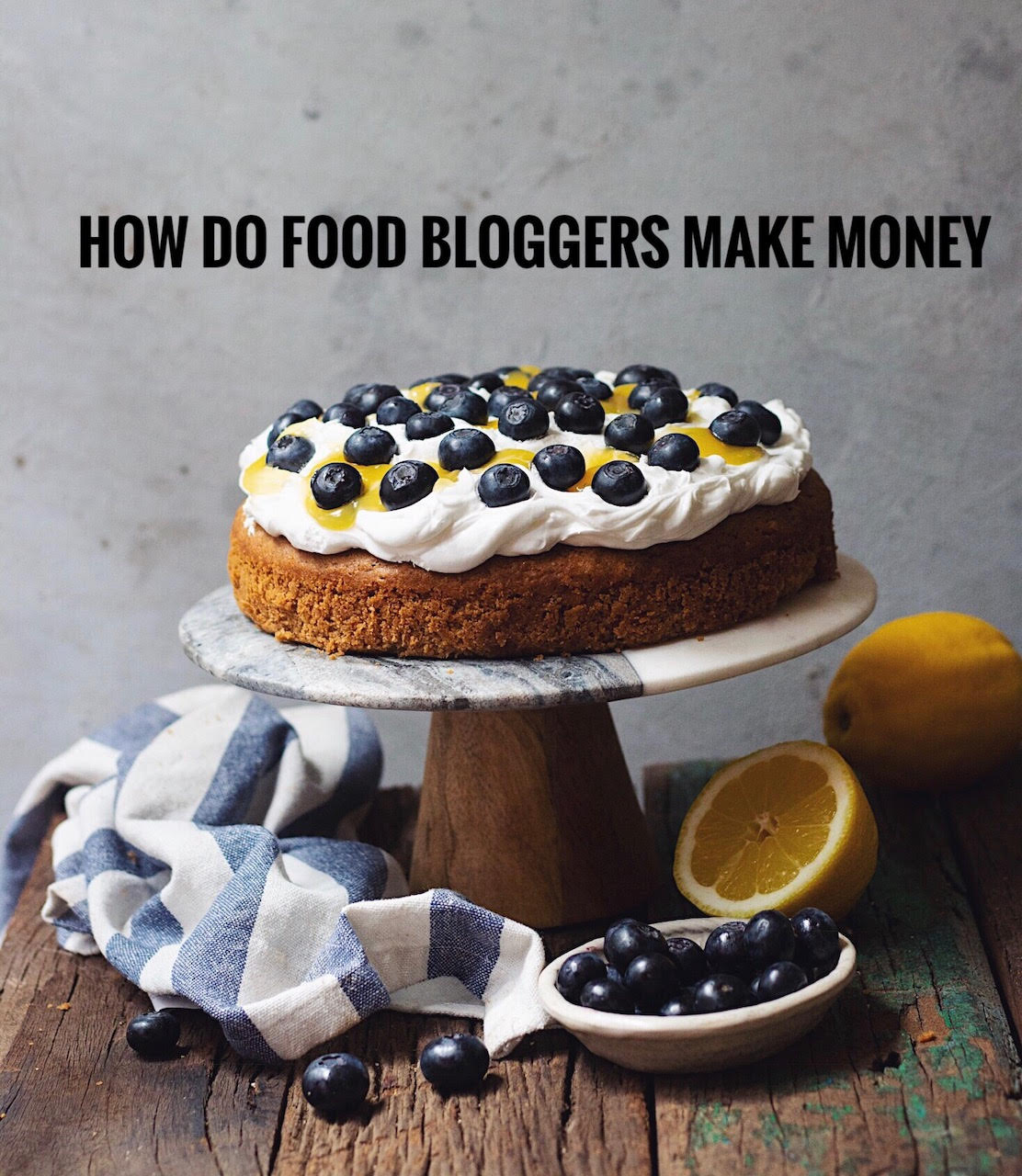 Now to answer the question- how do food bloggers make money? What are the different ways that food bloggers can use to monetize their blog and earn a regular income? What different sources of income can a food blogger explore? Read on!
1) SOCIAL MEDIA COLLABORATIONS-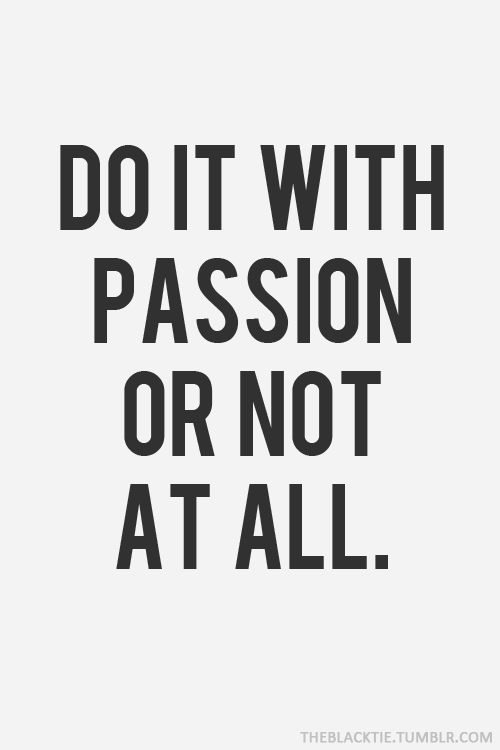 Most of my revenue comes from collaborating with brands on social media. I create content using their products, which I then promote on my Instagram and my blog. Social media promotions is a very big source of revenue for a food bloggers. I started by collaborating with F&B brands like FoodHall and Mother Dairy, among others. I slowly started expanding my portfolio by also creating content for tech brands ( laptops, cameras, phones, etc). The possibilities are endless as long as you stay true to yourself, your work and your readers.
A few tips to start off brand collaborations-
Have an 'advertise' page on your website. Click here to view mine.
Make sure your email/ contact details are clearly mentioned on your website and social media pages
Do not be afraid of proposing ideas to brands and reaching out to them. However, there is a certain way of putting across your proposal. Read more on that HERE.
Be easy and fun to work with. Be prepared to work hard and offer maximum value to your brand partners.
2) RECIPE DEVELOPMENT- 
Social media collaborations are a great source of revenue but work out well only if you have a prominent social media presence. If that is not the case with you, you can still work with brands by offering to create content for their website/social media channels. I create recipes and photos for a number of brands. This is the content that they share on their own website and I have no obligation to amplify it on my own social media channels. This type of brand association does not bring in the kind of revenue social media collaborations do but this is always a great start.
3) WORKSHOPS – PERSONAL, CORPORATE AND FOR BRANDS-
Conducting workshops is a great way of generating income. As bloggers, we have an audience that follows and appreciates our work and is keen on learning from us. I've been conducting baking and food styling workshops for three years now. To conduct a workshop, you can partner with a fellow blogger or do it on your own. You can read about the workshops I've conducted HERE. Let me know, in the comments below, if you'd like me to write a detailed post on how you can organize your own workshops.
Besides, self organized workshops, you can also tie up with brands to conduct events. In such cases, you can charge an up front fees from the brand. You can promote the workshop among your audience and increase walk ins, audience and awareness for the brand. In the past I've done food styling and baking workshops for DLF Promenade, baknig workshop for HomeCentre, Food styling workshop for Google Maps and Kielh's, among others.
Another type of workshop that you can do is a corporate workshop, where you conduct a session for the employee's of the company. A number of companies keep looking for people who can organize fun events and activities for their employee's. Last year I did a baking workshop for SBI Capitlal in Mumbai. For corporate workshops, you might have to wait for the company to get in touch with you but you can always mention that in the services you can offer to a brand.
4) FOOD STYLING AND FOOD PHOTOGRAPHY ASSIGNMENTS
As food bloggers, we style and photograph food for our blogs. Why not offer these services to restaurants and brands? I know a lot of bloggers who style and shoot products for F&B brands or the menus for restaurants. It is a great source of revenue because in today's digital age, every single company and restaurant need to get their products and food styled and photographed, either for their websites or their social media channels. I also know of some food bloggers, who've styled for TV commercials, TV serials and also for food books.
5) BY PLACING ADVERTISEMENTS ON YOUR BLOG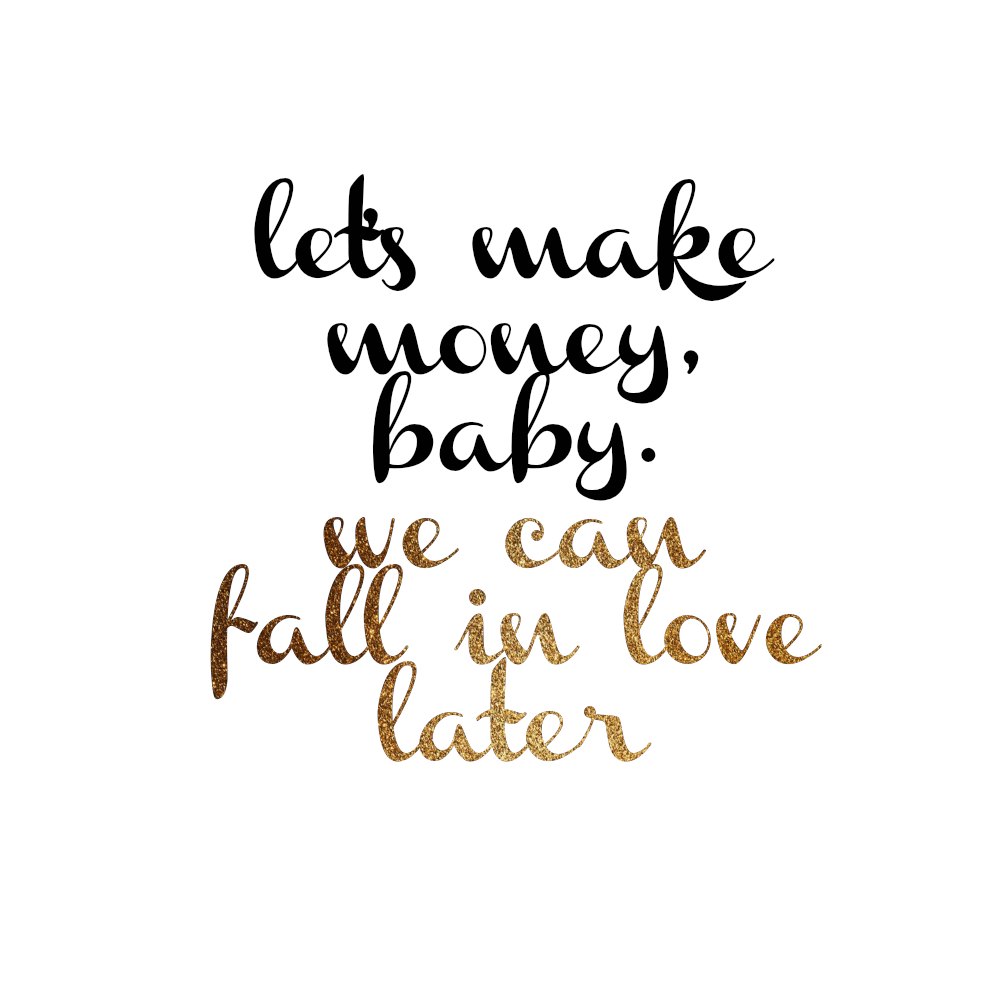 This is a very popular method of generating income among food bloggers. While I've still not explored this option, many of my food blogger friends make a good amount of money by placing advertisements on your blog. Once you have a large amount of traffic on your blog, you can sign up with an ad network and monetize your blog. Some food bloggers in India make 3-4 lakh every month through ads on their websites.
6) WRITE E-BOOKS AND BOOKS
To grow your food blogging brand and to generate income, writing and selling e-books and books is an exciting option. As a food blogger, it had always been my dream to write a book. I announced my book- Bake With Shivesh, with Harper Collins, last month and I can't wait for it to release it in October. To start off, you can make your own e-books and put them up on sale on your website. Make sure you offer some great value and exclusive content and recipes to your readers through your e-books. You can also explore creating and selling your own merchandise.