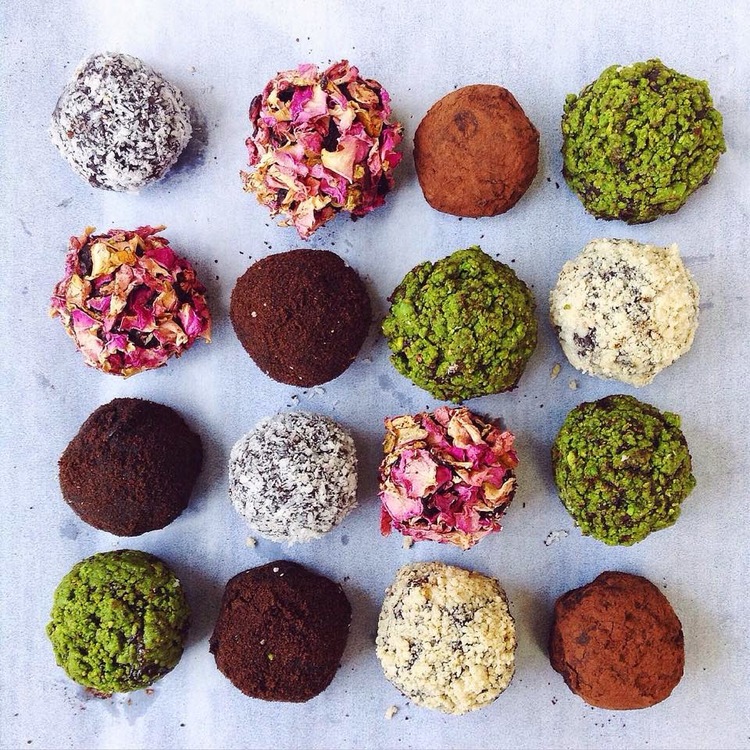 These chocolate truffles are divine and this recipe is probably the easiest recipe on my blog.
This recipe calls for just 2 very basic ingredients – cooking chocolate and fresh cream. If you are in India, you can use Amul fresh cream that is easily available in all local grocery stores.
Lets get started-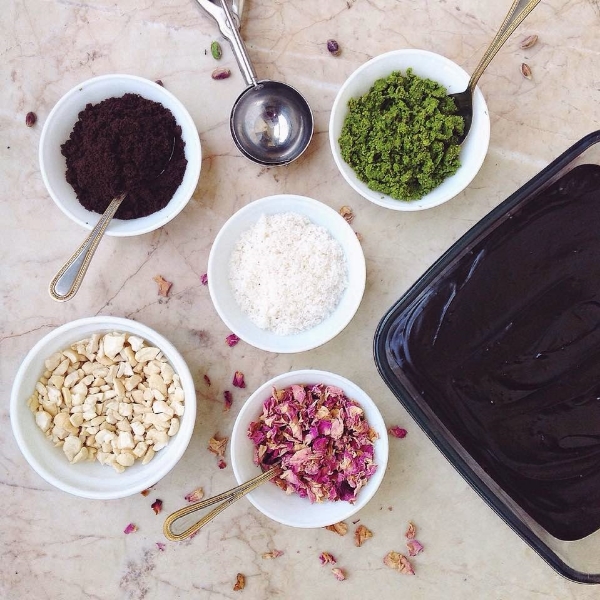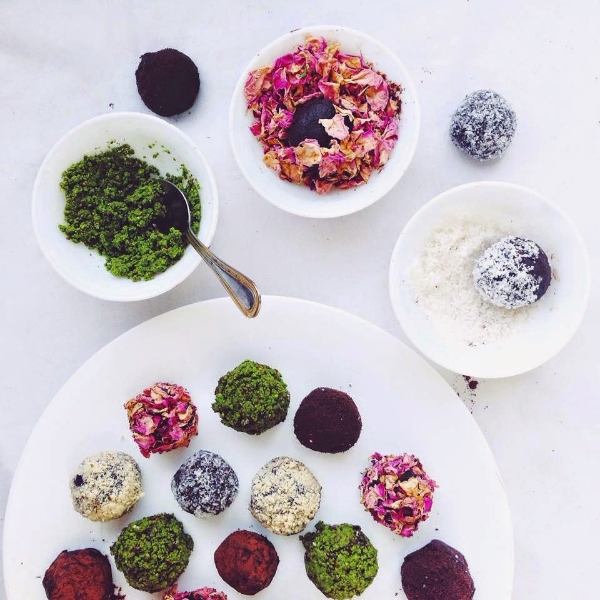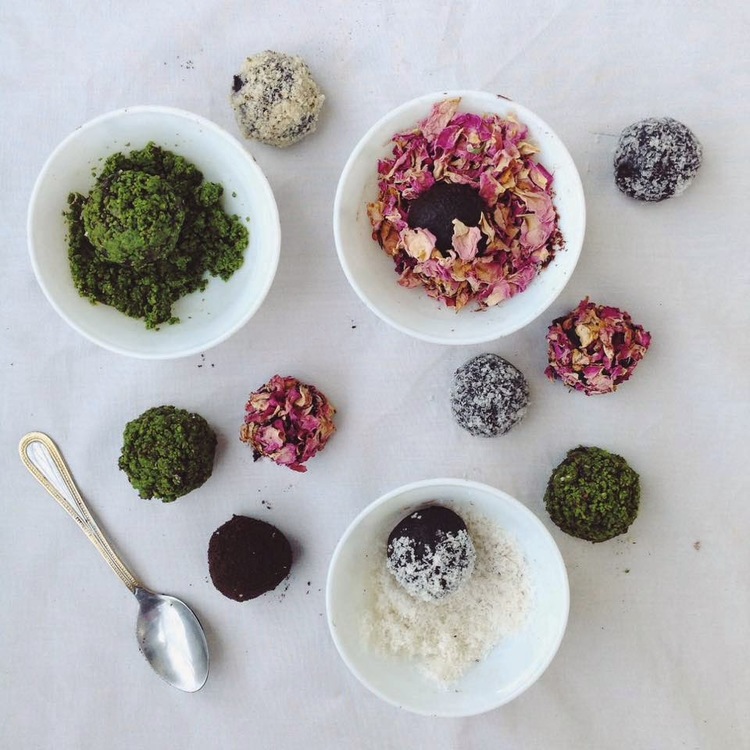 CHOCOLATE TRUFFLES
Ingredients
250 grams ( 2 cups) dark cooking chocolate
125 grams ( 1 cup) fresh cream
Instructions
Finely chop dark chocolate and transfer it to a large mixing bowl.
In a non stick pan, heat the fresh cream until it is warm. Be careful to not burn it.
Pour the warm cream over the chopped chocolate and mix it until the chocolate melts completely.
Pour the cream and chocolate mixture in a shallow dish and let it rest in the fridge until it sets completely. It might take upto 30 minutes.
After the ganache mixture has set completely, take it out of the fridge. Using a small ice cream scoop or a spoon, scoop out the ganache and roll them into balls of equal sizes.
Roll the truffle balls into toppings of your choice. Refrigerate for at least 10 minutes before serving.
TOPPING IDEAS
To make these already amazing chocolate truffle balls even better, I have six topping ideas for you here.
cocoa powder
oreo dust
ground cashew nuts
ground pistachios
dried rose petals
coconut flakes.
If you make these chocolate truffles, don't forget to share a picture on Instagram using #bakewithshivesh.