I had the most amazing vacation in California and now I'm back in my kitchen. I had the best 20 days of my life and I'll be blogging about my vacation super soon. Meanwhile, sharing a few pictures from my vacation and the recipe of these divine eggless chocolate thumbprint cookies I made after coming back.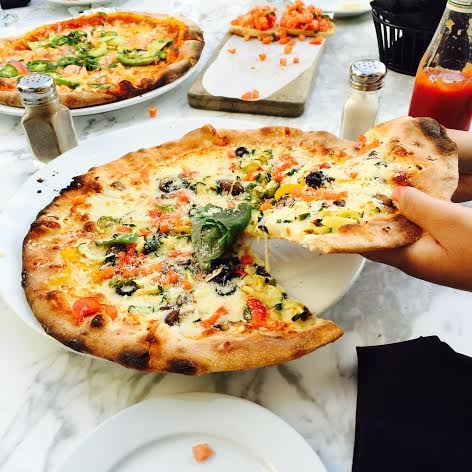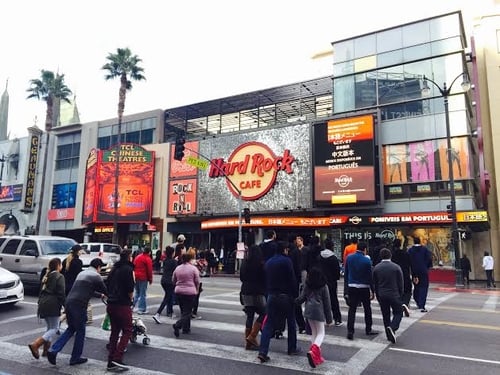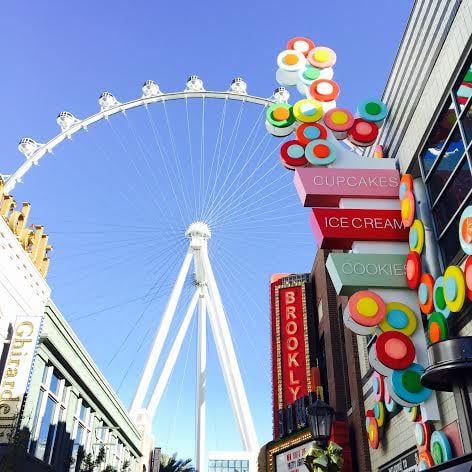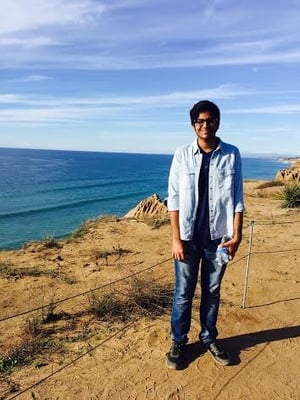 I love cookies and I love them more when they are chocolaty. These eggless chocolate thumbprint cookies are not only chocolaty, they are nutty and also filled with everyone's favourite Nutella! To make it better for all my vegetarian readers, these cookies are also eggless! Happy Baking!
EGGLESS CHOCOLATE THUMBPRINT COOKIES
Ingredients
½ cup softened unsalted butter
½ cup confectioners sugar
a pinch of salt
1 cup all purpose flour
¼ cup cocoa powder
¼ th cup cashews, crushed
melted white chocolate, to drizzle
Nutella, to fill
Instructions
Pre-heat the oven to 180C.
In the bowl of an electric mixer fitted with paddle attachment, beat together butter, sugar and salt.
Beat in flour and cocoa powder. Mix until the dough comes together. Fold in crushed cashews.
Make 10 small balls of the dough and place them on a baking tray lined with parchment paper.
Bake at 180C for 10 minutes. Remove from oven, and press thumb into tops of cookies to make indentations. Return to oven and bake for another 5-7 minutes.
Let the eggless chocolate thumbprint cookies cool. Drizzle with white chocolate. Fill with Nutella using a piping bag fitted with star attachment.