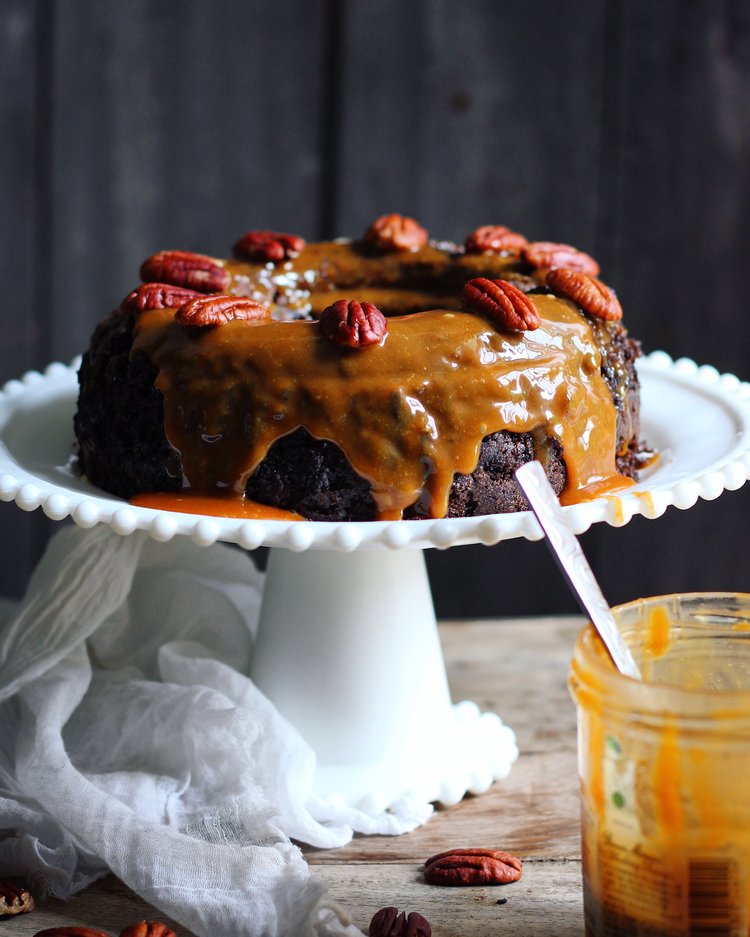 We all have disastrous days in kitchen. There are times when the cake, that we invested so much hard work and time into, turns out to be too dense, too tender that it ends up breaking or even burnt. Here are some tips to prevent all these common errors that you might have been committing while baking your cakes. These tips are very simple and if followed, are sure to result in a perfect flawless cake.
1) Make sure your ingredients are at room temperature-
The temperature of your ingredients is a very important factor effecting your cakes. Make sure all your ingredients including eggs, milk and butter are at room temperature. It is important to take out all your ingredients out of the fridge ahead of time. In case you forget to do that, you can microwave your butter for 10 seconds and place your eggs in a bowl of warm water for 10 minutes. This very simple step will insure that your mixture emulsifies properly. The only exception is cream, which should be at refrigerated temperature when used for baking.
2) Prepare your pans well-
Letting your cake stick to your pan is the worst thing you can do to your cake. There is no sorrow more sorrowful than breaking a perfect, fluffy and moist cake because it stuck to the tin. Always butter/oil your pan using a pastry brush. Make sure no corner is left un-buttered. Dust your tin with flour tapping out the excess flour ( dust with cocoa powder in case of chocolate cakes). To be on the safer side, I would also recommend lining your prepared pan with parchment paper. If you follow these three very basic steps, there is no way your cake is going to stick to the pan. I would definitely prefer the work preparing the pan requires over the work demolding a cake from an unprepared tin would demand.
3) Mix it right-
This step is key to making a perfect cake. Mix really well while mixing your wet ingredients (especially while creaming butter or oil with sugar) This helps in incorporating air into the batter, resulting in a light and fluffy cake.
But be careful to not over mix when you are incorporating your dry ingredient with your wet ingredients. It is a sin! I know it is very tempting to mix vigorously at this moment but all it will do is knock out all the air and result in a dense cake. This is where a spatula becomes handy. Always fold in your dry ingredients into your wet ingredients and mix only until well incorporated. Not mixing vigorously, however, doesn't mean leaving flour pockets in the batter.
4) Don't let your batter rest on the kitchen counter-
Once the cake batter is ready put it straight into your pre-heated oven. The raising agents start working as soon as it comes in contact with the wet ingredients. Letting your batter sit on the kitchen slab after it has been prepared will prevent your cake from rising perfectly.
5) Position your pans correctly and keep the oven door closed-
It is important to place your tin right in the middle of your baking tray and slide that tray in the middle rack. This ensures even baking of your cake. I would recommend rotating your pans half way through the baking time. And that is only when you open your oven door ( besides finally opening it to take out your cake). If you are as excited about baking as I am, you'd know how tempting it is to open the oven door and check your cake again and again. But every time you open your oven door, you stop the baking process. Doing this is likely to result in the cake collapsing. So you need to wait until the cake is properly set before taking a peek.
6) Be patient-
After taking out your cake from the oven, be patient and let it cool completely. Handling a hot cake increases the chances of breaking it, since a hot cake is very delicate. Let the cake cool in the pan for at least 15 minutes before demolding it. After demolding it let it rest on your cooling rack for another 10 minutes.
Keeping these 6 basic tips in mind while baking your cakes will definitely change your baking experience.