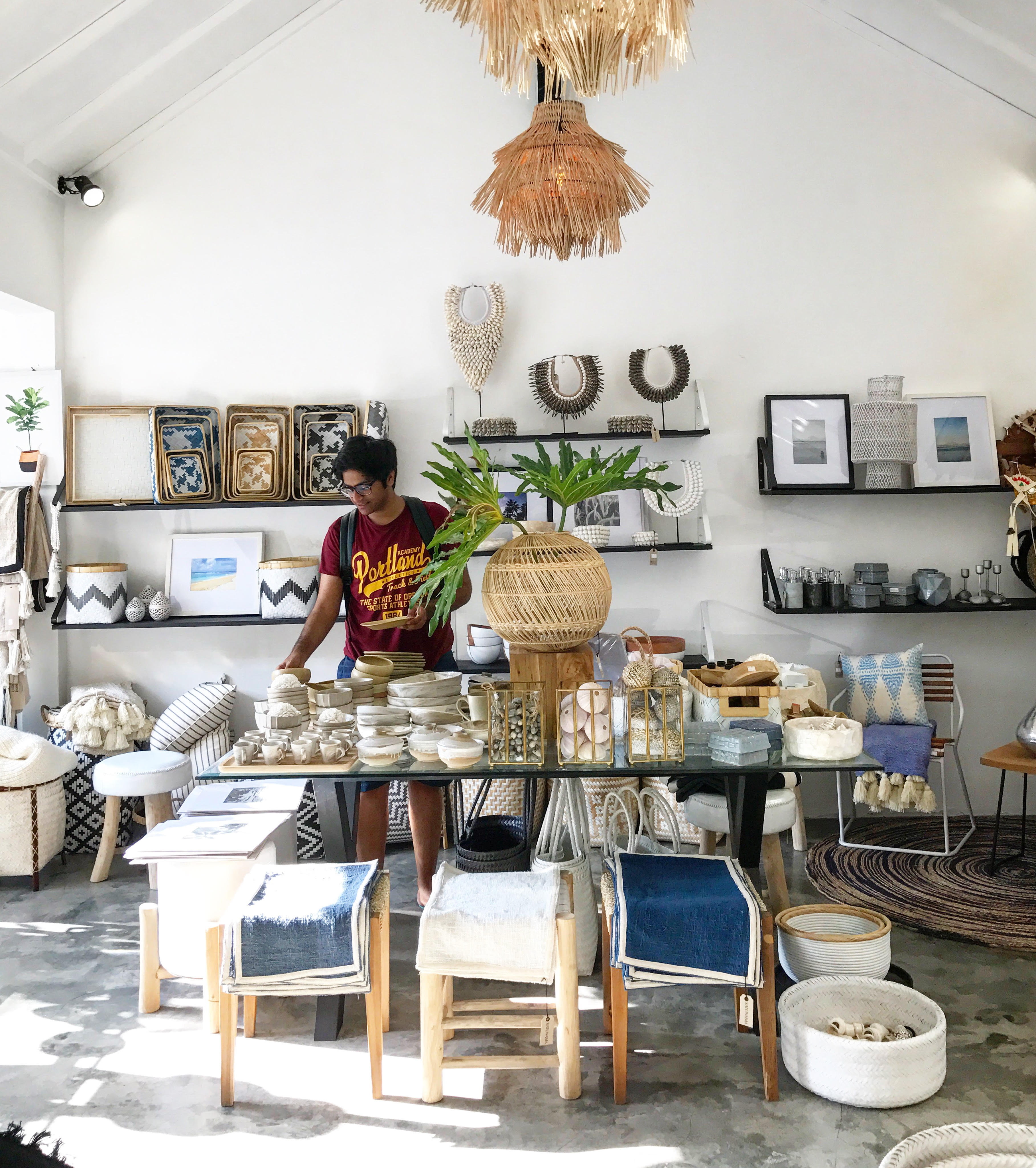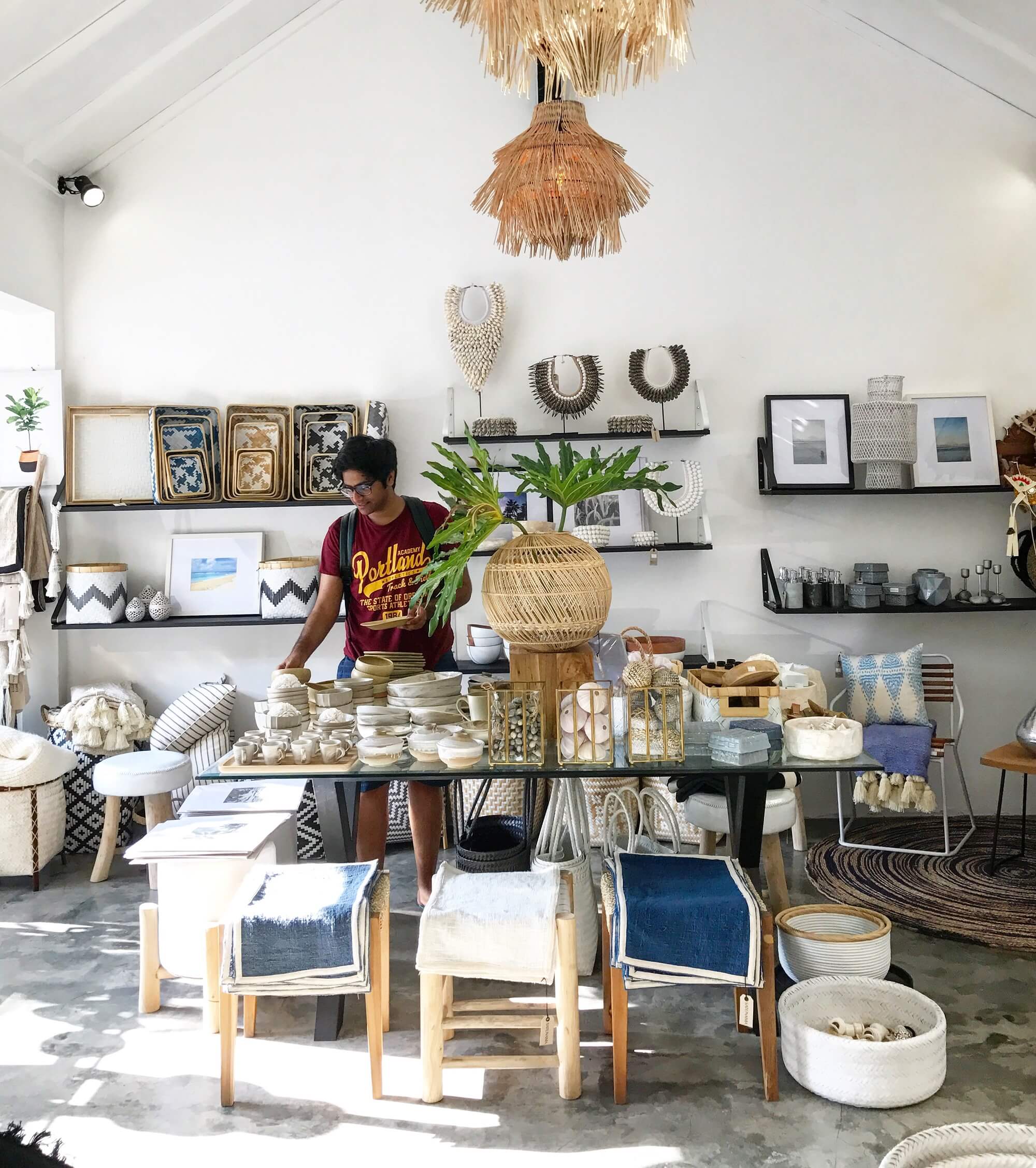 I had heard about the amazing ceramic and home-decor shops in Bali, which I couldn't explore during my previous trip to the island in June. This time, I knew I couldn't go back without getting my share of the gorgeous ceramics I had only heard about. I'm happy to report that my trip to Bali ( Ubud and Seminyak) with the Ministry of Tourism, Indonesia turned out to be a trip to ceramics heaven!
On our first morning in Ubud, I decided to walk around and explore the beautiful area on my own. While walking through the Ubud market, I decided to stop and ask my good old friend Google- 'best ceramic shops in Bali'. While I found a few results, I couldn't get my hands on a proper list of shops I could drop by at. Having explored quite a few ceramic shops in Bali and after having filled an embarrassing number of shopping bags with ceramics, I thought I'm qualified enough to make a list on my own.
All I can say is if you're going to be in Bali and if you love ceramics, you cannot not go back without exceeding your weight limit. These ceramics are gorgeous and extremely cheap! Here you go guys- here is the list of the best ceramic shops in Bali-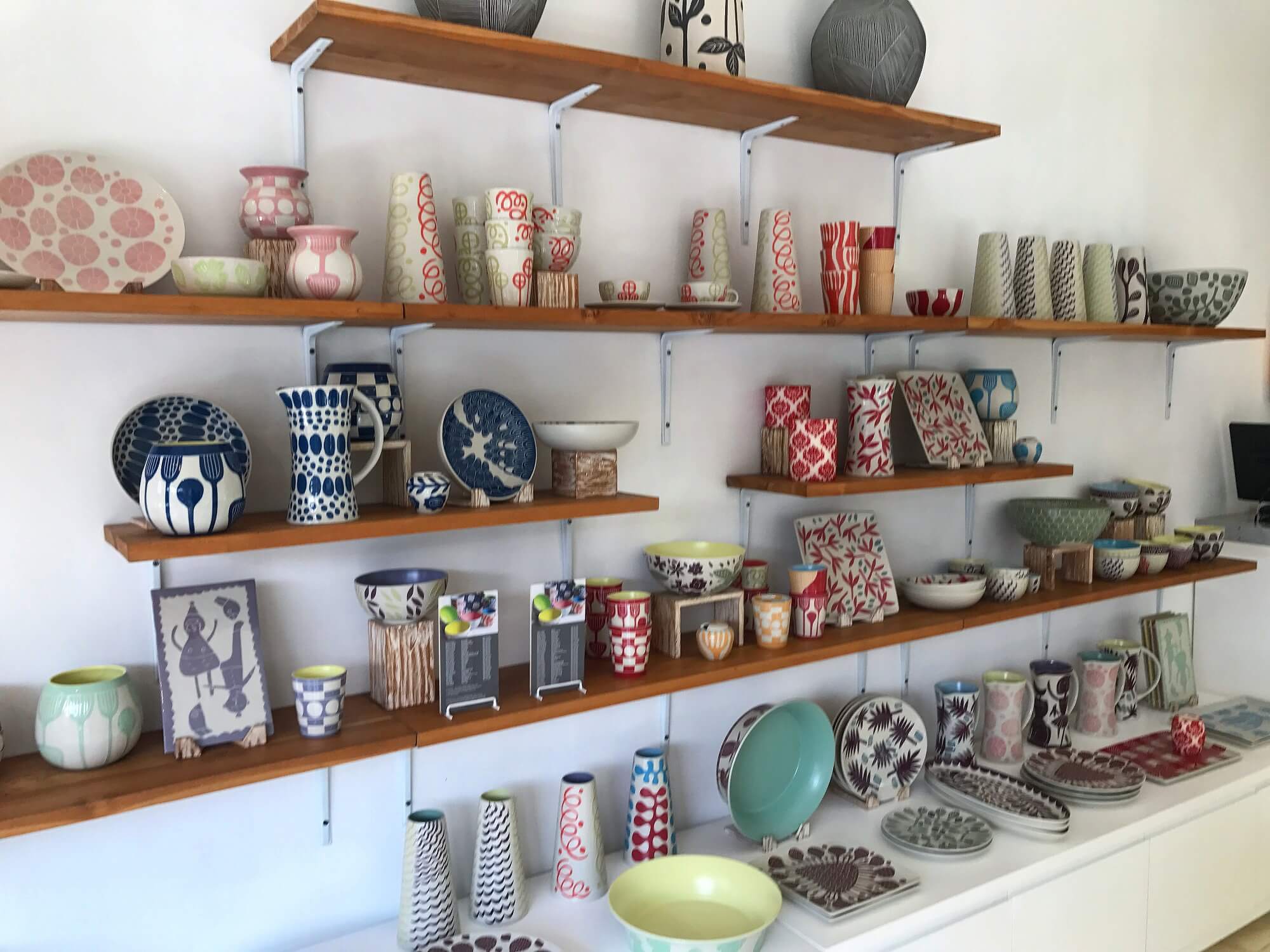 Address- Jalan Dewi Sita,Ubud, Gianyar, Bali
This has to be my favourite ceramic shop in Bali. They're comparatively a tad-bit expensive than the other shops but totally worth every penny you'll spend in there. Their collection is absolutely gorgeous and I believe they have something for everyone. They have 4 stores in Indonesia and I went to the one in Ubud. I shopped about 10 pieces from here and spent about 2 million rupiah (less than 10k in INR and about 147 US Dollars). Couldn't have been happier. Sine it is an established brand, no bargaining here!
UBUD CERAMICS AND WOODCRAFT
Address- monkey forest street, Dewi Sita street, Ubud, Gianyar
This ceramic shop is about 2 minutes walking distance from the Kevala Home store. They don't have too many options but their pieces are gorgeous and it's so cheap! My friend Eric bought a ceramic kettle from here while I picked up two tiny pink pieces. You could also bargain in this store.
However, the store that I liked more than this was just a few shops down the same street. For some reason, I can't seem to recollect the name.  But make sure you do walk down the street and I'm sure you'll be able to spot this huge ceramic store. I got the most beautiful ceramic spoons from there. Since I bought so much, the kind lady also gave a discount.
KIM SOO HOME, SEMINYAK
Address-Jl. Kayu Aya No.21, Kerobokan Kelod, Kuta Utara, Kabupaten Badung, Bali
This is officially the fanciest store I've ever stepped into. It's so beautifully done and they have a small swimming pool in the store!! Does it happen with you that you step into a store and you know you'll find great things to take back? Even before I properly looked around, I knew Kim Soo has the things I need (more like the things I want haha). And you know what the best part about this fancy store is? It's not expensive! I picked up 2 large plates and a couple of wooden boards.  I could have shopped so much more but I knew my bag would burst if I picked up another thing. If you're in Seminyak, you cannot afford to miss this prop heaven!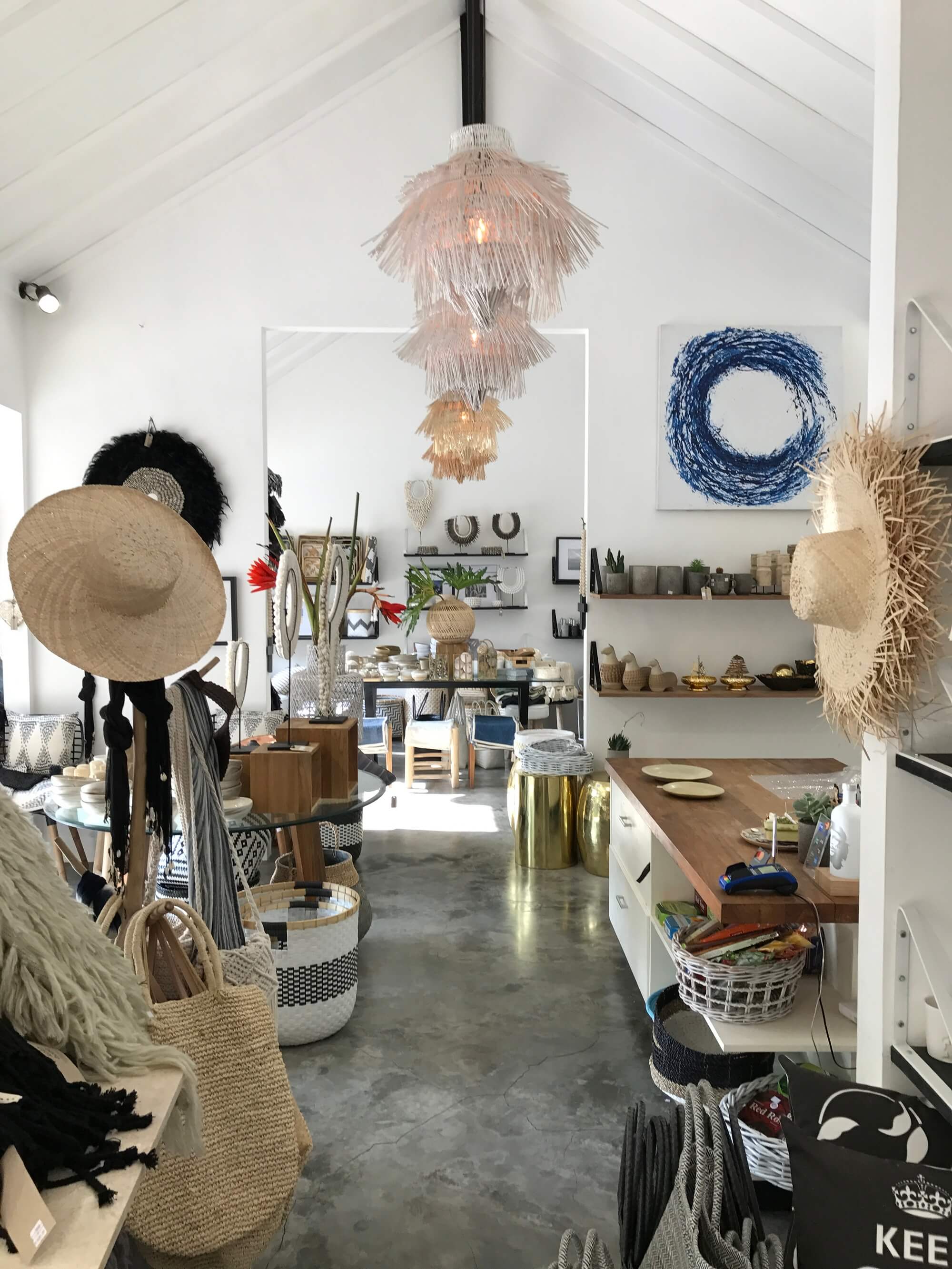 Address- Jl Kayu Aya , Seminyak, Bali.
This beautiful store is just a minute away from Kim Soo, so it is a good idea to club the both when you go to shop. I picked up the prettiest ceramic plates from this store. Their collection blew me away and their prices made me feel so good about life haha. They also had a great collection of wooden stuff and fabrics but I decided to stick to ceramics.
Ubud market is an open market, where a large number of vendors come together and set up their shops every day. Even if you're not a shopper, you ought to go check it out. It's beautiful, super organized and just interesting to explore. They also have the prettiest dream catchers I've ever seen. Coming back to the props, most of these vendors sell wooden and shell tableware. I didn't pick anything from here but my friends did. It, again, is very very cheap. And don't forget to bargain here. You could probably get them to sell the things for half of what they quote initially.
Address- Jalan Raya Sayan, Ubud, Bali, Indonesia
I couldn't make time to explore Gaya Ceramics but this list wouldn't have been complete without mentioning Gaya. They're one of the most popular ceramic shops and are supposed to have beautiful pieces. I'm definitely going to shop here on my next trip to Bali.
Happy Shopping!