2017 was great on the travel front and 2018 looks equally exciting. The Dubai Tourism Board invited me to experience the Dubai Food Festival. I'll be honest- Dubai wasn't on my 'to-travel' list but the concept of the food festival was super tempting. Here is my list of Most Instagrammable Cafes In Dubai.
I was in Dubai for five days ( from 26th Feb-2nd March) and managed to cover a lot of interesting places there. I love cafes that are beautiful and serve great food and desserts. When I was in Indonesia in September'17, I was absolutely blown away by the cafes in Bandung. You can read the list here. After Bandung, Dubai has impressed me with it's cafes- their interiors and their food!
Here is a list of Instagrammable cafes in Dubai that will make your Instagram feed happy and your taste buds happier.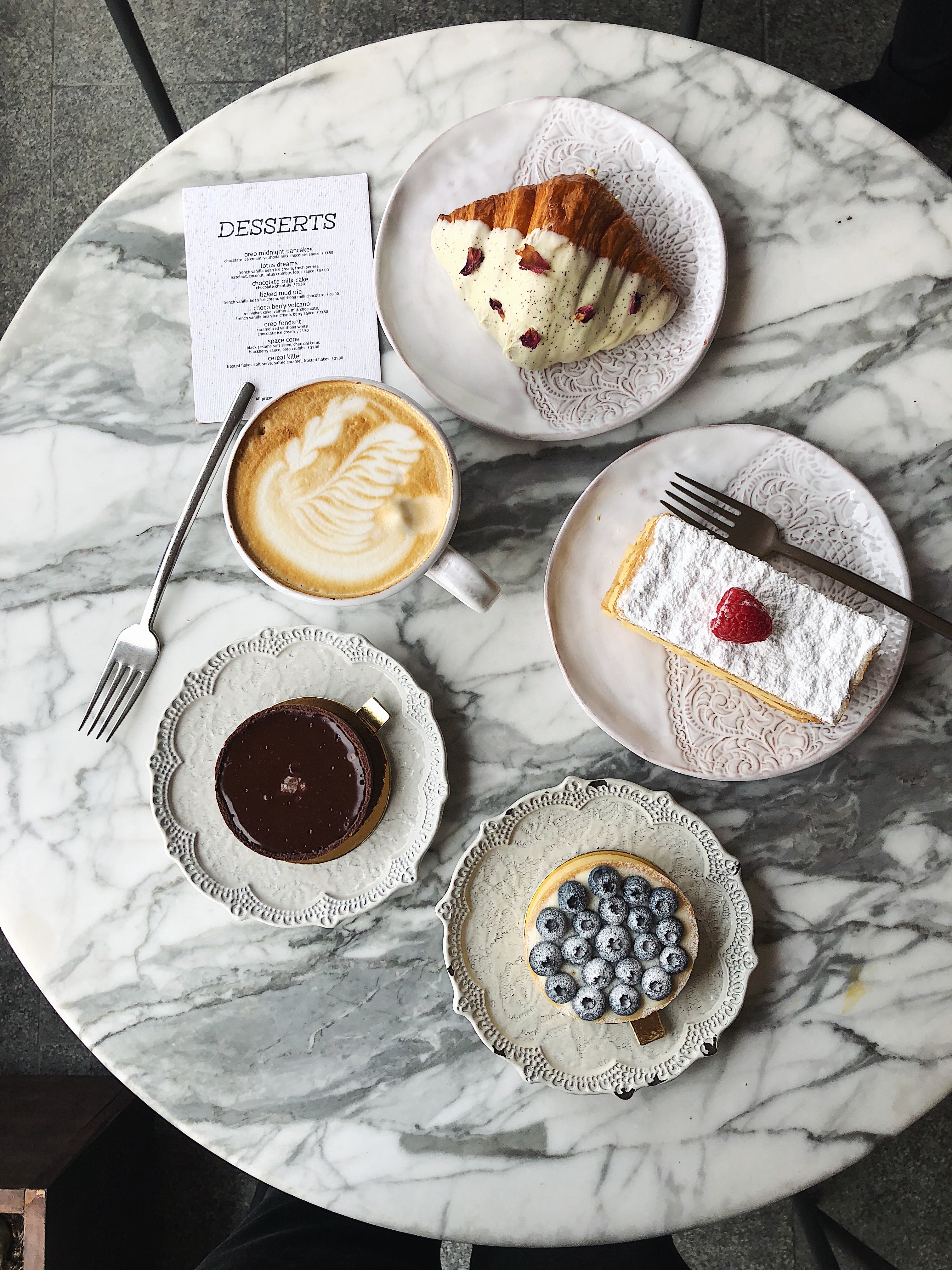 Everything about this cafe is Instagramable. From their marble table tops, to the stunning plates and the gorgeous desserts- very aspect of Cocoa Room is pleasing. What is even more pleasing is how they've nailed their desserts. We tasted the lemon blueberry tart, rose and white chocolate croissant, mille feuille, salted caramel chocolate tart and the Nutella french toast. The desserts were so light and delicious. The french toast was incredible! Definitely on top of my list of Most Instagrammable Cafes In Dubai.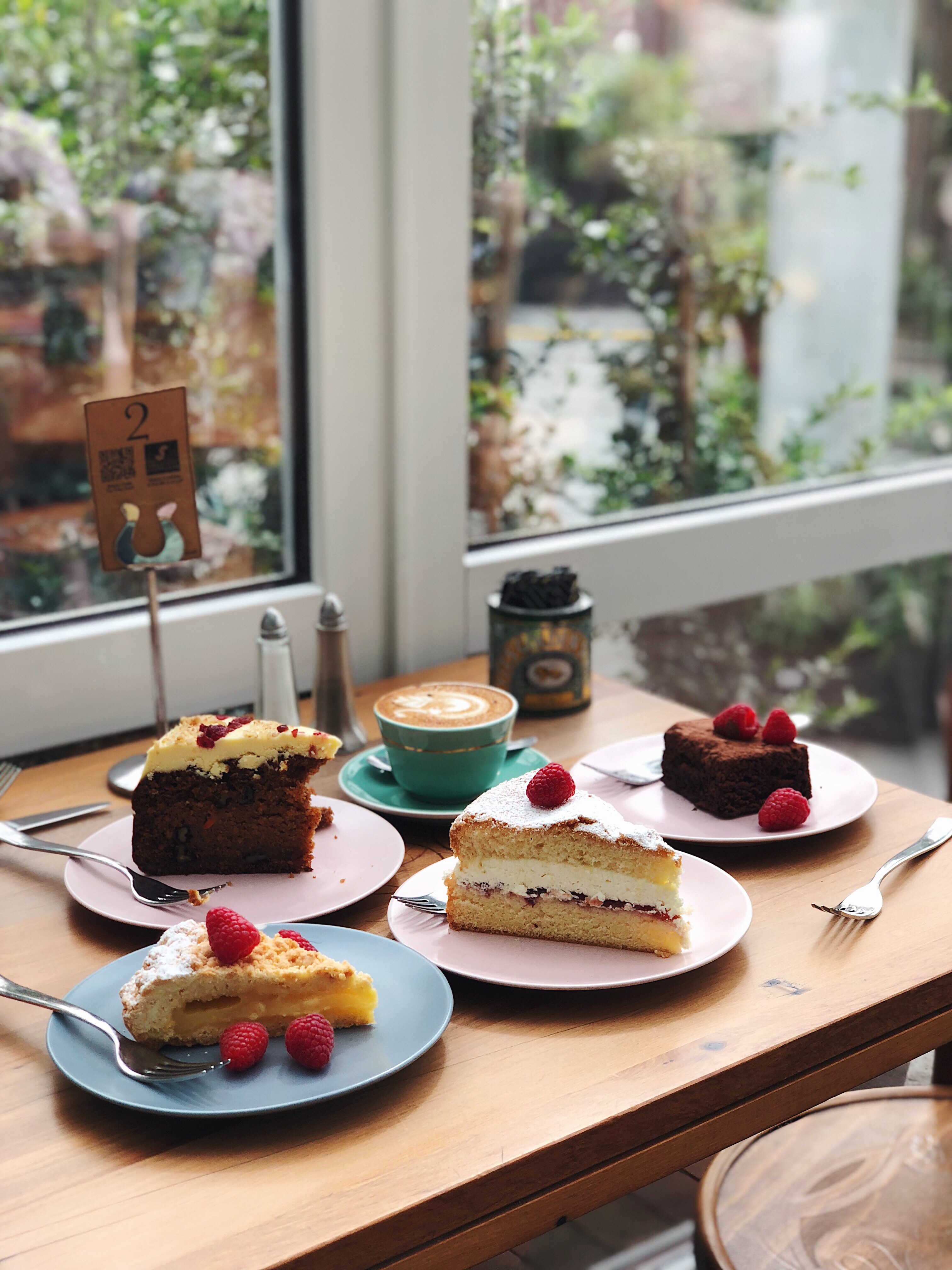 Rose Leaf cafe was hands-down the prettiest cafe I went to in Dubai. It is in the Dubai Garden Centre and is surrounded by beautiful flowers and plants. The interiors are gorgeous and so is it's home-style bakery. They have an extensive variety of beautiful cakes to pick from. We ordered a slice of carrot cake, lemon curd tart, victoria sponge cake and a brownie. Besides the brownie, all the desserts were fantastic. I especially loved the carrot cake.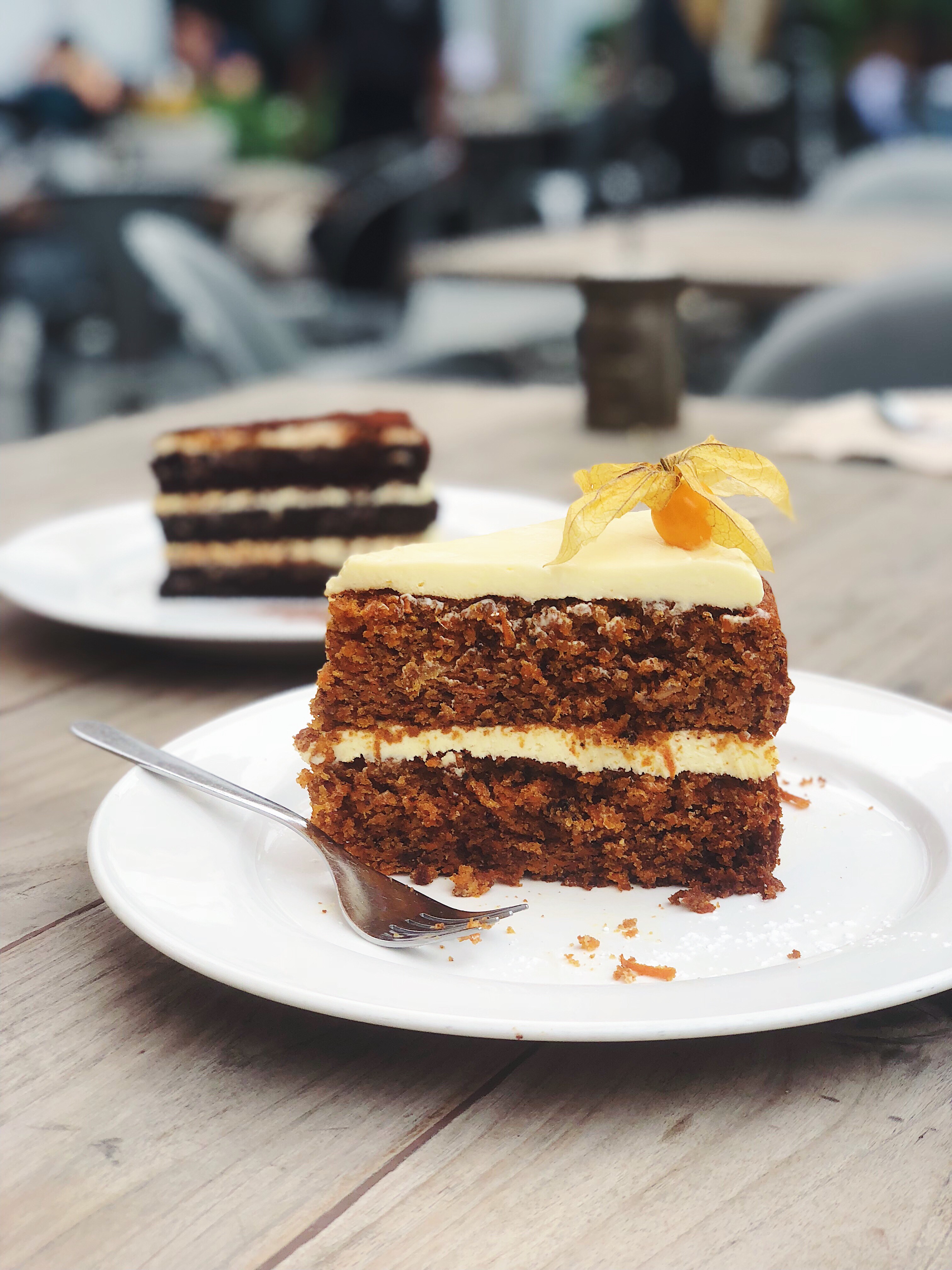 Probably the most recommended cafe- I got so many messages to give lime tree a try while I was in Dubai. I'm glad I made time to drop by here for breakfast on my last day in Dubai. In fact I ended up visiting two of their stores- huge windows, excellent natural light and rustic wooden tables make for an Insta delight.I ordered a slice of Tiramisu cake and their legendary carrot cake. The frosting of the tiramisu cake was great but the real winner was the carrot cake, which was truly legendary. I've never had a better carrot cake. The texture and the flavor of the carrot cake and it's frosting was incredible. You just can't miss it while you're in Dubai.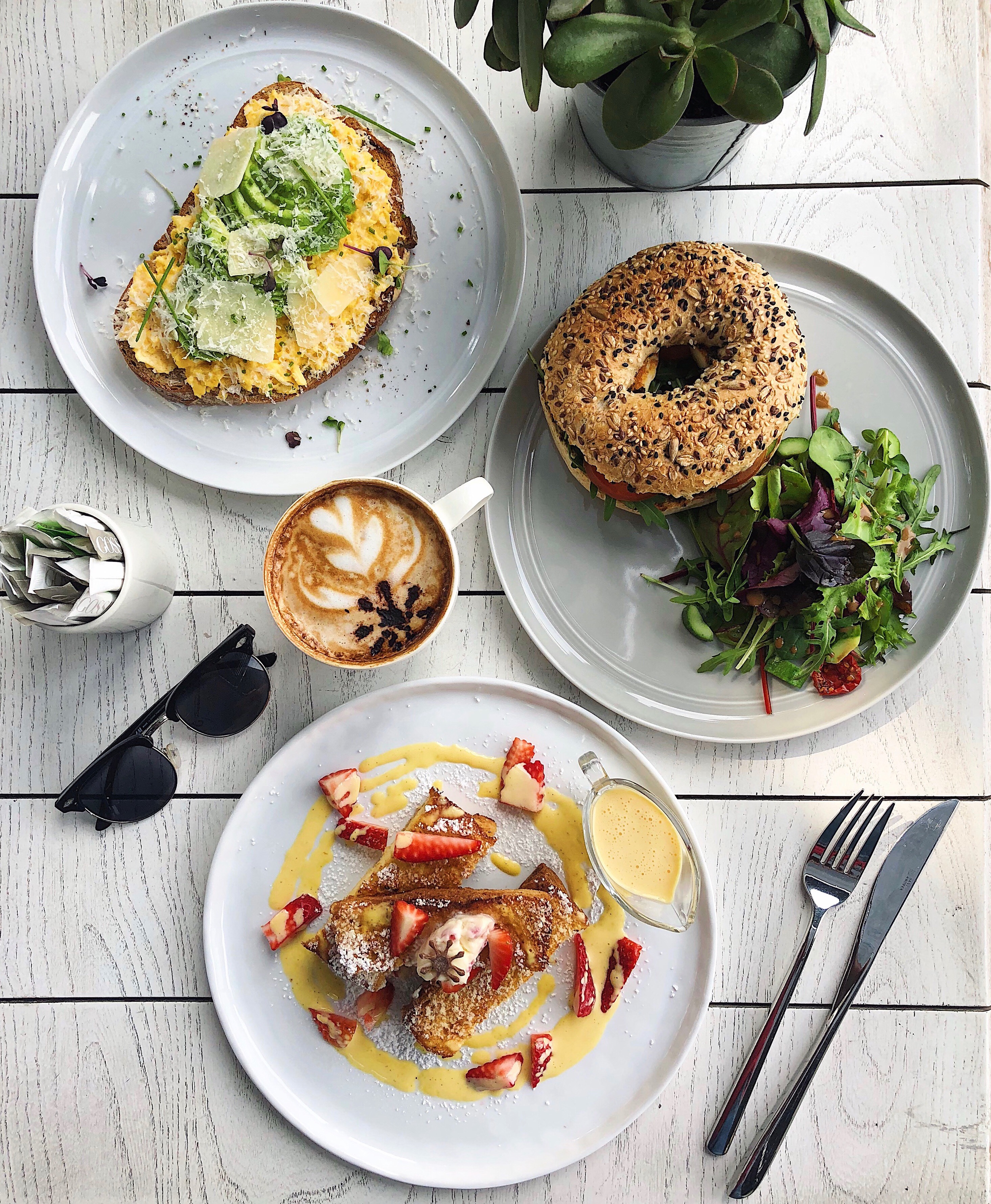 Don't you love cafes that have a great outdoor seating? Gossip Cafe has a large outdoor space with a lot of light. Their menu is super interesting and the food is plated beautifully. I absolutely loved the truffle eggs and the strawberry-vanilla french toasts. The food is fresh and balanced and makes for a perfect frame for your Instagram.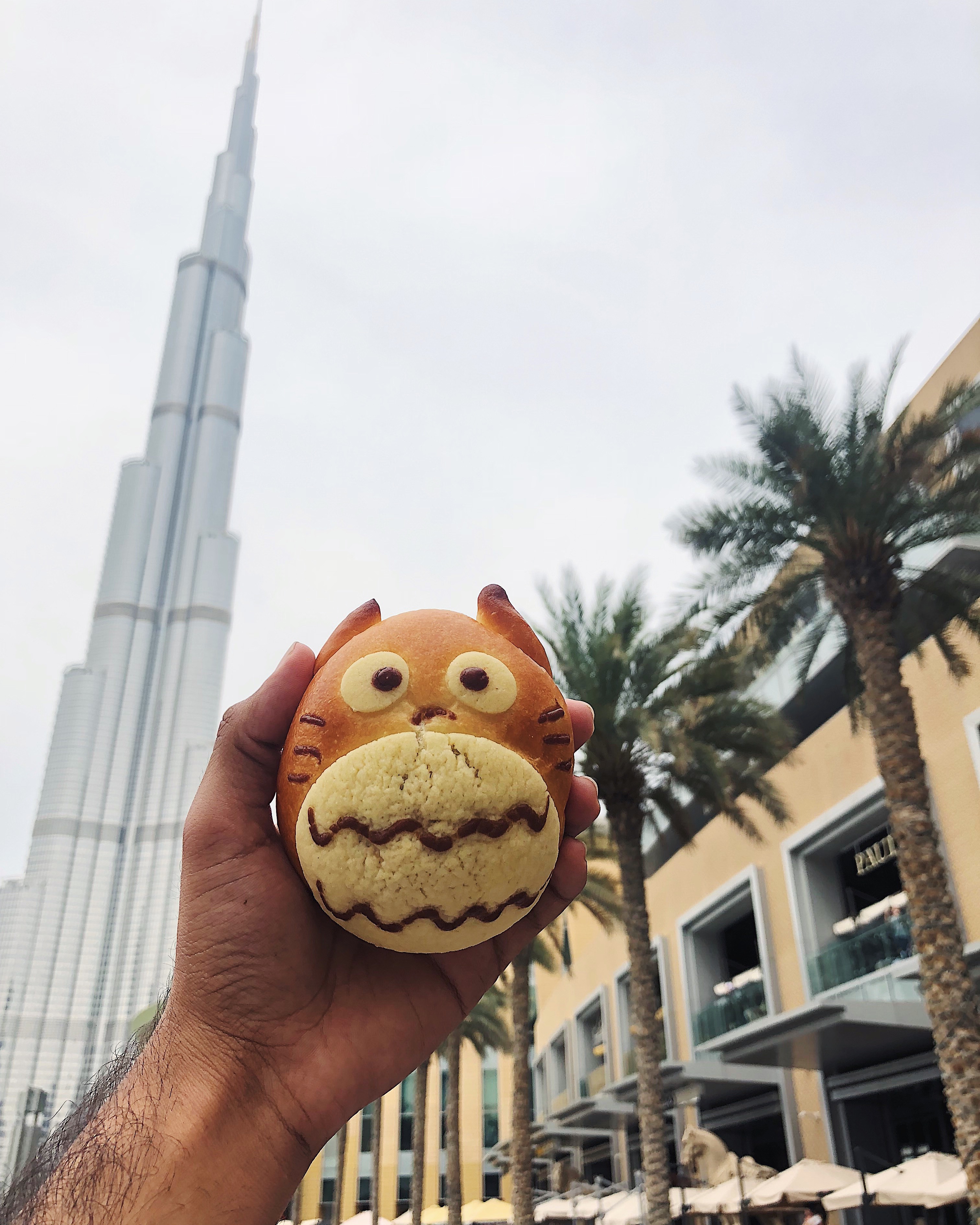 This Japanese bakery in Dubai may not have very Instagramable interiors but the desserts are adorable. My favorite was the character Tororo which is filled with nutella chocolate cream. The panda lotus bun, kitty nutella and minion buns would make for great photos too. Gotta love Instagram friendly desserts!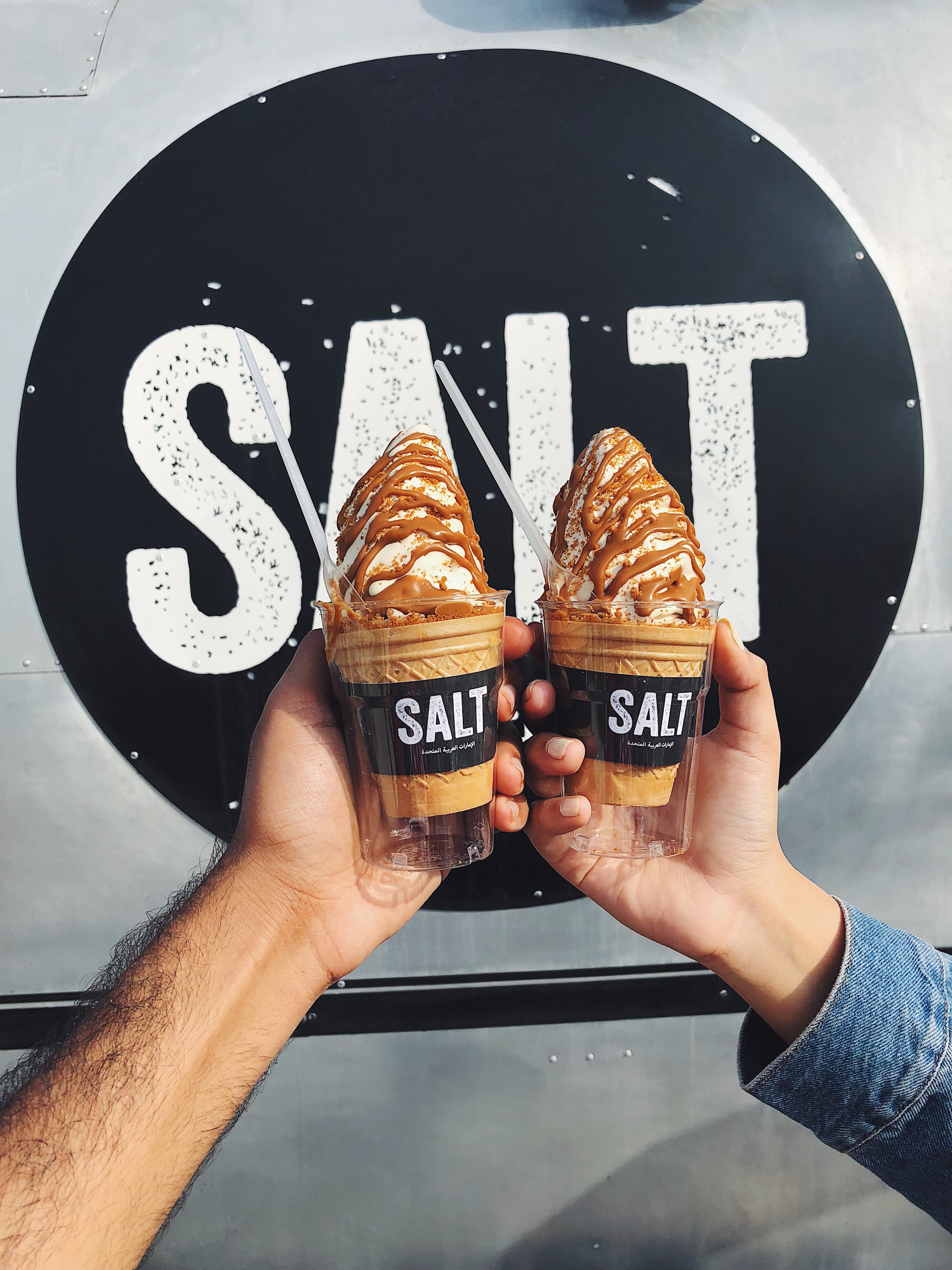 SALT is a cool cafe which is very different from the other cafes on the list. The look and feel of this cafe is very chill and laid back. The lotus ice-cream is to die for!