Winter is finally here! The season of cozy and snuggly evenings, rich-delicious cakes and those cups after cups of coffee. Talking about coffee actually makes me think that I rarely met anyone who doesn't like coffee and wouldn't love coffee in their cakes or brownies, and I am no exception to it.
Coffee works like charm in a dessert. It enhances the flavor of other complementary ingredients. For this Christmas season, I had planned to do something with coffee and that's when I stumbled upon Coffeeza's coffee-in-capsules and espresso maker. Their gourmet coffee felt like the right fit for my Christmas cake. I wanted a brew that tastes super fresh and enhances flavor of my Bundt cake. The brewed espresso from coffeeza's coffee-in-capsule does just that. It gives you the taste of freshly roasted grounds and convenience of brewing in a few seconds.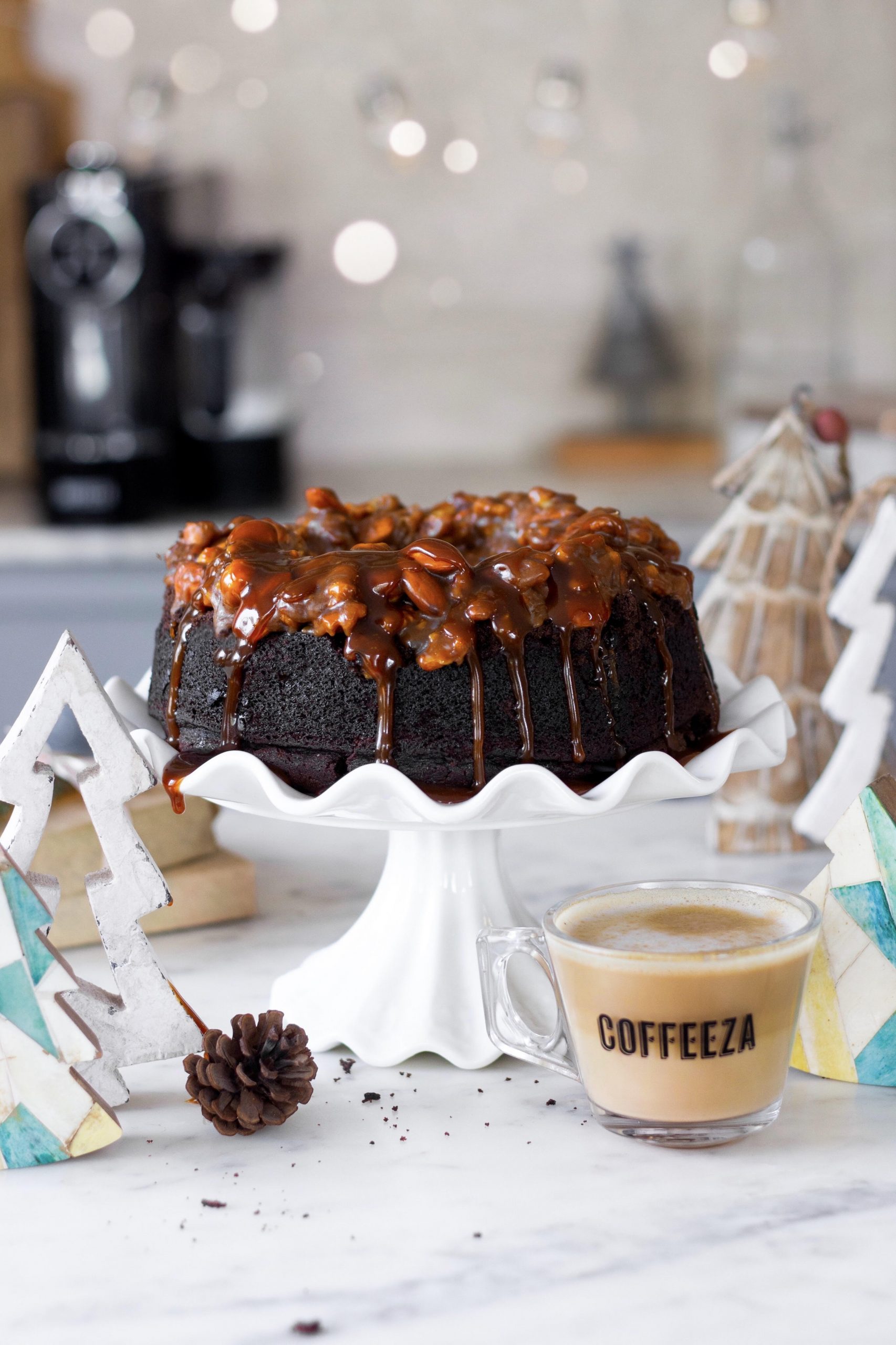 About Coffeeza
Coffeeza curates their coffee after careful selection of coffee from the best plantations in the world. The coffee is picked from south America, Africa, Indonesia, and Vietnam and then sent to Italy, Country which is known as the coffee capital of the world. No one can argue Italy's authority over coffee. They know their roasts, coffee beans, grounds, coffee capsule technology better than everyone else.
Best roasteries in Italy roasts, grinds and then vacuum seal the coffeeza coffee with nitrogen in single-serving coffee capsules to keep it fresh for 24 months. People at Coffeeza know their coffee how a winemaker would know his wine and tea brewer knows his tea!
If you love coffee as much as I do, check out their stunning coffee machines and variety of coffee capsule blends on www.coffeeza.com.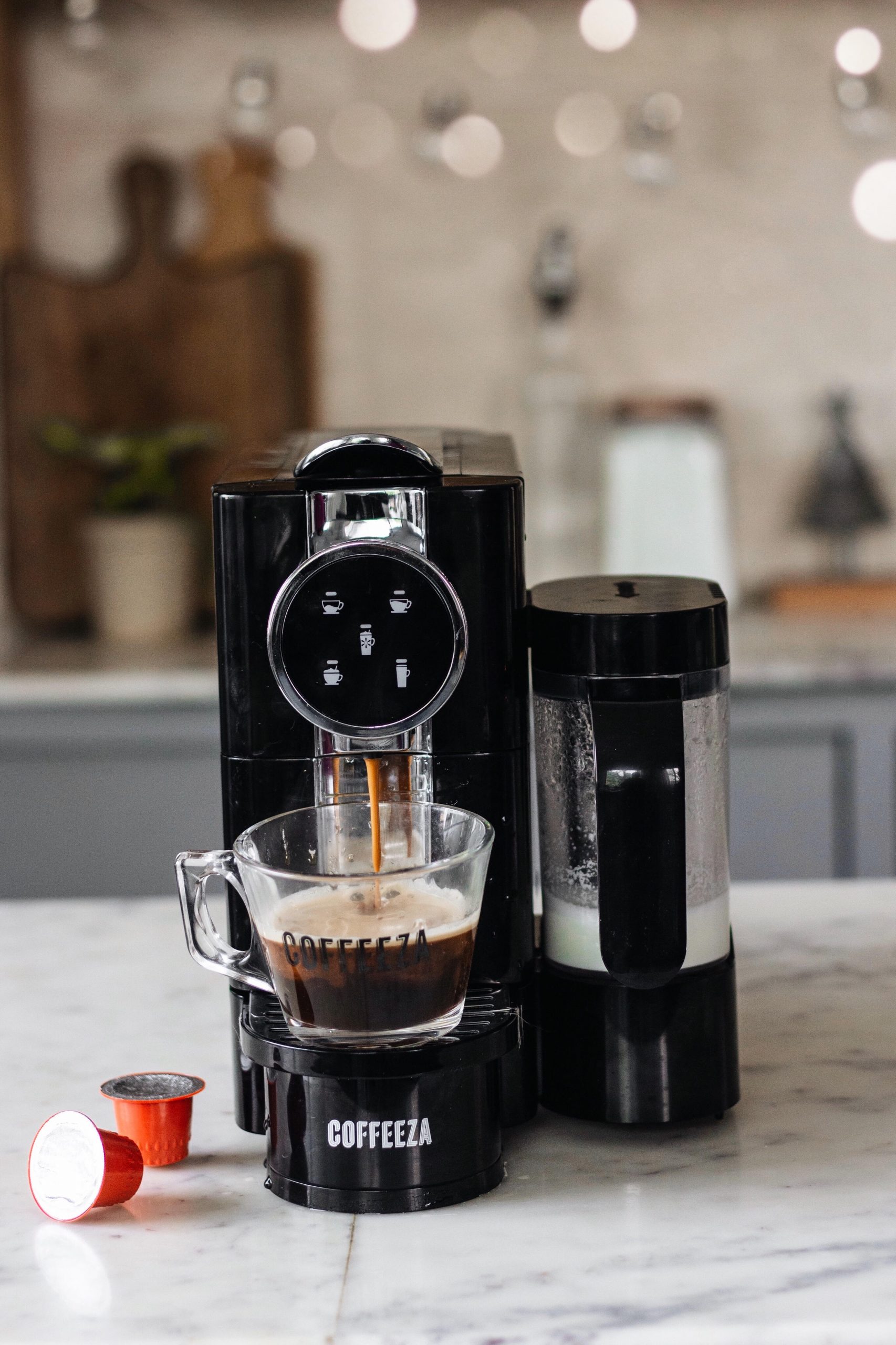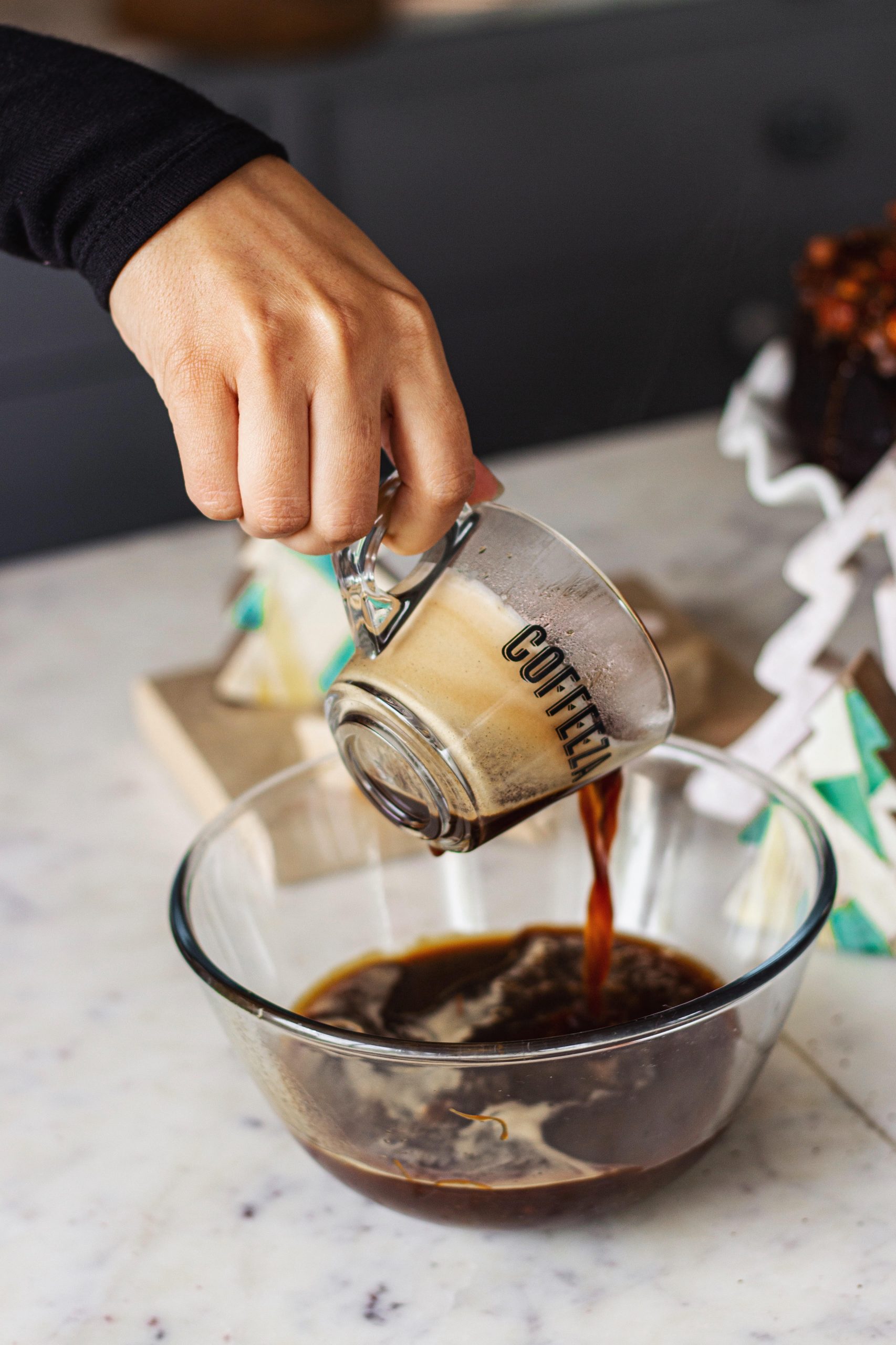 I think the sky is the limit when it comes to pairing coffee with other flavors, like chocolate and caramel. Hence, I decided to make some espresso using Coffeeza's coffee capsules and infused it in this delicious Mocha Bundt Cake!
If you like this recipe, do check out this Coffee Walnut Cake recipe I posted on the blog recently.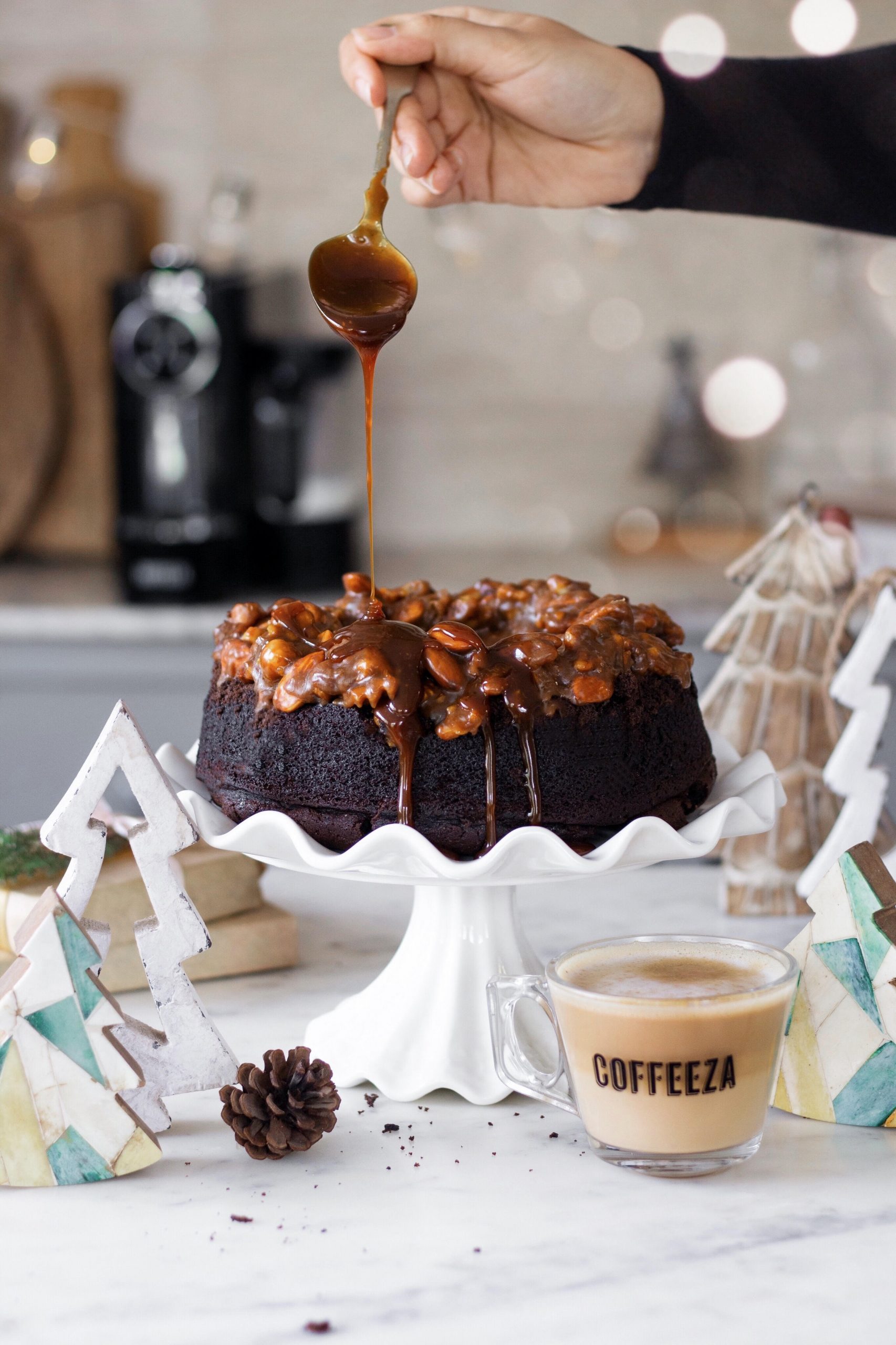 Mocha Bundt Cake
Ingredients
For cake-
1 + ½ cups all-purpose flour
¾ cups cocoa powder
½ tsp baking soda
1 tsp baking powder
2 teaspoons espresso powder
¾ cup butter, softened
1 + ¼ cup castor sugar
2 eggs
½ cup milk
For expresso caramel-
1 cup granulated sugar
½ cup butter
½ cup cream
1 shot brewed expresso
1 cup mixed nuts
Instructions
Pre-heat the oven to 180C. Line a 9"round cake tin/ bundt pan with parchment paper
Whisk cocoa, flour, baking soda, baking powder, and espresso powder into a bowl.
In a large bowl, beat together butter and sugar until the mixture is light and fluffy.
Add in the eggs and mix well.
Add the flour mixture to the wet ingredients alternating with milk, starting and ending with flour mixture. Mix only until well combined. Don't over mix.
Pour the batter into the pan and bake at 180C for 30-40 minutes or until a toothpick inserted in the center comes out clean
Carefully demold the cake and let it cool.
To make the caramel, heat the sugar in a saucepan over medium heat until an amber color is achieved.
Add the butter and mix until completely melted and mixed.
Add the cream whisking constantly as the mixture will bubble vigorously.
Transfer the caramel to a clean bowl and add to it the shot of espresso.
Fold in the mixed nuts and allow to cool slightly.
When the caramel mixture is still runny but not very hot, pour it over the cake.