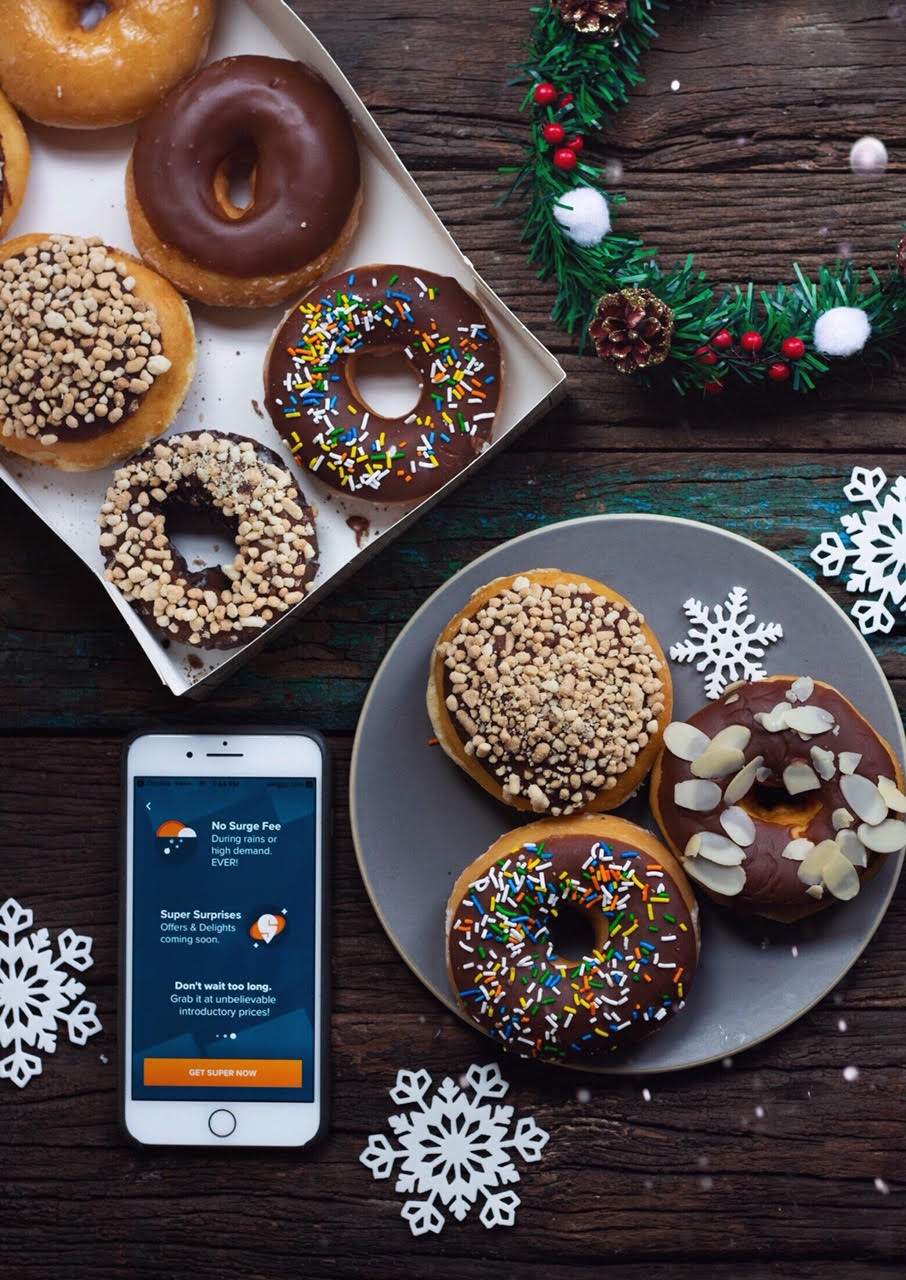 On some days I'm the "going out and eating" kinda boy but on most days I like to stay at home and order in. Over the last year, especially I hardly got time to step out for meals because I was so busy working on my book. I would simply open Swiggy and order what my tummy wanted! It's so convenient, right? Zero effort and you get your favorite food delivered to your doorstep. Now you'd say it doesn't get better than this. Right? Wrong!
My recent discovery- Swiggy's super membership became my superhero with the cape! For those who're late to the party- Super is a membership program that offers unlimited free deliveries from the restaurant on orders above Rs.99. YES!! This means you don't spend anything extra over your food bill!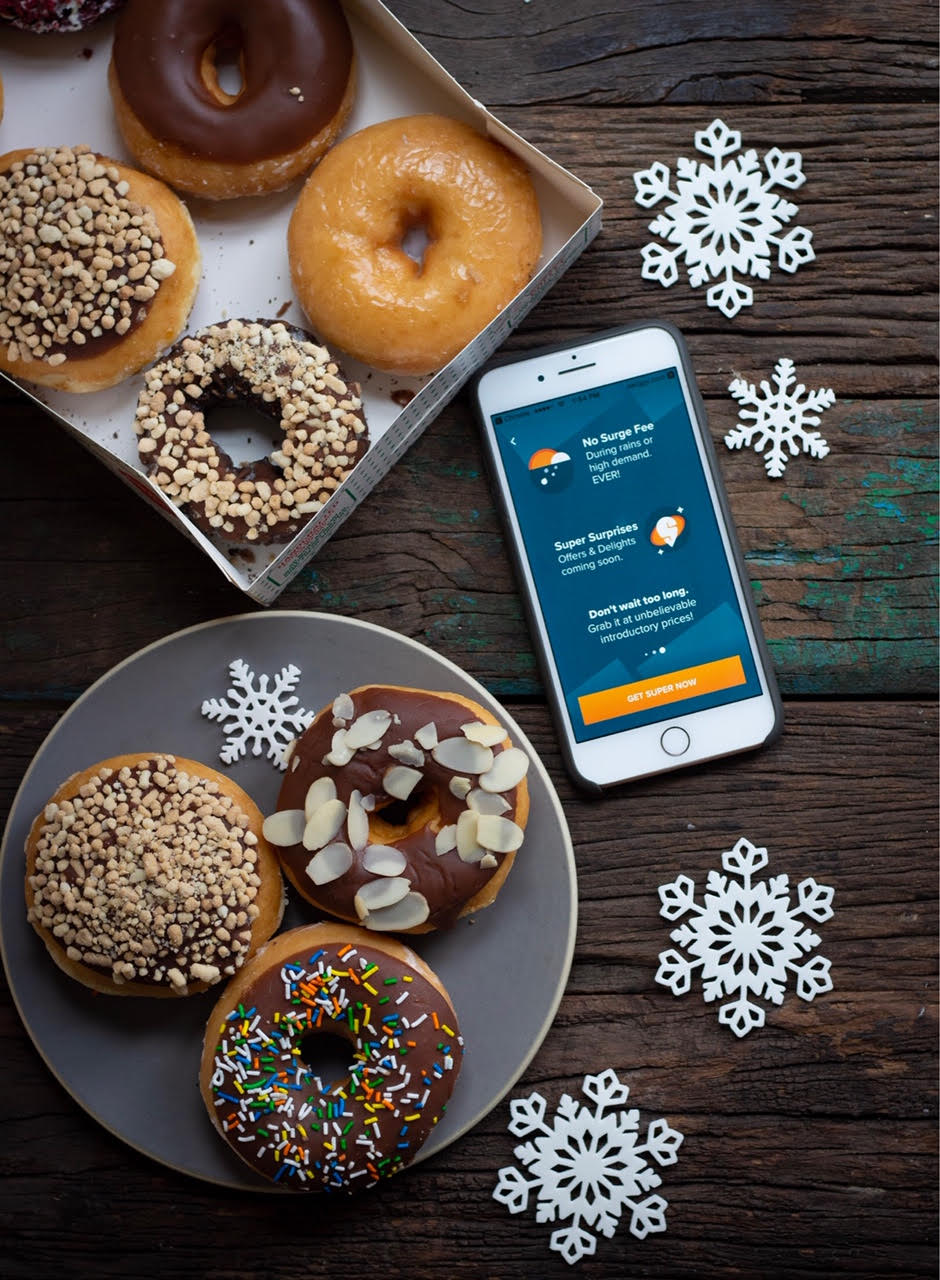 Now you have two options- get a one-month membership for Rs. 49 or a three-month membership for Rs. 129. Once you get this membership, you can get unlimited free deliveries if your order is over Rs. 99. How cool is that, right? You can order in as many times as you like without spending anything on delivery.
I think this option is especially great for working people who order in every day. Let's do some math- every time you order food, at an average, you end up spending Rs 20 on delivery. If you order using Super even thrice, you have already saved Rs.60! I'm not a man of numbers but this math makes all the sense to me haha! Swiggy super membership allows you to do that by spending only Rs. 49 for a month.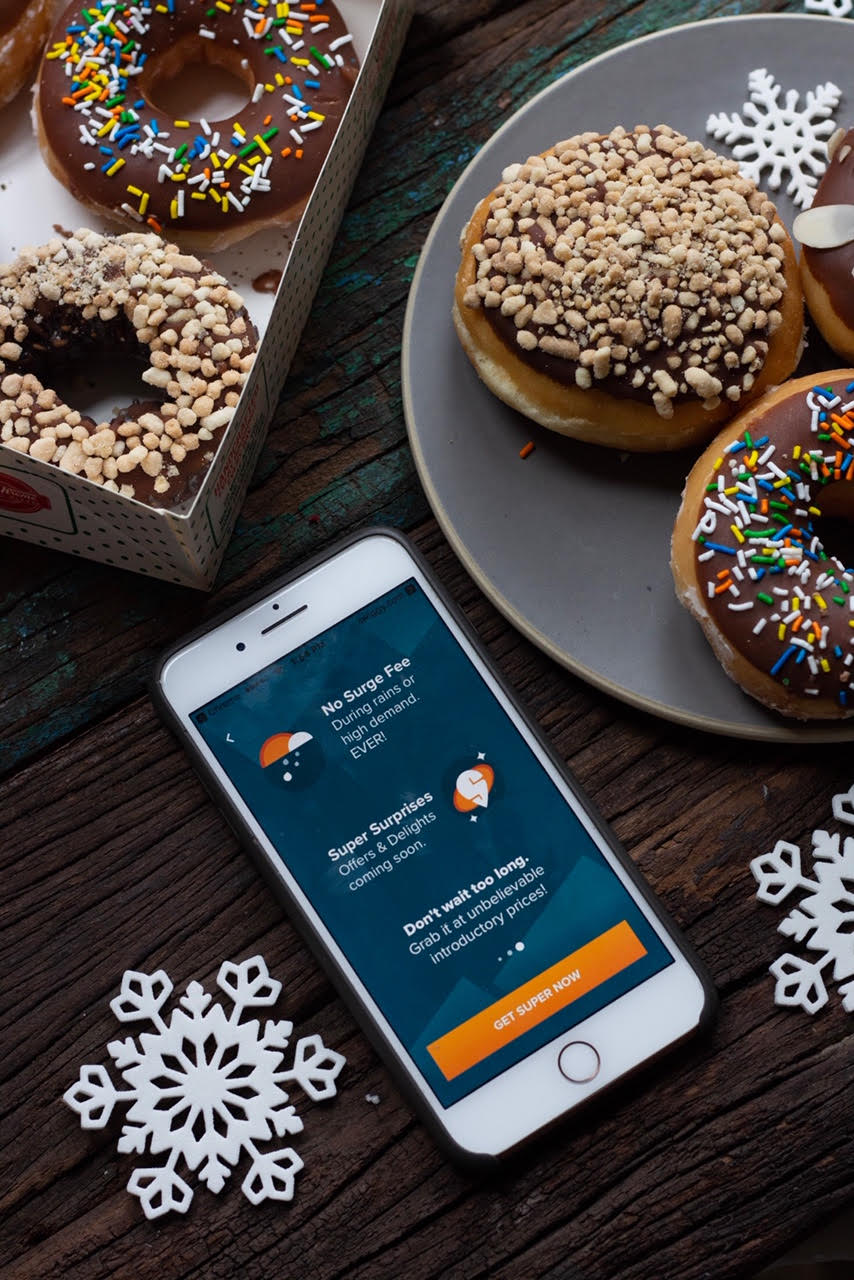 So if you haven't already, check out the coolest new membership for all you food lovers and get the freedom to order unlimited meals & not worry about delivery charges.
Happy eating!