This easy recipe of Jamun Punch is all you need to beat the heat. So easy to make and takes just a few minutes in the Kitchen Aid food processor!
We're looking at March and with March comes a plethora of things- from Holi to heat, haha. This Jamun Punch is something you can use for both of those things! I am so sure that all your guests will love it and this Jamun Punch will be perfect for the onset of summers.
Jamun, as a fruit, is also super nutritious! It is loaded with proteins, antioxidants, essential vitamins, carbohydrates, and is used as a natural remedy for combating or controlling Diabetes. If you wish to make this Jamun Punch for healthy purposes, skip the sugar and you're all set!
Trust me, you can never have enough of it!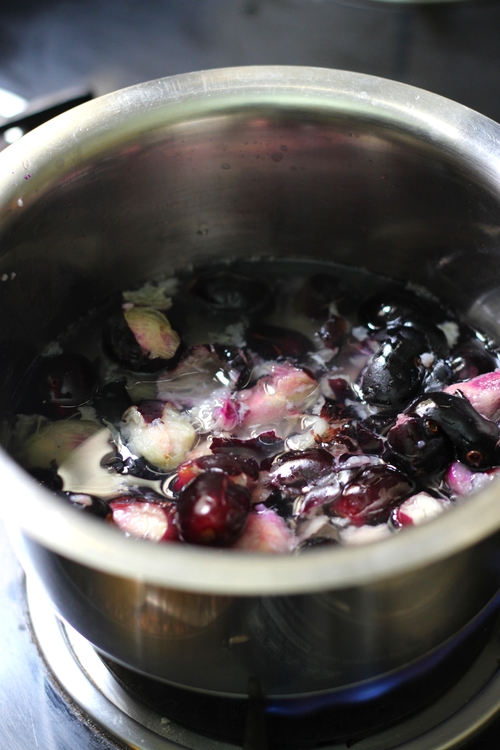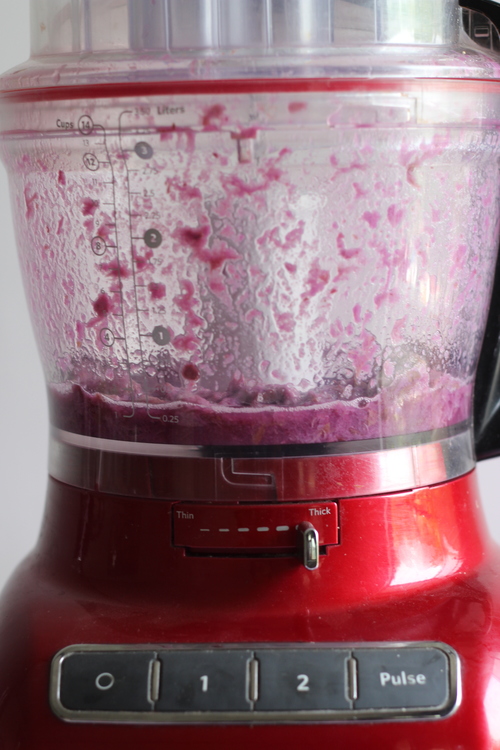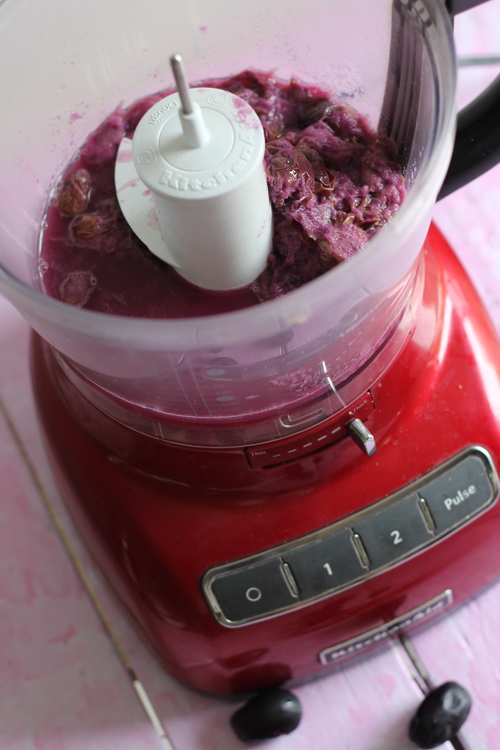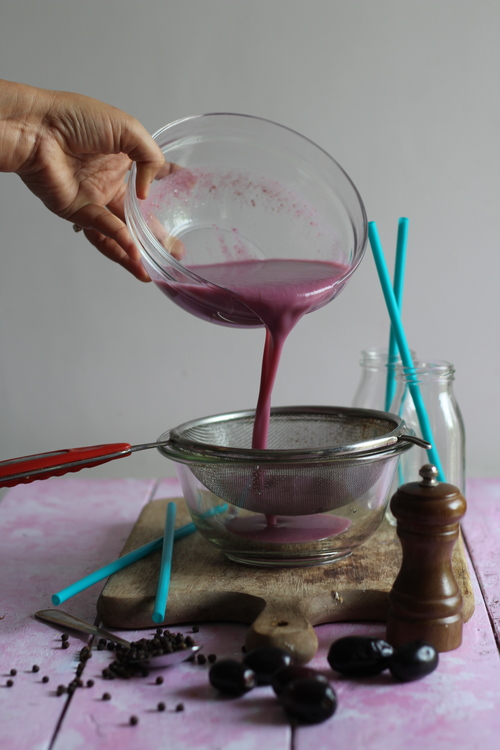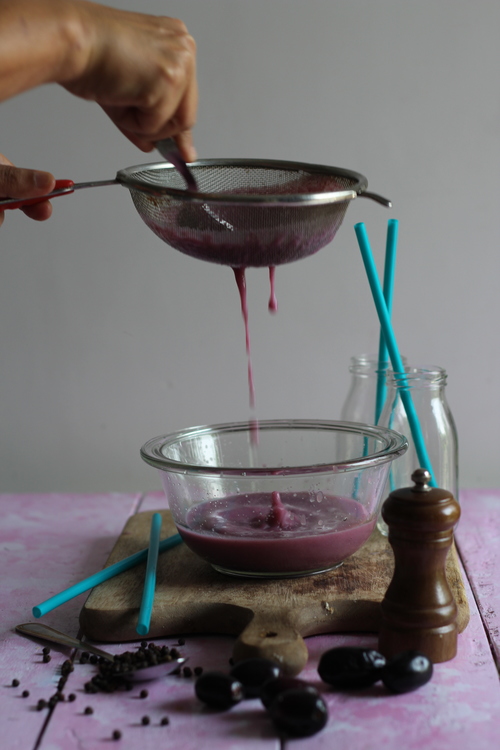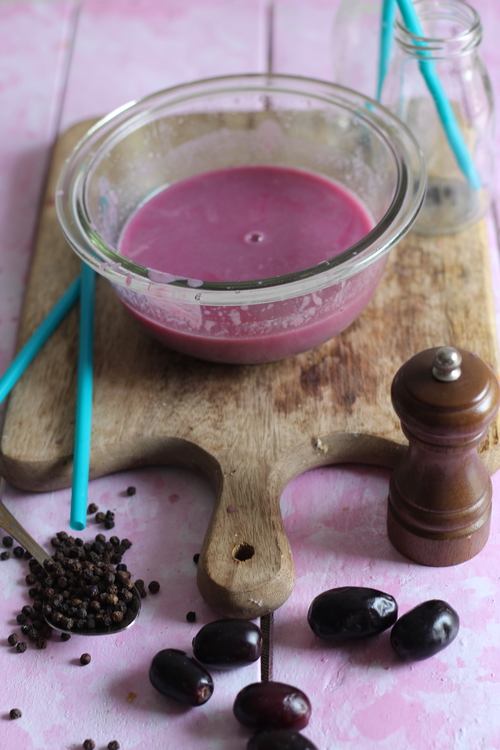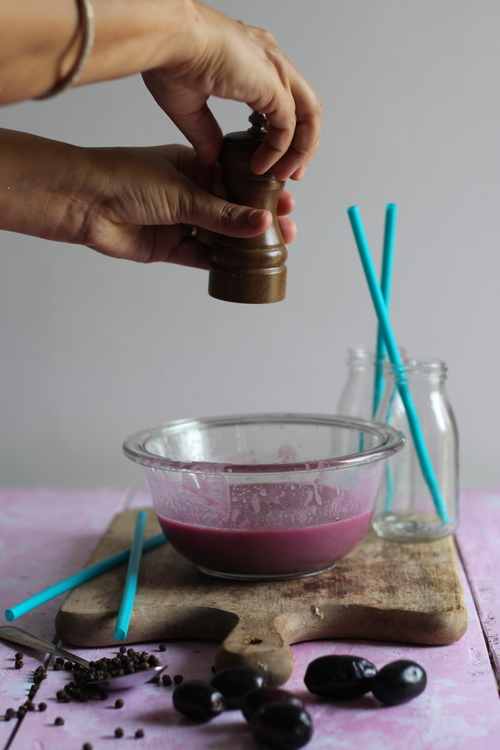 INGREDIENTS
·         2 cupsjamuns
·         1/2 cup water
·         2 table spoons sugar
·         2 table spoons fresh lemon juice
·         1/4 table spoons black pepper
PROCEDURE
·         In a saucepan set over medium heat, cook jamuns with water and sugar until the fruit begins to break down and release it's juices.
·         With the speed on high and setting on 'thick', process the jamun mixture for 3-4 minutes.
·         Sieve the mixture. Add lemon juice and black pepper. Mix well.
·         Top with crushed ice and serve chilled.