CHOCOLATE FROYO BITES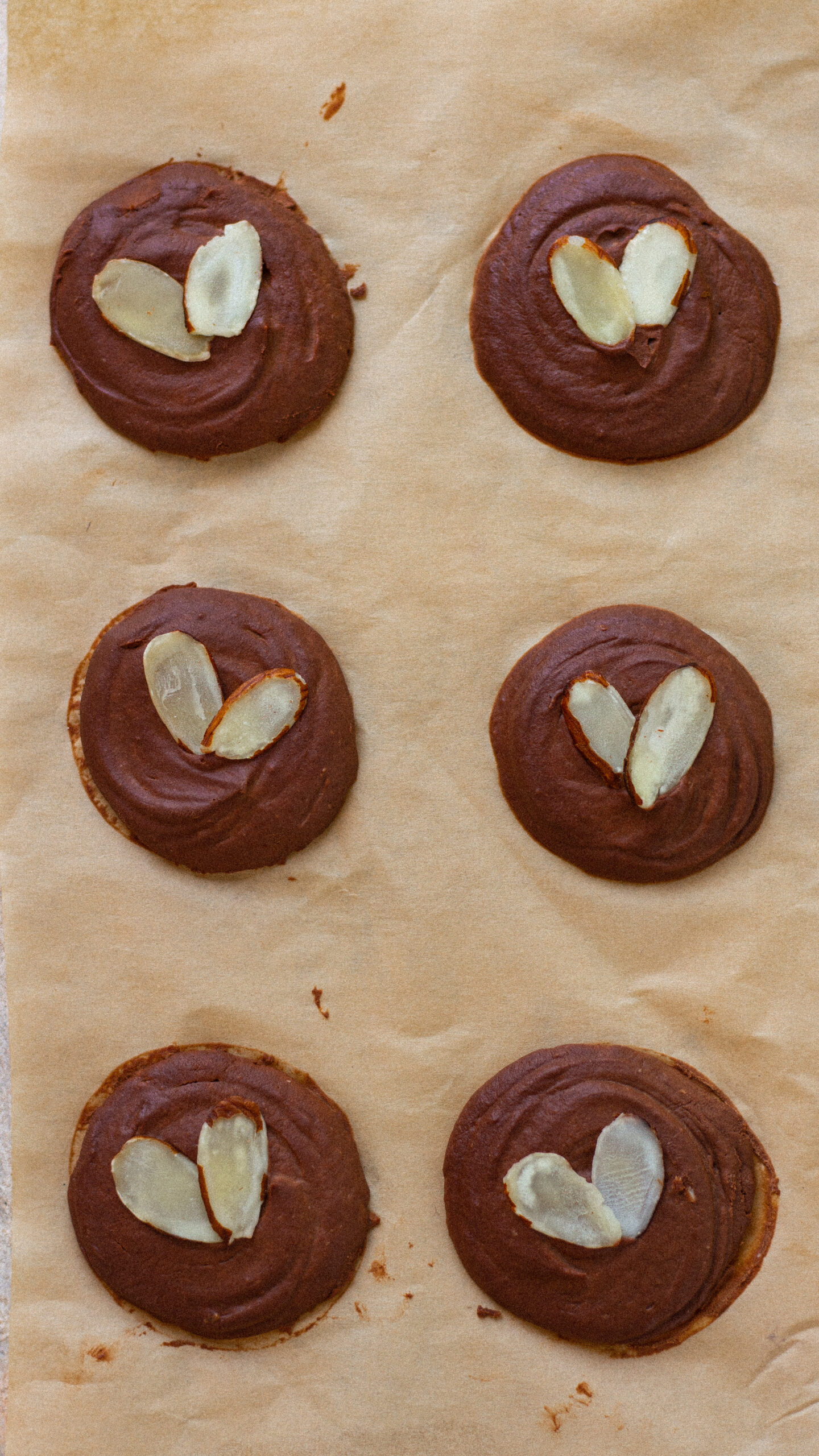 ½ cup melted chocolate
½ cup hanged curd
Hang the curd for atleast 1 hour or until no water is left in the curd
Melt the chocolate in bowl and mix it in the curd
Mix both the ingredients well until it reachest to a smooth consistency.
Pipe the dollops of it on a parchment top with almond flakes and freeze for about 2-3 hours. ENJOY!