Cookie Dough Cake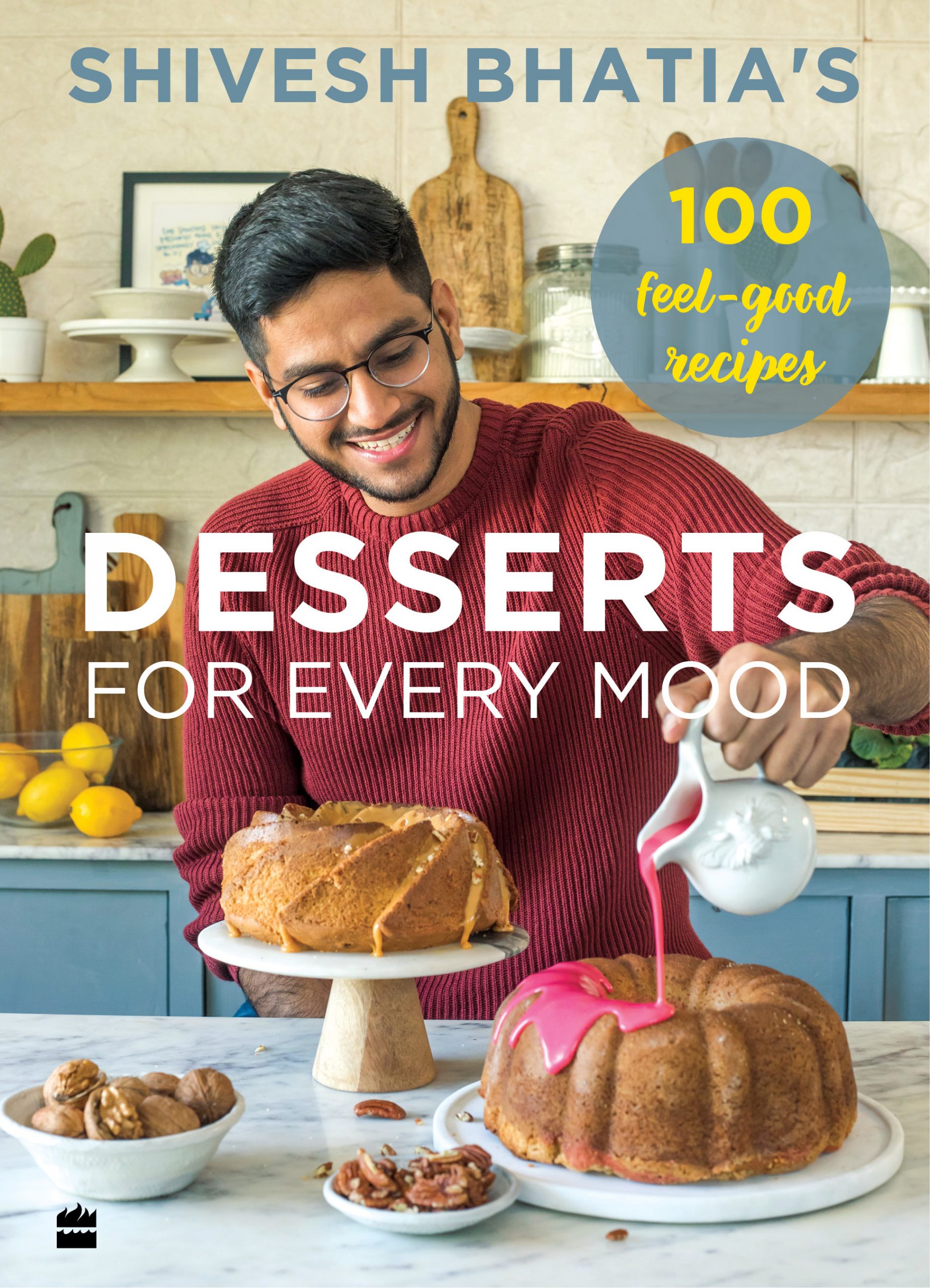 1+ ½ cup (180gms) all-purpose flour
¾ tsp (2.5gms) baking soda
1 cup (200gms) butter
½ cup (100gms) brown sugar
½ cup (100gms) caster sugar
2 eggs
1 tsp (5ml) vanilla extract
¼ cup (60ml) milk
¼ cup (40gms) white chocolate chips
Gems
½ cup whipped cream
Sprinkles
Preheat the oven to 180 degrees celsius. Line a 9-inch cake pan with parchment paper.
In a bowl, combine the flour and baking soda and set aside.
In another bowl, beat the butter, brown sugar and caster sugar together until the mixture is light and fluffy. Whisk in the eggs, one at a time, and add the vanilla extract.
Gently fold the dry ingredients into the wet ingredients and mix until combined. Add the milk and mix until the dough comes together. Add some of the white chocolate chips and gems and mix well.
Spread the cookie dough into the prepared cake pan. Sprinkle the remaining white chocolate chips & gems on top and gently press them down into the dough.
Bake for 25-30 minutes or until the edges become golden brown.
Let the cookie dough cake cool completely before turning it out. Decorate it with whipped cream and sprinkles.